Valentine's Day 2020: Gift ideas, things to do, tips & tricks
Don't panic about Valentine's Day this year. Here's your guide to buying romantic gifts, finding things to do and generally winning at Valentine's Day. You've got this.
We're committed to our readers and editorial independence. We don't compare all products in the market and may receive compensation when we refer you to our partners, but this does not influence our opinions or reviews. Learn more about Finder .
Come February 14th each year, couples wonder if their other half is planning everything, singles loudly express their distaste for the "Hallmark Holliday" and let's not even get started on people who just started dating and now have to navigate a relationship land mine with more precision than a bomb disposal squad.
But it doesn't have to be that stressful! Just do whatever makes you and your partner happy - and if you're single, celebrate yourself! Whether you want to go nuts with a hot air balloon ride and wine or just want to spend the night in with pizza (and probably still wine), Valentine's Day can be whatever you damn well, please.
---
Valentine's Day date ideas in your city
---
Valentine's Day Flowers
What would Valentine's Day be without flowers? No, seriously. Without flowers, the whole holiday might cease to exist.
You might be a traditionalist at heart and be looking to send your lucky lover a dozen red roses. Or maybe you want to break tradition and send sunflowers. Or peonies. Or a cactus. Whatever floats your boat, you can order it online and ensure it's delivered by Valentine's Day.
Valentine's Day Gifts
---
How to choose a Valentine's Day gift
Choosing a Valentine's Day gift is not rocket science. Simply use a few key factors to help you navigate around gift buying pitfalls and you can't go wrong.
How long have you been dating for?
I'm going to come right out and say this: buying expensive and overly romantic gifts for someone you just started dating is not cute, it's creepy. It puts unnecessary pressure on the relationship, which you can be fairly sure won't be around for much longer. A more relationship-age appropriate gift might be buying tickets you can both use to upcoming gig or festival, or even just treating them to dinner.
Personality, personality, personality.
Hopefully if you've been dating for a while, you have some idea of their personality and what makes them tick. Get all psychological on them and find the WHY of how they spend their time. Do they exercise a lot? It could be because they love getting physical in the outdoors, are a high achiever in all things (including their body), or they place a high value on image. Or it could be all three. Asking the why will help you unlock personality ticks and find the perfect gift – even if it has nothing to do with where you originally started.
Age matters. But not as much as you think.
What's more important is the life stage they're at. Are they at university? Working full time? About to welcome in their first child – or grandchild? Numerical age isn't as important as life stage. And if you think getting a woman over 30 years old skin repair products is a good idea, you have another thing coming. Actually, any woman. That is a terrible idea and you need to rethink your present buying game.
Hobbies. Or more importantly, what do they want to do but haven't done so yet?
Hobbies are an easy and obvious place to scrape ideas from. And hey, it works for a reason! A snowboarder will never say no to a new pair of goggles and a budding MasterChef will love the gourmet ingredients you got them. But if you want to go a step further, what's the one thing they want to do but haven't yet? Recently, an article on the 37 questions to ask to fall in love with anyone went viral. One of the questions was "Is there something that you've dreamed of doing for a long time? Why haven't you done it?" Find this out and you've hit present finding gold.
---
Best retailers for Valentine's gifts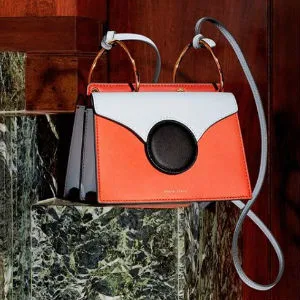 A classic choice for Valentine's Gifts that you can't go wrong with.
Anyone who's panicking about Valentine's Day should head straight to David Jones. These guys know what's up. They have hundreds of romantic gifts that fall under the banners of 'pretty', 'stylish' and 'probably smells great, too'. You can't go wrong.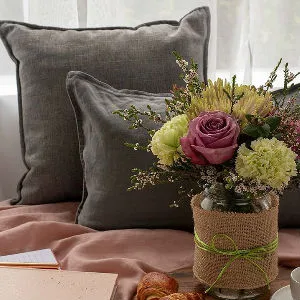 Flowers will always do the trick. Here's an online flower shop you can trust to deliver in time for Valentine's Day.
What's a romantic holiday without a bunch of roses? Interflora will deliver your flowers (hamper) that very same day. If you forgot about Valentine's Day till the very last second, these guys might just be your saviour.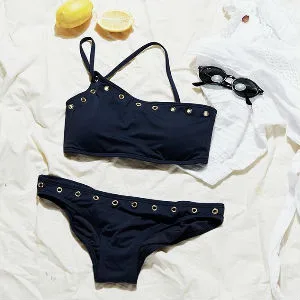 Perfect for everyone. THE ICONIC stocks fashion items, accessories, gadgets and more.
THE ICONIC's collection of brands is hard to beat. You can pick up items from popular designer labels such as Camilla & Marc, or find a bargain with River Island, New Look or MinkPink.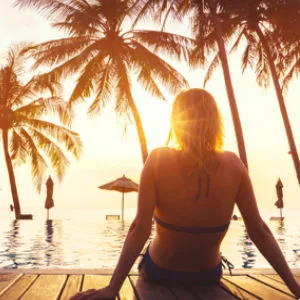 What could be more romantic than whisking your loved one away on a holiday?
Expedia's holiday packages would make the perfect gift for anyone with a serious case of wanderlust. Dive a tropical reef, trek through a jungle, explore a foreign city, or simply bliss out on the beach.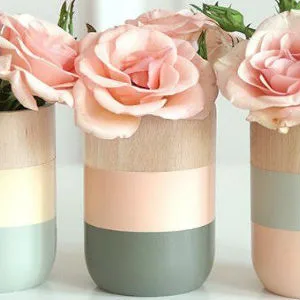 If you want to create a personalised Valentine's gift for your loved one, Etsy is for you.
Etsy makes it easy for you to create beautiful, personalised gifts that can end up more romantic than anything you'd buy in store. Phone covers, romantic cards, even a personalised mug for the tea or coffee lover... the sky's the limit (and your imagination).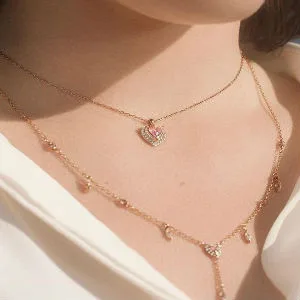 Let Swarovski essentials express your love this Valentine's Day.
Swarovski creates beautiful crafted personalised pieces of jewellery for your special someone. From earrings, necklaces, bracelets, and rings, even stone symbols they have in their collections can add sparkle to your piece.
---
Valentine's Day Coupons and Deals
Read more on this topic