Finder makes money from featured partners, but editorial opinions are our own.
Can I use my super to buy a house?
Most Australians can't use their superannuation money to buy a house, but there are some exceptions.
Using money in your super to buy a house is not generally possible in Australia. You can't just pull your superannuation out of your fund and use it as a deposit, or to pay for the house in full. There are some exceptions to this rule, however. If you're an eligible first home buyer you can use the First Home Super Saver Scheme to pull out some of your voluntary extra super contributions (but not compulsory super payments) to use for a deposit. There are tax savings when doing this.
Property investors with self managed super funds (SMSF) can buy properties through their funds, but only for investment purposes. If you are nearing retirement age, you may be able to withdraw some or all of your funds to buy a home too. We explain the age requirements below.
The First Home Super Saver scheme explained
In 2017 the federal government announced a scheme to help first home buyers get a deposit together for a property purchase. The scheme came into law on 1 July 2018 and applies to voluntary super contributions made since July 2017.
First home buyers can access up to $15,000 in super contributions per year, up to $30,000 in total per person. A couple buying a house could save up to $60,000 in voluntary superannuation contributions over 2 years.
The biggest benefit of the scheme is that you can earn a higher rate of return on money in a super fund (compared to a savings account) while paying lower tax on the funds (just 15% compared to your usual tax rate) when you salary sacrifice.
Say you currently pay tax of 34%. By salary sacrificing and saving $30,000 over 2 years, you'll pay just $4,500 tax instead of $10,200 tax. That's a difference of $5,700, money you can now put towards your first home deposit.
Read finder's full guide to the First Home Super Saver scheme
Buying a home through an SMSF
You can buy an investment property through your SMSF, but you can't use your super balance to buy a home you're going to live in.
This is because superannuation is designed to fund your retirement, not to help you fund the essential purchases you make throughout your life. The purchase of an investment property is allowed because it gives you the potential to earn rental income and take advantage of a capital gain when you sell the property, increasing your retirement savings.
Compare SMSF loans to buy investment properties
Accessing your super before you retire
There are strict rules in place to prevent Australians from accessing their superannuation balance before they retire. These rules are designed to ensure that Australians have enough money to enjoy a comfortable lifestyle once they stop working.
To access your super before your retirement you'll need to satisfy a condition of release. Some common examples that might allow you to access your super early are if you suffer a serious illness or disability, or if you are experiencing extreme financial hardship (including receiving Commonwealth income support payments).
Using super for a deposit on a house is not a condition of release.
What if you're close to retirement age?
If you've reached the preservation age, which is 55 years for Australians born before 1 July 1960, and at least 56 for people born after 1 July 1960, the rules surrounding early access to your super aren't quite as strict.
If you fit this category and you want to access your super benefits to put down a deposit on a house, there are 3 options to help you get the funds you need:
Retire. If you've reached your preservation age and you retire, you can withdraw your super benefits. However, you should be aware that you may need to pay tax on any super benefits you withdraw before reaching 60 years of age.
Turn 65. You get full access when you turn 65 even if you haven't retired, and you can use any or all of these funds towards a house purchase.
Set up a transition to retirement (TTR) pension. This option is designed to allow Australians who have reached their preservation age to keep working while also accessing some of their super benefits. You can withdraw between 4% and 10% of your pension account balance each year.
There is a range of financial and taxation implications to consider if you choose any of these approaches, so ask your accountant for their expert advice.
Want to find out more about super? Check out our super funds guide
If you can't use your super to get a house deposit, what are your options?
If none of the options above work for you here are some other tips you can put into practice:
Look for other ways to save a deposit yourself. Check out our complete guide to deposit savings for more information.
Guarantor loan. If your parents own their own property and are willing to help out they could guarantee a portion of your deposit. It's not without risks but it's a great option for some buyers.
The first home loan deposit scheme. This new scheme involves the government guaranteeing 15% of your deposit, helping you avoid lenders mortgage insurance costs.
Download the Finder app to get more out of your money
Compare your mortgage options now
Why you can trust Finder's home loan experts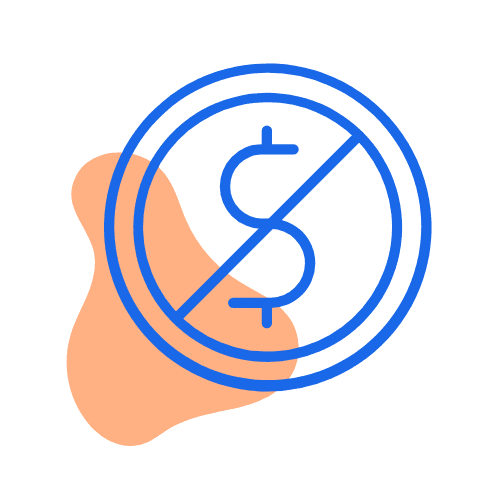 We're free
You won't pay any more by taking out a home loan with us. Better still, we regularly run exclusive deals that you won't find on any other site – plus, our tables make it easy to compare loans.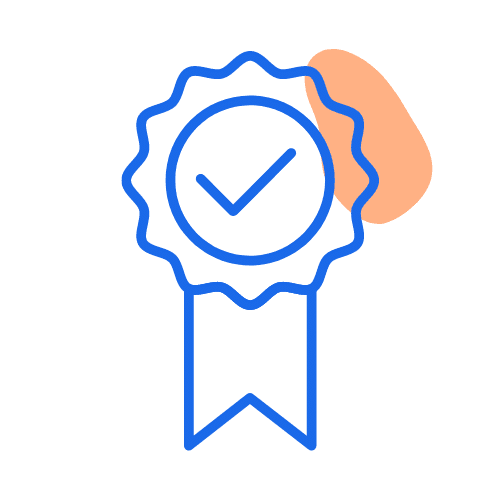 We're experts
We've researched and rated dozens of home loans as part of our
Finder Awards
. We provide
unique insights
and our in-house experts regularly appear on Sunrise, 7News and SBS News.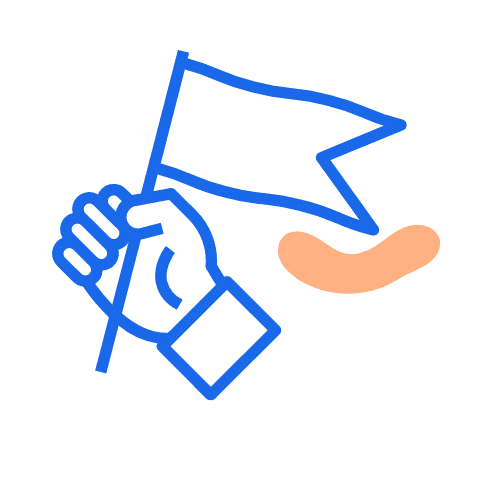 We're independent
Unlike other comparison sites, we're not owned by a third party. That means our opinions are our own and we work with lots of home loan lenders, making it easier for you to find a good deal.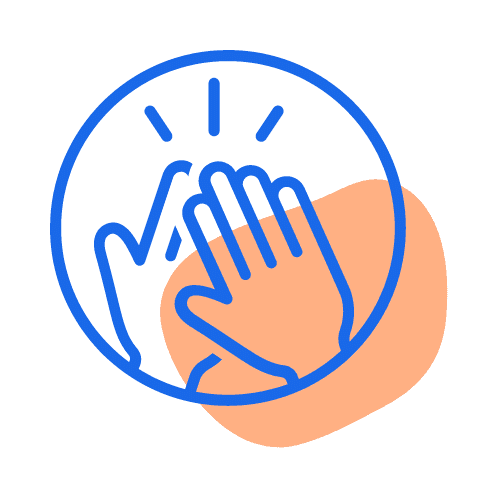 We're here to help
Since 2014, we've helped 150,000+ people find a home loan by explaining the nitty gritty details simply and clearly. We'll never ask for your number or email. We're here to help you make a decision.
Image: Shutterstock
More guides on Finder
Find the right home loan now