Finder makes money from featured partners, but editorial opinions are our own.
When can you use your phone when driving?
It's illegal to hold and use your phone at any time while driving or riding.
If you're a full licence holder in Australia, you can only use your phone to make or answer a call, or listen to music, if you use a hands-free device. It's also acceptable to use it if the phone is in a phone holder attached to the car. That being said, laws differ slightly between states so there are some exceptions you should be aware of.
When can you legally use your phone when driving?
While there are some variations between Australian states, most have very similar laws when it comes to phone use in the car. You can legally use your phone:
To listen to music, radio and make or answer a call if the mobile can be operated without being touched, is fixed to the vehicle and doesn't obscure your view of the road.
As a driver's aid, for example navigation, but once again, only if it's in a proper holder that is securely fixed to the vehicle.
When can't you use your phone?
A handy rule of thumb: if your car engine is on, you can't use your phone in these ways. Even if you're sitting stationary at a set of lights, you could be penalised for using your phone. In general, you can't use or hold your phone for any of the following:
Texting
Emailing
Social media
Playing games
Taking pictures
Facetime or other video calls
If you need to use your phone, you need to park your car out of traffic and turn the engine off.
Mobile phone laws per state
Generally, the laws do not differ much between states, though there are some small differences.
| | NSW | QLD | VIC | NT | SA | WA | TAS | ACT |
| --- | --- | --- | --- | --- | --- | --- | --- | --- |
| Using hands-free to answer calls or listen to music | | | | | | | | |
| Using aids, such as maps on your phone | | Unclear | | | | | | |
| Drivers can touch a phone to pass it to a passenger | | | | | | | | |
| Texting, emailing, gaming etc | | | | | | | | |
| A phone touching any part of the driver's body | | | | | | | | |
What are the fines on illegal use of mobile phones?
Fines for illegal use of mobile phones differ between states. If you're caught using your phone, you could face the following fines:
Australian Capital Territory: $447
South Australia: $534
Victoria: $484
Tasmania: $300
Western Australia: $400
Queensland: $391
New South Wales: $337
Northern Territory: $250
People still use phones while driving and even fines can't stop them
Recent years have seen a concerted crackdown on drivers using mobile phones behind the wheel, to almost no effect, says a new report from the Royal Automobile Association (RAA).
Sharper penalties, crackdowns and driver education programs have all been used in tandem to get drivers to put phones away, but after five years it looks like none of it has made a difference.
It's made so little difference that it's not even possible to gauge how many people use phones while driving based on police figures alone. The more resources police put into catching drivers using phones, the more they find.
12,363 mobile phone offences are detected each year on average, says RAA senior road safety manager Charles Mountain, but this number simply rises and falls based on how hard police look for them.
A clear example of this is South Australia's "Operation Distraction" campaigns. The only measurable impact of these is a shift in how many people are caught using their phones while driving.
"If Police had the resources to run Operation Distraction throughout the year, we expect we would get a more accurate representation of illegal phone use behind the wheel," Mountain explains.
Outside of Operation Distraction SA police detect an average of 713 mobile phone related driving offenses each month. During Operation Distraction this more than doubles, and increases by around 125% to a norm of about 1,600.
"Each time SA Police conduct Operation Distraction they highlight the severity of this problem, clearly showing motorists are not getting the message," said Mountain.
Everyone thinks it's dangerous, but no one cares
An RAA members' survey found that 99% said they felt that texting while driving increased their crash risk, while 87% said that talking on a phone while driving also increased the odds of an accident. Around 80% also agreed that it was still dangerous to use a phone while waiting at a red light.
Of course, most of those RAA members surveyed were probably getting their car insurance from RAA and might therefore just be giving "the right answer" regardless of their real opinions.
But other studies say the same. A Finder survey discovered that more than a third of drivers nation-wide have admitted to using their phones while driving, while university studies have found that about 90% of drivers know full well how dangerous it is to use phones while driving.
Drivers agree it's dangerous but simply aren't deterred.
Drivers don't want to be caught but are willing to risk it
A police presence might be convincing a handful of drivers to put the phone away, but the vast majority prefer to do it anyway while keeping a lookout. 70% of drivers report to being extra alert for police when using a phone while driving, and many also admit to taking steps like carefully holding it below the window.
By the numbers, it looks like drivers know it's dangerous and are worried about getting caught, but they're perfectly willing to take those risks.
The hard truth might be that Australians don't want to stop using their phones while driving, and all the police and road safety experts in the world can't make them.
At this stage, it looks like mobile phones behind the wheel will keep being a problem until driverless cars come along and solve it for good.
What are the laws if I don't have my full licence yet?
In the majority of states, it is illegal for learners, P1 and P2 licence holders to use a mobile phone at all while driving or riding. That means you can't use your phone to answer a call or listen to music using hands-free devices or for any other reason. Only in Queensland can P2 licence holders use their phone hands-free.
Can you use your phone on loudspeaker when driving?
You can't use your mobile for calls if it is on loudspeaker and in your lap as it's illegal to have your phone touching any part of your body, other than when passing it to a passenger. However, if you can answer your phone via Bluetooth and it does not visually impair you, then you can use it.
Can a driver be penalised if a passenger uses a mobile phone?
Believe it or not, it is possible to be penalised if a passenger uses a mobile phone that in any way distracts you while you're driving. That's because, according to New South Wales Road Rule 299, a driver must not drive a vehicle that has a visual display unit if it is likely to distract them. In other words, if your passenger is on their phone and their screen is visible to you, then you could be penalised.
Of course, there are exceptions. For instance, if the visual display is being used to aid you (navigation) and is in a secure and fixed position, like a phone holder, then you're allowed a visual display in your car.
Does insurance cover me if I'm on my phone?
If you're caught using your phone illegally when driving, your car insurance won't help. That's because regardless of your claim, your car insurance coverage will be void as you've broken the law. If you want to make sure your car insurance claim is accepted, just don't use your phone illegally.
Why you can trust Finder's car insurance experts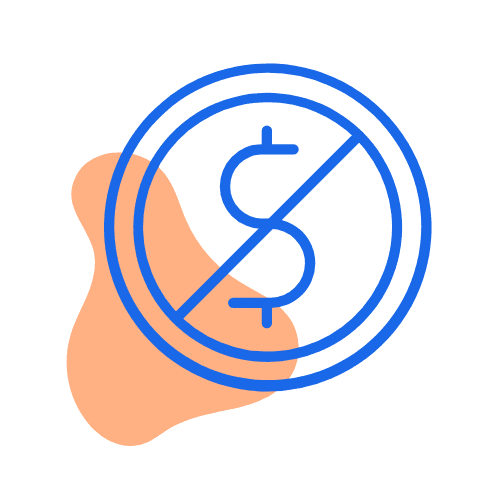 We're free
You pay the same as buying directly from the car insurer. Better still, we regularly run exclusive deals that you won't find on any other site – plus, our tables make it easy to compare policies.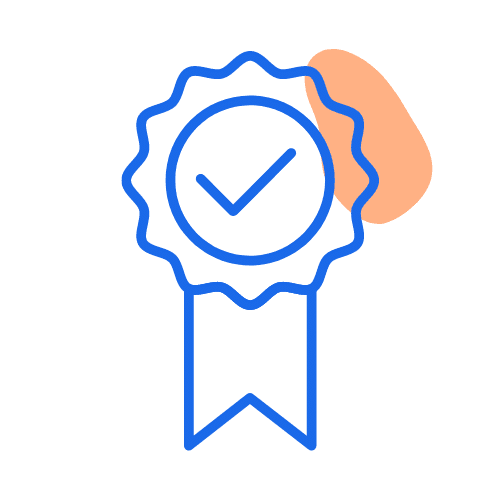 We're experts
Our team of car insurance experts have
researched and rated
dozens of policies as part of our
Finder Awards
and published 330+ guides to make it easier for you to compare.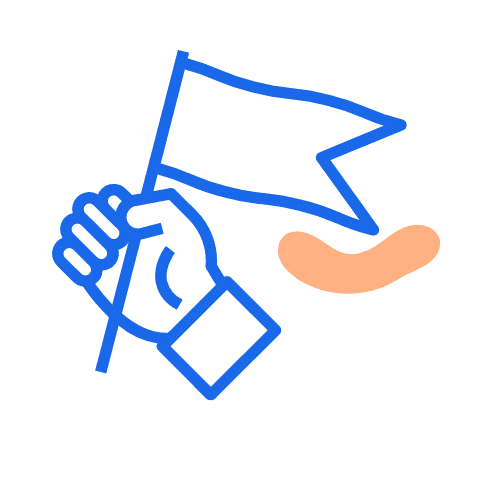 We're independent
Unlike other comparison sites, we're not owned by an insurer. That means our opinions are our own and we work with lots of car insurance brands, making it easier for you to find a good deal.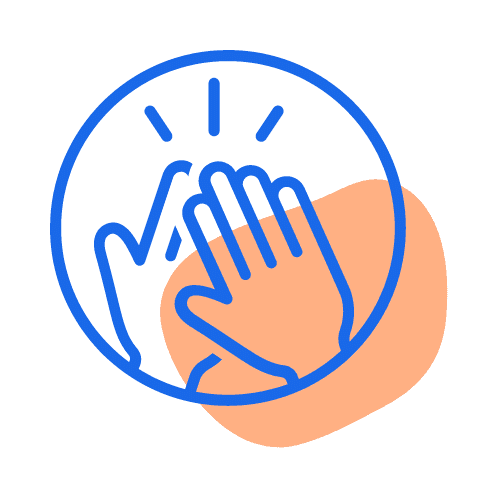 We're here to help
Since 2014, we've helped 300,000+ people find car insurance by explaining your cover options, simply and clearly. We'll never ask for your number or email. We're here to help you make a decision.