Finder makes money from featured partners, but editorial opinions are our own.
Uninsured motorist benefit
Uninsured motorist cover protects you from losses if an uninsured driver hits you.
Uninsured motorist benefit is an option provided by many car insurance providers. It provides cover if an uninsured motorist is involved in a collision with your vehicle and is 100% at fault.
What is an uninsured motorist benefit?
While all car insurance policies provide cover if you should be at fault in a collision with another car, covering the majority of costs from damage, unless you have comprehensive car insurance you have no protection if someone else damages your vehicle. Most drivers generally have some level of insurance, but if they don't there may be no way to recoup the costs involved in an accident.
This is where an uninsured motorist benefit comes in — it can cover you for damages, from injuries sustained in the accident to car repairs.
When does this type of cover come into effect?
If you're in a collision and the other driver is totally at fault and doesn't have insurance, you can contact your insurance provider and make a claim for the damage or injury. The benefit doesn't apply if you're in any way at fault.
Which policies have this benefit?
Cover will vary from insurer to insurer. However, uninsured motorist benefit is typically included in comprehensive cover or available as an optional extra. TPPD and TPFT policies usually offer uninsured motorist benefit as additional cover and often increase your premium. This is due to the added risk of another motorist being at fault in a collision with you, rather than only your personal risk of an at-fault collision being assessed.
How much cover do these policies offer?
Cover varies depending on your policy and any additional cover. On average, insurance providers offer up to $5,000 to cover any damage and towing costs. However, this amount can be higher for comprehensive cover. If you have this benefit through a TPPD or TPFT policy, this amount can be negotiated if your car has a higher value. Be sure to discuss cover limits for uninsured motorist benefit with your insurance provider before you take out a policy.
What are your options when claiming this benefit?
Unless you have comprehensive cover, your options are limited. As standard, the insurer offers the limited amount no matter the extent of damage, additional charges or if your car is considered a total loss.
What should you do following an accident?
If you're involved in an accident where the other driver is at fault and uninsured, first take any possible measures to get to a safe distance from traffic, prevent any further damage or injury and contact any emergency services required. Collect the details of the driver(s) involved, including names, addresses, contact numbers, email addresses, driver's licence and registration numbers. If there are any witnesses to the accident, collect their information as well. Contact your insurance provider as soon as possible to lodge your claim and access any additional benefits your policy gives you.
For more details, read our guide to what to do after a car accident.
Bottom line
We all feel like competent drivers. We all do the right thing and get appropriate car insurance to protect against accidents and unexpected bumps on the road. But there are some still on the roads without insurance and unless you have comprehensive cover, you'll be naked against the cost of a collision with an at-fault uninsured driver. Be sure to ask your insurance provider about their uninsured motorist benefit and consider if it's right for you.
Want to protect your car? Get comprehensive car insurance
Comparing car insurance will not only make sure that you get the right price, but also, that you get the right product. When choosing a policy, don't forget to check out the Product Disclosure Statement to make sure it suits your needs.
Why you can trust Finder's car insurance experts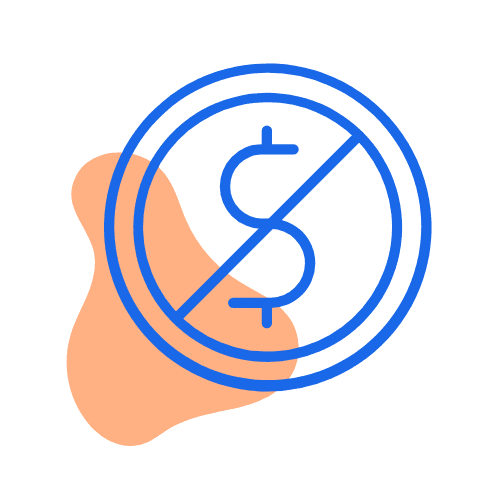 We're free
You pay the same as buying directly from the car insurer. Better still, we regularly run exclusive deals that you won't find on any other site – plus, our tables make it easy to compare policies.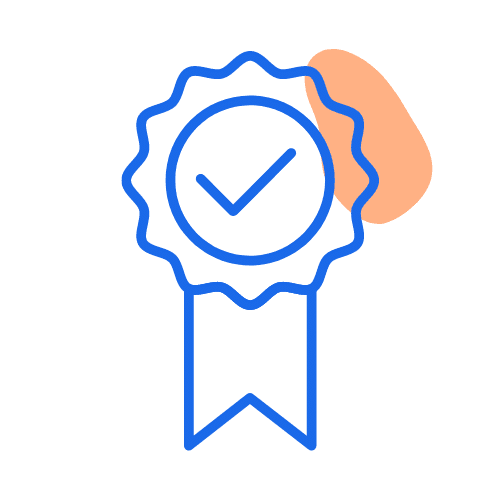 We're experts
Our team of car insurance experts have
researched and rated
dozens of policies as part of our
Finder Awards
and published 330+ guides to make it easier for you to compare.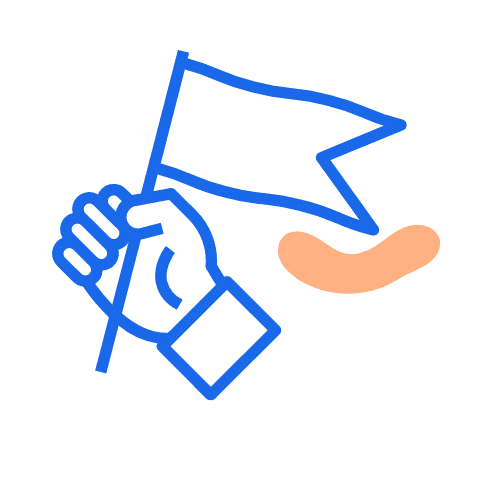 We're independent
Unlike other comparison sites, we're not owned by an insurer. That means our opinions are our own and we work with lots of car insurance brands, making it easier for you to find a good deal.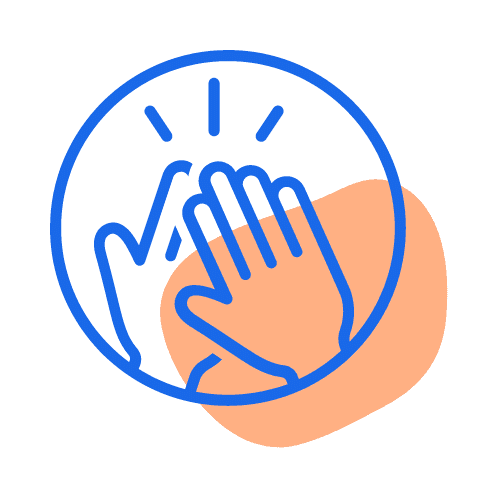 We're here to help
Since 2014, we've helped 300,000+ people find car insurance by explaining your cover options, simply and clearly. We'll never ask for your number or email. We're here to help you make a decision.