Where to watch UFC 225: Whittaker vs Romero 2 online
Read our guide to streaming this weekend's middleweight match from the comfort of your couch.
This Sunday, Robbie Whittaker and Yoel Romero will go toe to toe at Chicago's United Center in the headline middleweight champion fight. Nearly a year has passed since Whittaker and Romero last went a few rounds, where Whittaker took the match in the fifth round by unanimous decision. The odds are stacked against Romero, who hasn't had the best start. He failed to make weight twice at weigh-ins.
Though the main attraction, Whittaker and Romero's bout isn't the only action in the Octagon this weekend. Fans will also be able to catch the previously postponed welterweight match between Rafael dos Anjos and Colby Covington and witness Holly Holm go up against Megan Anderson.
The event begins at 8:30am (AEST) Sunday, 10 June for Australians but if it's only the main card you're interested in, you can sleep off Saturday night's adventure and tune in at 12:00pm (AEST).
Quick look
Cheapest price: PlayStation Store with PlayStation Plus subscription is $49.95
High definition option: HD Pay-Per-View via UFC is $64.95
Best deal: UFC225 and Fight Pass Bundle (50% off fight pass) is $81.92
How to watch online
While the atmosphere at your local pub can sometimes be too hard to ignore (and sometimes safer and smarter to ignore), it's wet and miserable out. So if you'd rather fire up the Weber and host your own viewing party, you've got plenty of options to do so in standard definition (SD) and high definition (HD).
PlayStation Store (SD)
For those watching at home, there are actually a few options to stream the fight. If you own a PlayStation 4, you can purchase the fight for $54.95 via the PlayStation Store. Better yet, if you're a PlayStation Plus subscriber, you can nab it for the discounted price of $49.95.
Foxtel (SD)
Being a PS Plus member pays, as purchasing it via the usual Main Event avenue will also cost you $54.95. Foxtel customers can access the Pay-Per-View channel via their iQ3 box or the Foxtel App.
UFC Fight Pass or Pay-Per-View (SD or HD)
Alternatively, you can stream the fight on PC, Mac, iOS or Android using the UFC website or app. Using the UFC website app will also cost you $54.95 to stream in SD but you can spend an extra $10 ($64.95) to stream it in HD via the website and app.
UFC is also offering a special deal for UFC fans. If you regularly stream UFC matches, you can bundle in a 6-month subscription of UFC Fight Pass for 50% its normal price. Normally a 6-month subscription would set you back $53.94 (working out at $8.99 per month). With this Pay-Per-View/Fight Pass bundle, you will only pay $26.97 for a 6-month pass ($4.49 per month).
All up, the UFC 225/Fight Pass deal costs $81.92 for SD and $91.92 for HD.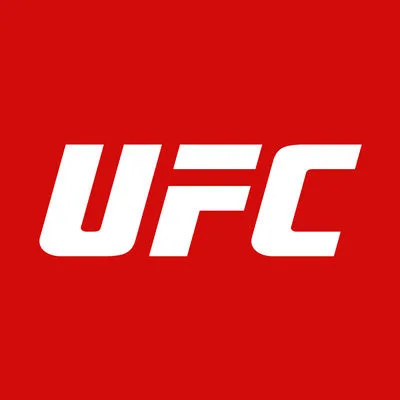 Download the UFC app
from iTunes Store
Subscribe to UFC Fight Pass and catch the latest UFC matches live from your computer, smart TV or smartphone.
View details
---
Looking for a fight? We've got a complete guide to streaming UFC in Australia.