Travel Money
Browse guides on this topic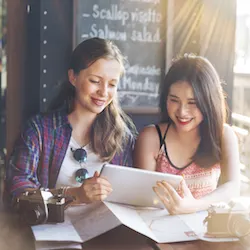 Planning your next trip overseas? These travel hacks will help you get the most out of your money.
Read more…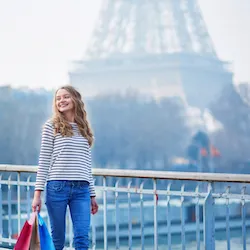 Whether you're using a credit card, debit card or travel money card to manage your holiday expenses, compare the different ways you can avoid foreign transaction fees.
Read more…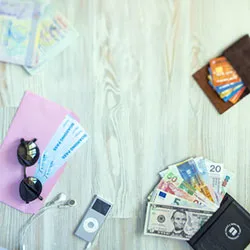 Identify ways to avoid foreign transaction fees so you can travel with a peace of mind knowing you won't incur any conversion fees while you're on a trip.
Read more…