Finder makes money from featured partners, but editorial opinions are our own.
Toyota HiLux car insurance
The average comprehensive insurance policy for a Toyota HiLux is $113 a month or $1,176 a year. Compare policies side-by-side.
Toyota HiLux insurance costs
The average comprehensive insurance policy for a Toyota HiLux is $113 a month, which is $1,176 a year. To determine our estimated cost, we aggregated quotes from 5 insurance companies using this profile:
2018 Toyota HiLux
Up to 15,000 kilometres driven yearly
No accidents in the past 3 years
Driver located in Sydney
Car parked in garage at night
White vehicle
Compare Toyota HiLux car insurance
About the Toyota HiLux
The Toyota HiLux is one of Australia's best-selling utes. It received a Finder score of 79.67% and has had a 5-star ANCAP safety rating since 2015. Car insurance costs for the HiLux tend to be higher compared to other vehicles, so it's worth shopping around for a better deal.
We can't give you an exact car insurance price for your Hilux as insurance costs vary based on factors like your driving history and location. But you can compare features side-by-side above then click through for a personalised quote.
How do costs for the 2018 Toyota HiLux compare with other models?
The base price for a 2018 Toyota HiLux is $20,688. With the average insurance rate at $1,176.31 per year, the annual insurance cost-to-base car price ratio is 5.69%.
How safe is the Toyota HiLux?
The Toyota HiLux has held the maximum 5-star ANCAP safety rating since 2015. Electronic stability control with trailer sway control and 7 airbags come as standard across the range as well as a reverse camera on all pick-up models. However, the HiLux's main competitor, the Ford Ranger, includes advanced safety tech not found in any of the HiLux models, such as lane-departure warning, forward collision warning and Auto Emergency Braking (AEB).
All dual-cab HiLuxes include an ISOFIX child seat anchor point, which is ideal for a family with a baby seat.
If you're interested in more information about the HiLux, check out our Toyota HiLux review.
How can I save on my Toyota HiLux premium?
Pay annually rather than monthly. Some insurers will charge you more if you choose to pay monthly. Opt to pay annually and this could save you money in the long run and make insurance a little less stressful.
Claim less. Having a history of not making any claims on any insurance policies may help you get a lower premium on your HiLux cover.
Minimise your use. Instead of zipping down to the shops in your HiLux or running the maze of the city, walk or catch public transport to reduce your premium. You'll also save on petrol and reduce your chance of an accident.
Question your renewal quote if it seems high. Don't be afraid to shop around and see what the market has to offer. You could either find a cheaper option or use the information you find to haggle for a better price with your current provider.
Safety first. Risk is an insurer's biggest fear. Any additional safety measures you take, such as higher quality brakes, locks or safety belts, will encourage a lower premium with your cover.
Drive safely. While a car can be as safe as a house, the driver will always be considered the main risk. Drive safely, sensibly and always within the law to avoid convictions, fines or demerit points, all of which may raise your risk in the eyes of a provider – and your premium.
Why you can trust Finder's car insurance experts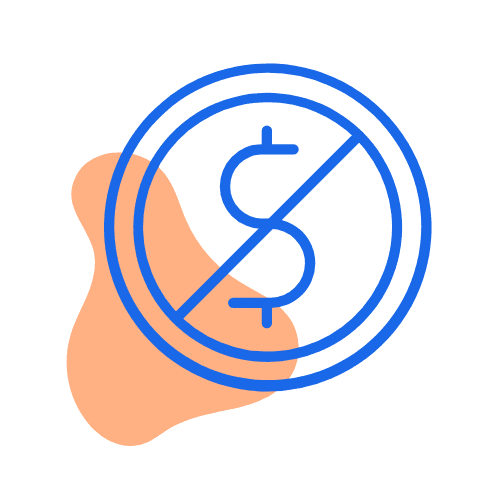 We're free
You pay the same as buying directly from the car insurer. Better still, we regularly run exclusive deals that you won't find on any other site – plus, our tables make it easy to compare policies.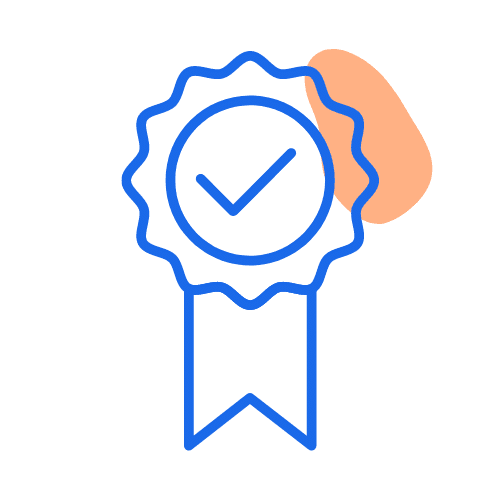 We're experts
Our team of car insurance experts have
researched and rated
dozens of policies as part of our
Finder Awards
and published 330+ guides to make it easier for you to compare.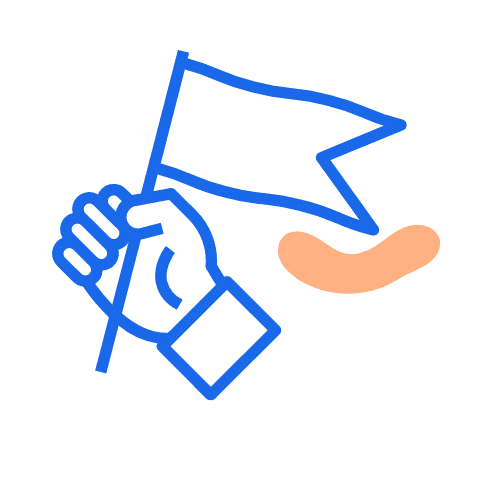 We're independent
Unlike other comparison sites, we're not owned by an insurer. That means our opinions are our own and we work with lots of car insurance brands, making it easier for you to find a good deal.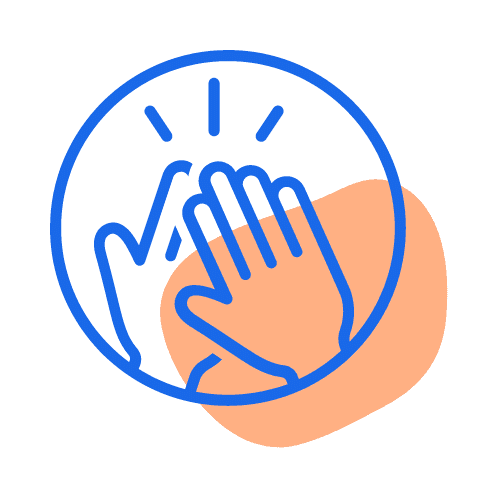 We're here to help
Since 2014, we've helped 300,000+ people find car insurance by explaining your cover options, simply and clearly. We'll never ask for your number or email. We're here to help you make a decision.