Black Friday 2019: Best Christmas shopping bargains for toddlers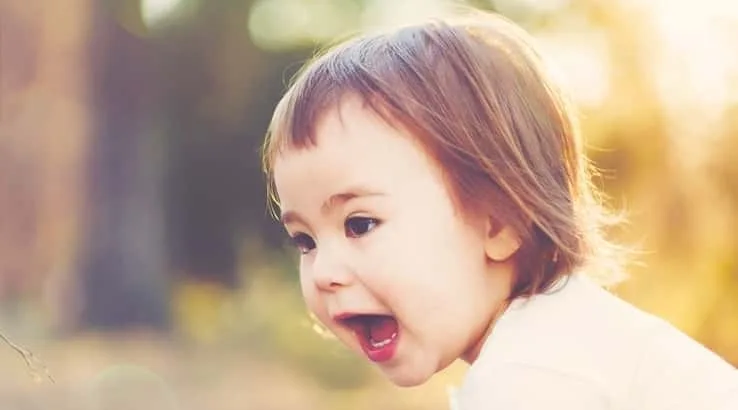 Up to 50% off on toddler gift essentials.
Your little bub has started walking, started babbling, and, if it's anything like mine, started making a general nuisance of itself. It's a difficult time in a parent's life, but let's be honest, it's also adorable.
For parents of the newly mobile, you can't go wrong with these Black Friday Christmas bargains.
Bond's Zippy Wondersuits are a game-changer – any Australian parent will tell you that. They're comfy, cute, and most importantly the zip can open from the bottom for discreet nappy changes on the go. Most of the range (minus the new AFL themed suits) is 40% off at $14.97.
What better way to encourage not watching TV and reading books than… using TV characters! Bluey, the ABC's animated puppy phenomenon, has just hit bookshelves. Amazon has the toddler friendly board books for $9.25, which is roughly $5 off the usual price.
Speaking of Bluey, this 42cm plushie is all kinds of wholesome and adorable. It has only recently been released, so the discount is only 20%, but it's still a great buy at $29 from Big W.
Your toddler probably isn't quite ready for Lego just yet, what with all its delicious, chewy, choking-sized bricks. But the good news is Mega Bloks, the chunkier competitor, got the Thomas The Tank Engine licence. This cutesy Thomas playset is 25% off at $44.99 on Amazon.
There comes a point in every kid's life when they'll just drop to the floor, wail, and demand you buy them a scooter. Fact. If that's you right now, the Kick Mini Scooter has a youngster-friendly three-wheeled design for extra balance, and is 50% off at Micro. Pick one up for just $64.95 (usually $129.99).
If you're comfortable with your toddler owning a better car than you, the RollPlay 4x4 SUV Ride-On is 20% off at Target. It's battery powered and can move at a steady 2.5mph, and even has working headlights, engine sounds, and a seatbelt. It's usually $299 but during Black Friday it's $249.
Latest Black Friday 2019 deals and news