Top 10 ways to save some extra cash without skipping your morning coffee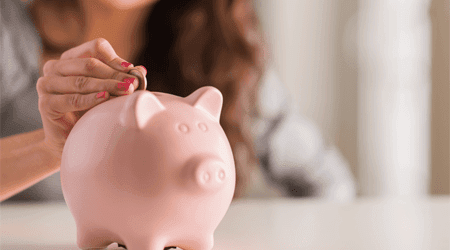 Wacky but effective ways to make some extra cash
Saving some extra cash is always handy – but we don't want to do it at the expense of our beloved caffeine. Whether you need it to pay off your mortgage, car loan or perhaps you just want that extra beer at the pub on a Friday afternoon, more money is always good.
Setting a budget is the crucial first step, but you can go beyond that. Here are some of the wackiest savings tips.
1. Shop with a time limit
Some people can spend days on end in their favourite shops. Bargains galore keep reeling them in. So the next time you go shopping, try using a stopwatch. Set a time like five or 10 minutes to get what you need and then get out. This way, there's less temptation to waste your money on unnecessary purchases.
Try shopping on your lunch break. This will give you an incentive to be back in the office at a certain time and will help you save some of your well-earned money.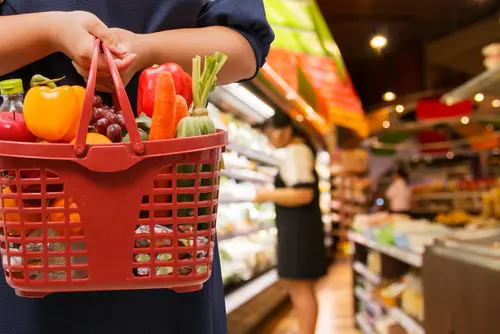 2. Hang out with thrifty people
Now you don't have to ignore all your well-off friends, but hanging around with people who are clever with their money can be very helpful. Your friends influence your decisions whether you like it or not. So if you hang around big spenders, chances are you'll want to spend more too.
People that are savvy with their money can be a great influence. They can challenge you to become more thrifty. Try hanging around money-smart people and see if their money habits rub off on you.
3. Turn wine into vinegar
No, this isn't as impressive as turning water into wine, but this will save you money too. If you have old wine that you won't or can't drink, turn it into vinegar. Pour the wine into a container or a barrel and wait for it to age.
It will generally take a few days to turn into vinegar which is safe to use on your food.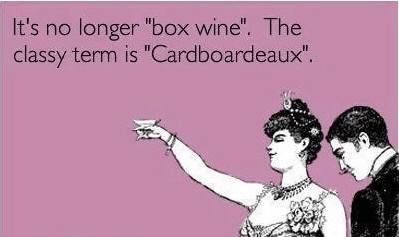 4. Change your driving habits
Some people say if you drive slower you'll save money on petrol while others say the opposite. In fact it's really got nothing to do with the speed, but the revs your car makes.
The higher the revs, the more torque and petrol your car will be using. So if you keep your revs low (around the one to two thousand mark), you'll make your petrol last longer and save money on fill ups. For more ideas, check out our guide to improving fuel efficiency.
5. Everything must be turned off
Before you hit the sack, spend a bit of time unplugging devices that are not in use. Even if they're on standby mode, it can still cost you money. That may include lamps, the television, the toaster, computer and possibly your alarm clock (if you don't have to be up early). This strategy can save you heaps of money on electricity bills.
6. Start your own vegetable garden
This is not only cheap these days, but it can be quite fashionable. Irrespective of whether you prefer country or city living, there are plenty of edible plants you can choose from to start your own veggie patch.
A veggie patch will help you save on costs of vegetables which can sometimes be expensive at the supermarket. It might cost you a bit of time, but it would be worth it.
7. Cut your hair short
Water, shampoo, conditioner and the energy your hair dryer uses all cost money. If you want to save money on all these items, the best thing is to have less hair. Have a friend or a family member cut your hair and that'll save you even more cash.
Another tip is not washing your hair as frequently. Some people may think this is a bad idea but most hair stylists recommend washing your hair no more than once or twice a week. Your hair will become healthier over time when it's not smothered in different hair products all the time.
8. A clean pantry is a good pantry
Get creative with your dinner selections and decide to use the leftovers in your pantry.
Along with saving money, you'll find yourself becoming more adventurous in the kitchen which will allow you to make the best out of a bad situation. You could also use this idea as a game with your friends to see who comes up with the most outrageous meal ideas with the least amount of ingredients.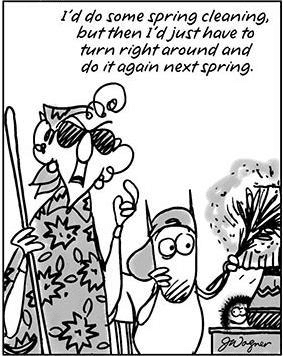 9. Don't buy envelopes and stamps
In today's electronic age, it seems a little odd to go out and buy envelopes and stamps but people still do it. So switch to the electronic times and don't buy any stamps or envelopes again. If you really do need an envelope, you can use the ones from any junk mail that you get. This way you can still complete your task and save money while doing so.
10. Paint your roof!
Our final tip - paint your roof white. A recent study found that painting a home roof white could save 10 metric tons of carbon dioxide. This could potentially translate into a 10-15% drop in the cost of air conditioning. For more tips for saving on your energy bill, check out our detailed guide.