Finder makes money from featured partners, but editorial opinions are our own.
Third party fire and theft motorcycle insurance
Want peace of mind when you ride? Third party fire and theft can protect you from the most expensive bills.
When you want peace of mind but don't want to pay too much for it, third party fire & theft motorcycle insurance might be the way to go. It covers you for the all-important third party cover and protects you against fire and theft, but doesn't provide the full protection of comprehensive motorcycle insurance, so your premiums won't cost as much.
Compare motorcycle insurance and get cover
What does third party fire and theft motorcycle insurance do?
There are three main types of cover included in this type of policy:
Third party property damage. This insures you against the cost of any damage you cause to someone's property, for example if you damage someone else's car while riding. This is an exceptionally important form of cover because third party property damage costs can be enormous. However, it does not cover your own motorcycle against damage.
Fire damage. This covers your motorcycle in the event of damage or loss caused by fire, whether it's your garage burning down, the bike itself catching fire or some other cause.
Theft. This insures your bike against theft as well as damage caused by attempted theft.
Is third party fire & theft motorcycle insurance right for me?
With lots of motorcycle insurance options out there, it can be hard to work out which type of policy is right for you. To help make deciding easier, we've broken down what the main types of motorcycle insurance cover. Check out the comparison table below:
| Cover | CTP insurance | Third party property damage insurance | Third party fire and theft insurance | Comprehensive motorcycle insurance |
| --- | --- | --- | --- | --- |
| Damage to your motorcycle in an accident | | | | |
| Damage to another person's vehicle or property | | | | |
| Loss or damage to your motorcycle due to fire | | | | |
| Loss or damage to your motorcycle due to theft | | | | |
| Loss or damage to your motorcycle due to storm, hail and flood | | | | |
What's the difference between CTP and third party insurance?
Compulsory third party insurance (CTP), sometimes called a green slip, is a legal requirement when you purchase a vehicle. It only covers you for injuries that you cause to others with your motorcycle - nothing else.
Third party insurance, on the other hand, is not mandatory but it will cover you if you damage someone's property (this includes their vehicle). TPFT can also protect your motorcycle from fire and theft.
They may be two different types of insurance, and only one of them is compulsory, but it's a good idea to get both. Without third party insurance, you'll only be protected for legal liability. If you hit something, it's you who will be out of pocket.
Is there any difference between fire & theft policies?
Yes. While all providers will offer fire and theft protection, many also offer other benefits, like accidental damage and storm cover, so it's definitely worth shopping around. Here's an idea of other inclusions that are regularly offered and some benefits to look out for.
Cover Limits. All third party fire and theft policies will cover you for fire and theft, but only up to a certain amount. For most insurers, this is generally $5,000, but different benefit limits generally apply depending on what you're claiming for.
Storm cover. As well as fire and theft protection, some third party motorcycle policies also cover you for damage or loss as a result of storms, something worth looking out for if you live in an area where they are common.
Towing costs. If you break down and need to be towed, it can set you back quite a lot, especially if you're far from a mechanic. For anyone that travels long distances on their bike, or live outside the city, an insurer that covers towing is worth looking out for.
Choice of repairer. If you have a mechanic you've used in the past and trust, many policies will let you use them for no extra cost.
Lock and keys replacement. Some insurers will cover you for up to $1000 to replace lost or stolen keys.
How much does third party fire and theft motorcycle insurance cost?
That depends on a number of factors, including your age, driving history, where you live and the type of bike you own. As an indication of how much a policy might cost though, we've put together some quotes from the following providers.
| Name | Excess | Coverage | Monthly Cost |
| --- | --- | --- | --- |
| AAMI | $500 | $2,900 | $12.27 |
| Suncorp | $500 | $2,900 | $20.38 |
| Swann | $500 | market value | $20.83 |
Quotes based on $500 Excess for a 35 year old male living in Sydney, driving a 2019 Yamaha.
Is third party fire and theft cover worth it?
While it can't provide the same level of protection as comprehensive motorcycle insurance, third party fire and theft protects you from the potentially most costly expense: someone else's property. It also protects you from theft, which can be common when it comes to bikes.
It's also the middle ground between third party property cover and comprehensive cover, so you're not having to pay for full protection because you're not receiving a lot of benefits you might be happy to live without. Plus, it can provide some helpful extra protection, like towing cover and key replacement. Other reasons it might be worth it for you include:
If you don't have a garage or secure parking
If you travel a lot on your motorcycle
If you live in an area prone to bushfires
If you live or work in an area where theft is common
Exclusions to be aware of
Exclusions, or times when the insurer will not pay out, apply to all policies. Some exclusions to be aware of include the following:
Motorcycles must be stored securely when not in use. Some policies may specify that you are only covered for theft, including theft of riding gear, when your motorcycle (or riding gear) is in a secure, locked garage or was not left unattended.
No cover for wear and tear, deterioration or faulty workmanship. You are not able to claim losses resulting from wear and tear, corrosion, deterioration or faulty repairs even if it results in an insured event.
Motorcycles must be appropriately maintained and used. You are generally required to maintain the bike in line with the manufacturer's official recommendations, keep it in a legally roadworthy condition and only use it within its capacity, such as by not overloading it.
No cover while under the influence of drugs and alcohol. You are not able to make claims for losses that occur while the motorcycle is being ridden or in the charge of someone under the influence of drugs or alcohol.
No cover for business use. You are not covered while using your motorcycle for business uses. Typical travel to and from work is still covered, but riding specifically for work purposes is not.
No cover while using it for motor sports. You are generally not covered on a racetrack while competing in trials or similar events.
Excess that you need to pay
Your policy will generally include at least one excess, which you will need to pay when you make a claim. When more than one excess applies, you will need to pay all of them. As well as a basic excess, this can include an age excess for drivers under 25 and an inexperienced rider excess. The table below outlines some examples of excesses you may need to pay with specific insurers.
An unlisted driver is someone you did not name as a driver when you sign up for insurance. As you can see, if you don't list them, your excess is likely to be much higher. For a full list, always check the Product Disclosure Statement (PDS) or Premium, Excesses, Discounts & Claim Payments Guide (PED).
What affects how much I pay?
Your premiums are the ongoing, regular cost of maintaining a policy. Your premiums are determined by the following:
Your cover type. Third party fire and theft motorcycle insurance typically has lower premiums than comprehensive cover, but higher premiums than third party only cover.
Your age and gender. People under 25 years of age can expect higher premiums. Women may get lower premiums than men because they are statistically safer on the road.
The cost of your ride. More expensive bikes lead to higher premiums.
Your location. If you live somewhere with a higher risk of theft, you may have higher premiums.
Why you can trust Finder's car insurance experts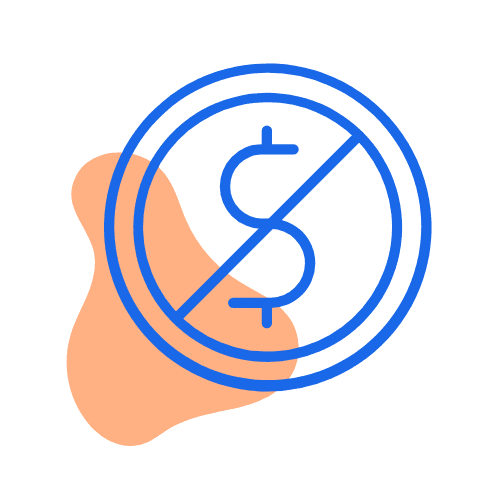 We're free
You pay the same as buying directly from the car insurer. Better still, we regularly run exclusive deals that you won't find on any other site – plus, our tables make it easy to compare policies.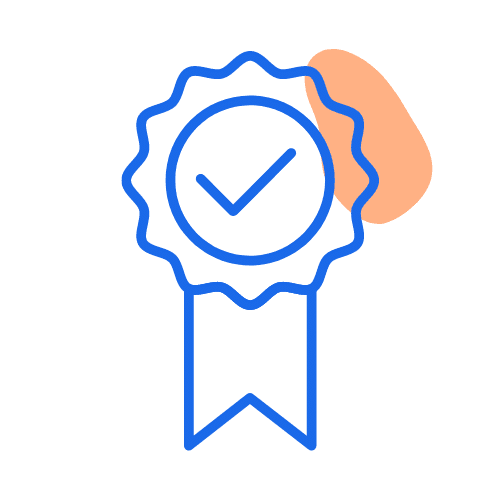 We're experts
Our team of car insurance experts have
researched and rated
dozens of policies as part of our
Finder Awards
and published 330+ guides to make it easier for you to compare.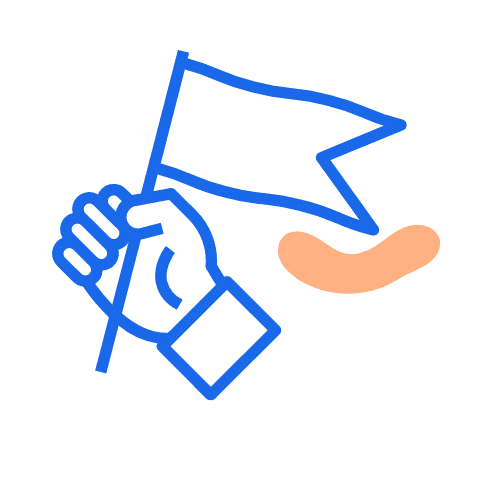 We're independent
Unlike other comparison sites, we're not owned by an insurer. That means our opinions are our own and we work with lots of car insurance brands, making it easier for you to find a good deal.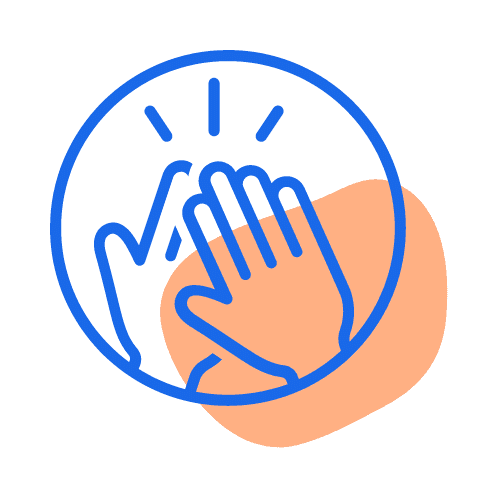 We're here to help
Since 2014, we've helped 300,000+ people find car insurance by explaining your cover options, simply and clearly. We'll never ask for your number or email. We're here to help you make a decision.