11 things you'll miss if you leave the Inner West
Sydney's Inner West is vibrant, interesting and downright weird. Once you move there, you'll never want to leave.
1. You're never more than a few paces from a craft brewery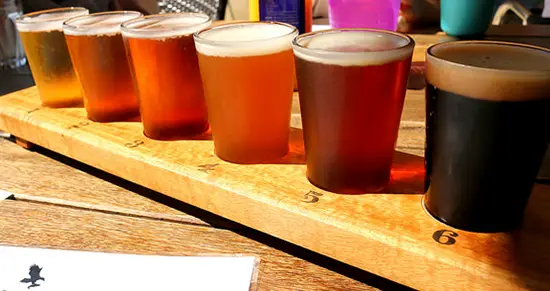 Source: Flickr user Tama Leaver
Young Henry's, Batch Brewing, Willie the Boatman; you're spoiled for choice in the Inner West. No VB stubbies for you.
2. The constantly revolving slate of restaurants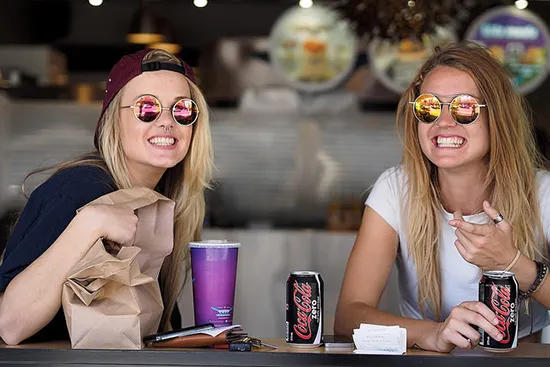 Source: Flickr user Peter Grifoni
Culinary trends come and go in the Inner West, but they're fun while they last.
3. No lockout laws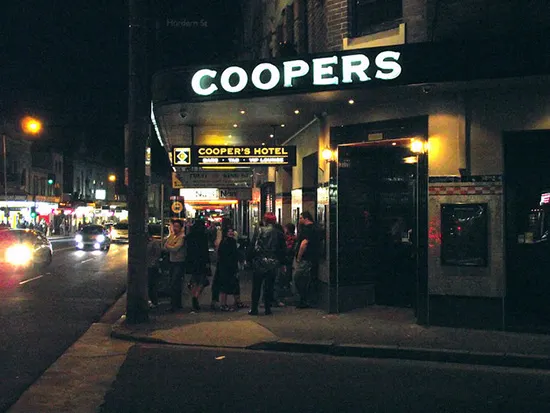 Source: Flickr user nicephotog
No one will send you to bed early in the Inner West. It's a feature you'll love on a Saturday night and loathe on a Sunday morning.
4. Catering to your weird dietary requirements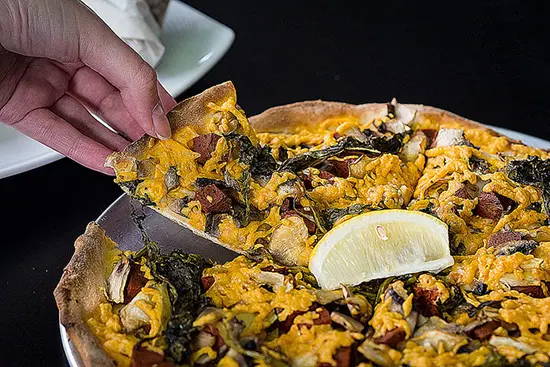 Source: Flickr user insatiablemunch
Whether you're gluten free, paleo, vegan or a raw food aficionado, the Inner West has you covered.
5. The weird and wonderful people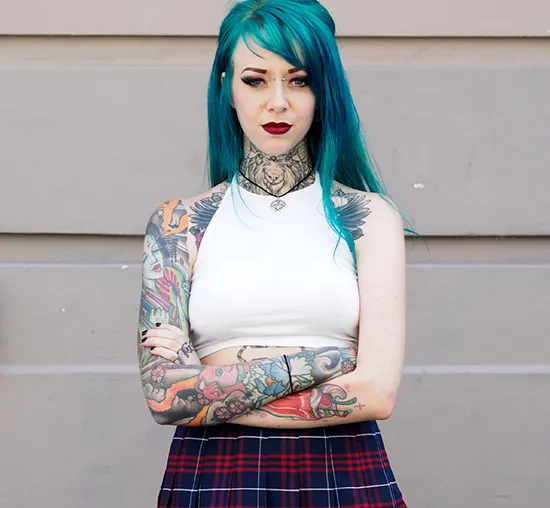 Source: Flickr user Peter Grifoni
The Inner West is famously accepting of all types of people with all kinds of personal style. You can be yourself here and be celebrated for it.
6. The hidden gems
Source: Flickr user Newtown Grafitti
From the Indian restaurant that writes its secret menu each day on the back of a receipt to the unassuming butcher that's actually a cocktail bar, being a local means knowing all the hidden haunts.
7. The ease of travel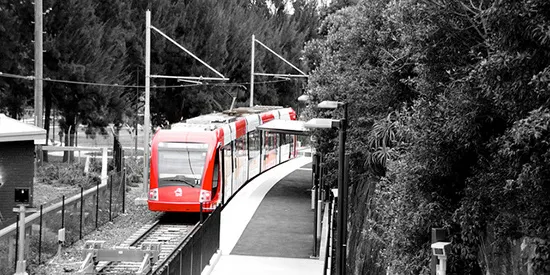 Source: Flickr user Wyncliffe
Not only is the Inner West compact and easy to walk around, but there are trains, buses, taxis and Ubers abound. You'll never find yourself stranded.
8. Pet friendliness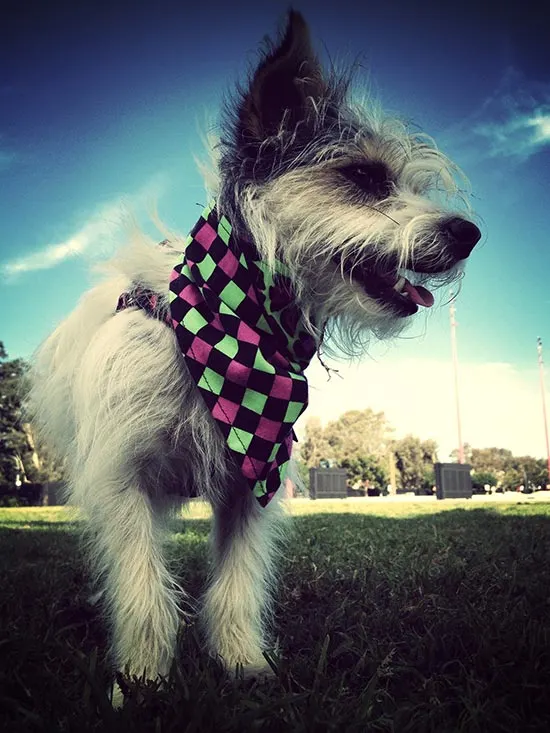 Source: Flickr user Heymrleej
There are dog parks and dog-friendly restaurants and cafes aplenty here, so a day out doesn't mean you have to abandon your pooch at home.
9. The shopping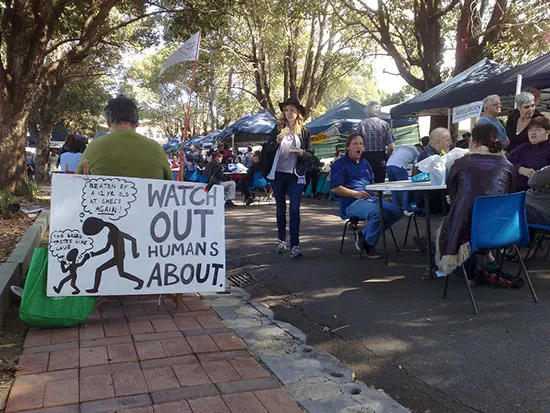 Source: Flickr user Brian Yap
Inner West shopping isn't your typical Westfield experience. You'll find beautiful boutiques, comic book shops, kitschy curio stores and great markets in Marrickville. And for anything else you might need, there's Reverse Garbage.
10. The arts
Source: Flickr user Neal Jennings
Whether it's street art, shows at the Enmore or the Factory Theatre, great indie cinema at the Dendy or just some amazingly talented buskers, the Inner West will broaden your horizons.
11. The properties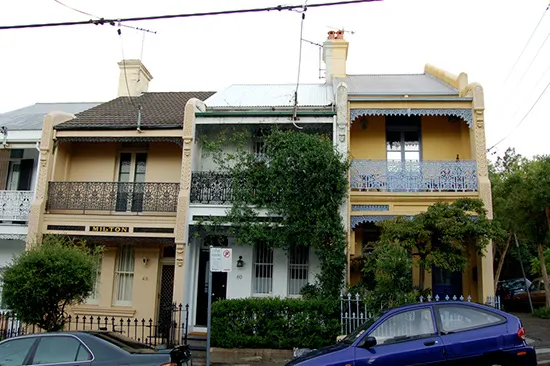 Source: Flickr user Alexander Whillas
It's a tough market for renters or owner occupiers, but if you're lucky enough to get your foot on the ladder as an investor, you couldn't ask for a better area. Rental demand is always sky high and property prices are soaring.