10 super-annoying things people ask you when you're from Australia
Aussies are keen world travellers, so we're used to fielding questions from well-meaning locals.
Next time you run across an Aussie on a globe-trotting adventure, check this handy guide to avoid asking questions that have easy answers.
1. Do you know Hugh Jackman?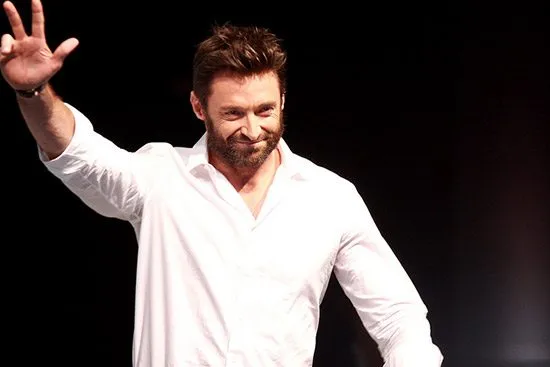 Source: Flickr user Gage Skidmore
There are 24.1 million people in Australia. OF COURSE we know Hugh Jackman.
2. Do you see kangaroos all the time?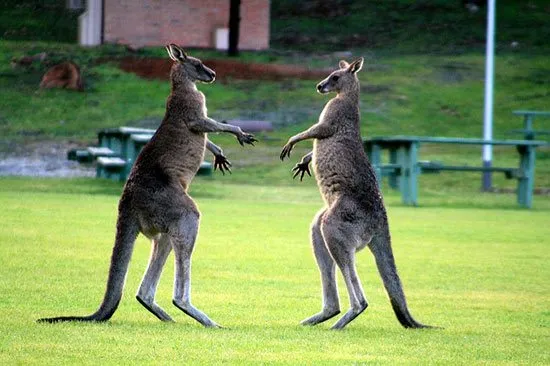 Source: Flickr user Al Bee
About as often as you see a herd of buffalo in midtown Manhattan.
3. Aren't you afraid of all the animals?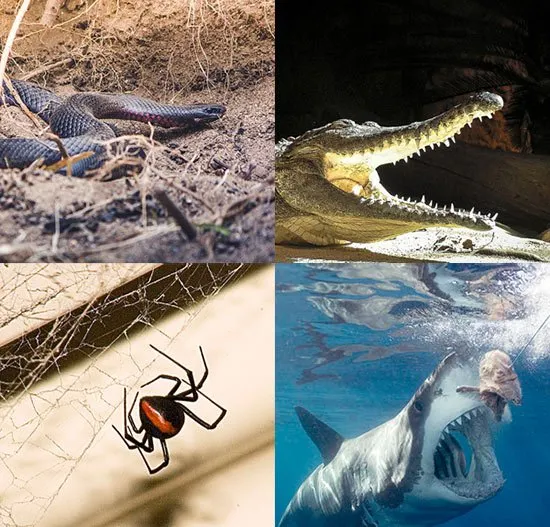 Source: Flickr users: Luke Richardson, pursuedbybear, vagawi and Lwp Kommunikáció
Yes, we have some of the world's deadliest animals. No, they don't all live in our houses.
4. Do you live in the outback?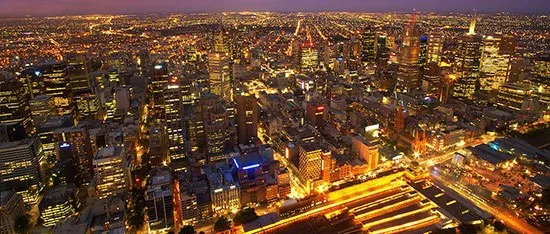 Source: Flickr user Christopher Chan
Nearly 90% of Australia's population lives in urban areas. Most of us have never even seen the outback (unless you count that terrible steakhouse chain).
5. Does everyone drink Foster's?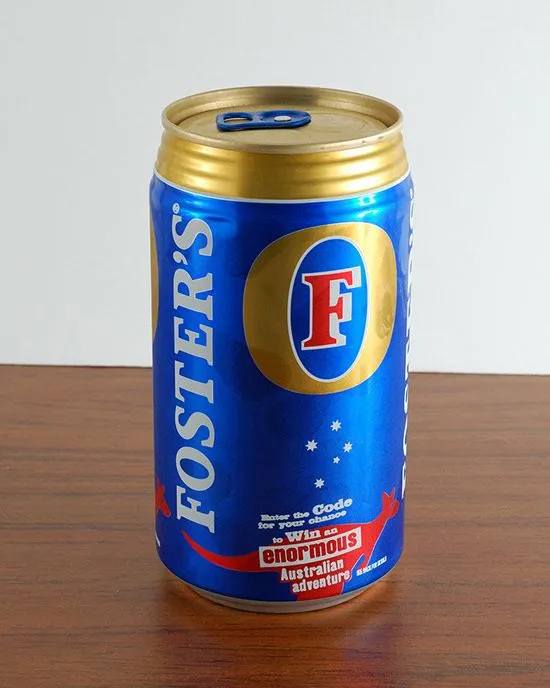 Source: Flickr user Ted Thompson
Like the outback, most of us have never even seen a Foster's can. We export our terrible beer so we can keep the good stuff to ourselves.
6. Does the water in your toilets go backwards?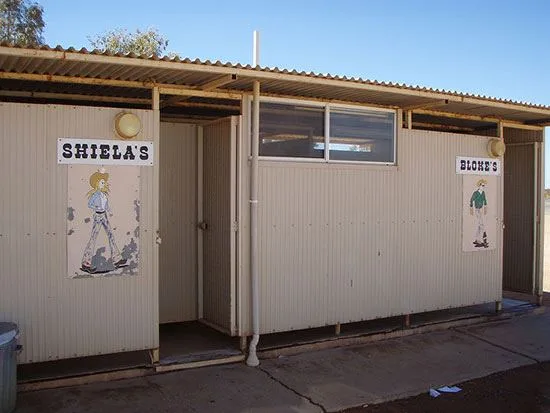 Source: Flickr user Sheep"R"Us
We can thank The Simpsons for this one. First of all, toilets here don't swirl. They go straight back in a mighty woosh. Second, the Coriolis Effect does not actually make water go the opposite way in a drain. Bart Simpson was right all along.
7. Do you have bananas/avocados/fill in the blank produce in Australia?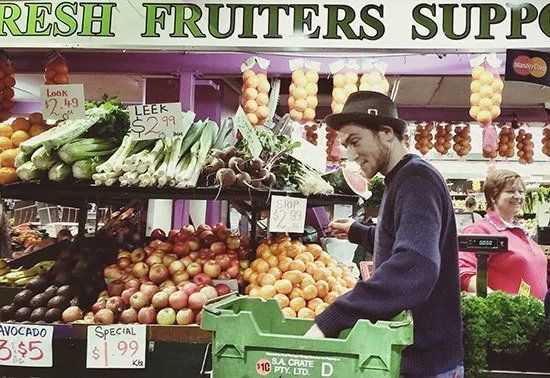 Source: Flickr user Michelle Robinson
Just about anything grows here, and Aussie produce is some of the best in the world. If you've eaten summer fruits in the winter, chances are you've had it.
8. Isn't it really hot there?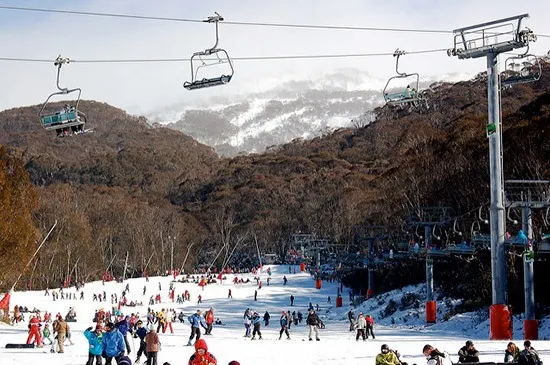 Source: Flickr user Cacau & Xande
Yes. But, Australia is a big country with a wide range of climates. From tropics in Queensland, desert in the Northern Territory and Western Australia and snow-capped mountains in New South Wales, Victoria and Tasmania, the weather depends on your location. You know, like most other places in the world.
9. OMG, you're an Aussie? I have a cousin who lives in Perth! Do you know them?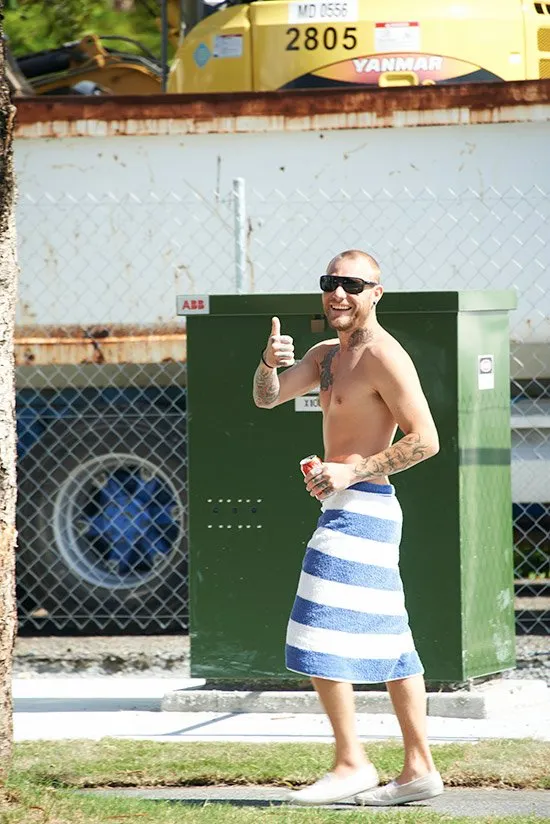 Source: Flickr user llee_wu
Yes, we know Brian. He's a wanker. Just ask our friend Hugh Jackman.
10. Are your house prices going to crash?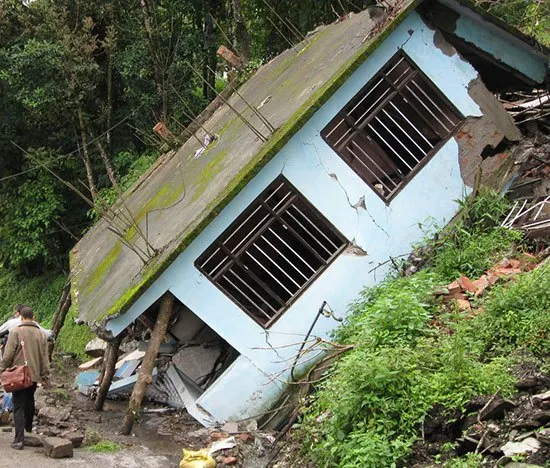 Source: Flickr user Joe Coyle
This is one we get a lot. Yes, house prices in Australia are expensive. But we also have strict lending standards, an undersupply of housing and that 90% urbanisation rate we mentioned before. Never say never, but Aussie house prices don't look to be collapsing any time soon.