The 10 least affordable cities for housing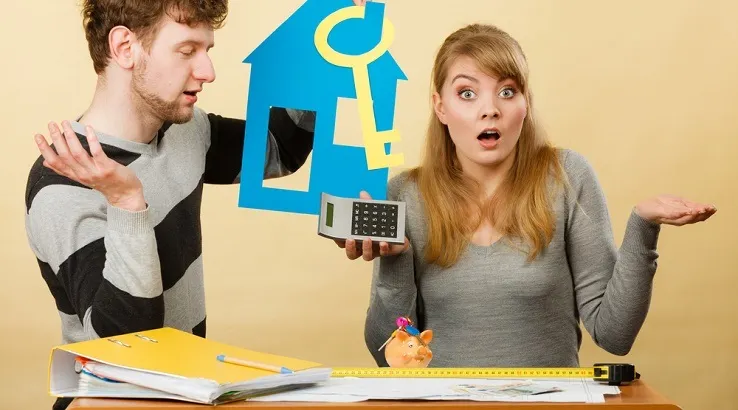 And yep, Sydney and Melbourne both make the global cut.
Hong Kong holds its position as the world's most unaffordable housing market, while Australia's two most populous cities rank among the top 10 least affordable in the world, according to new research.
The Demographia International Housing Affordability Survey: 2017 found New South Wales' capital, Sydney, has the least affordable housing ever recorded outside Hong Kong.
Vancouver, the third least affordable major housing market, added a full year's household income to its house prices in the space of a year. New Zealand's biggest city, Auckland, ranked fourth, followed by San Jose, California and Melbourne in sixth position.
Demographia labelled all five of Australia's major housing markets severely unaffordable. Adelaide, Brisbane and Perth all ranked in the top 20 least affordable global cities list.
Comparatively, two of Canada's six major markets were deemed severely unaffordable, while just seven of the 21 major markets in the United Kingdom were listed as severely unaffordable.
Just four small housing markets were considered affordable in Australia, including Western Australia's Karratha, Port Hedland and Kalgoorlie and Queensland's Gladstone.
However, people living in these markets are heavily dependent upon resource extraction, including industries that have experienced a significant downturn in recent years.
10 least affordable major housing markets in the world
| Rank | City |
| --- | --- |
| 1 | Hong Kong, China |
| 2 | Sydney, Australia |
| 3 | Vancouver, Canada |
| 4 | Auckland, New Zealand |
| 5 | San Jose, USA |
| 6 | Melbourne, Australia |
| 7 | Honolulu, USA |
| 8 | Los Angeles, USA |
| 9 | San Francisco, USA |
| 10 | Bournemouth & Dorset, United Kingdom |
Validating the data, UBS' Global Real Estate Bubble Index ranks Sydney fourth in the housing market bubble risk category, ahead of all other cities in the region.
A record number of newly-built homes in Sydney have done little to alleviate housing affordability issues.
A two-year inquiry into Australia's worsening housing affordability concluded land supply was the main impediment to housing affordability, leaving state and territory governments to address the problem.
A recent banking study reveals the majority of Australians are anxious about their financial future in 2017, particularly housing affordability, household debt and the flow-on effects of the local economy.
Younger generations of Australians are considering different paths than the traditional foray into home ownership, investing in property but continuing to live and rent in more preferable, inner-city areas.
Buying or investing in property? Our home loan comparison guide can help you secure the right finance.
Latest home loans headlines
Picture: Shutterstock