Term deposit accounts where the maximum rate applies over $250,000
Boost your savings with a term deposit that offers high interest on balances exceeding $250,000.
We're reader-supported and may be paid when you visit links to partner sites. We don't compare all products in the market, but we're working on it!
You might have just sold your home, you may have run into unbelievably good fortune, or you might want to make better use of funds in your retirement account. In any such scenario, you can consider opening a term deposit where the maximum interest rate continues to apply on balances in excess of $250,000.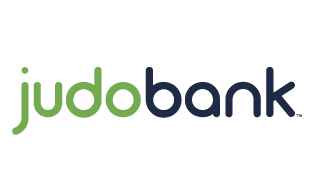 Judo Bank Term Deposit
Term Deposit Offer
Earn a 0.10% p.a. loyalty bonus when you roll over your term.
The Judo Bank Term Deposit term lengths range from three months to five years. Minimum opening deposit is $1,000. No account-keeping or set-up fees to pay.
Minimum investment: $1,000
Monthly fees: $0
Compare your options
Some Australian financial institutions allow you to earn their maximum interest rates for balances exceeding $250,000. This is particularly helpful if you've saved a large sum of money and are looking to grow these savings in a safe manner, while still enjoying a competitive interest rate. Institutions often place limitations on the maximum amount of balance you can store within their term deposit accounts. However, the term deposits listed below allow you to deposit more than $250,000, while continuing to offer the maximum interest rate offered by the institution. Use our table to compare term deposits that allow for balances over $250,000.
Westpac also allows customers to negotiate special interest rates for term deposits with balances over $250,000. Contact your local Westpac branch to find out more.
Things to know before applying
Comparing accounts where the maximum rate applies over $250,000 is not difficult as long as you know what to look for, and the following aspects require your attention.
Interest rate. Know that not all such accounts come with the same interest rate. Given a sum as substantial as $250,000, even a small difference in percentage can have a telling effect on the eventual dollar value, especially if you plan to keep the money in the account for a significant time period.
Bonus interest. Some such accounts offer new account holders a promotional interest rate that stays in place for the first few months. With balances in excess of $250,000 this bonus rate can lead to noticeable earnings.
Calculation and payment of interest. You stand to earn interest faster with an account that calculates interest on an everyday basis and pays it monthly. Look for accounts that pay interest once a month, and ones that offer interest on the entire balance, not just the principal amount.
Access to funds. If you want access to funds in your account, you're better off opening a savings account. If you don't mind locking away the funds for a given time period, opening a term deposit may well be a better idea.
Fees and penalties. Find out if the account you wish to open attracts any account opening or ongoing account keeping fees. With term deposits, pay particular attention to the penalty you might have to pay in case you need to access your funds before the deposit matures.
You may also be interested in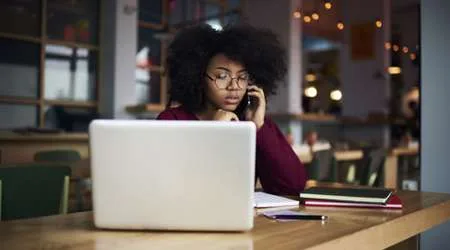 While the stock market continues to fall and recession fears ramp up, we're seeing term deposit rates increase for the first time in years.
Read more…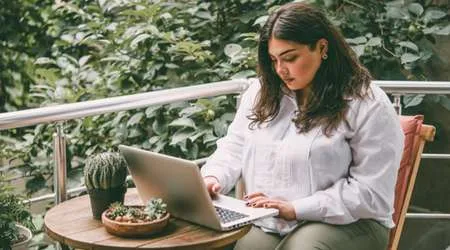 SPONSORED: It's great to set yourself some fitness, health, travel or career goals, but don't forget about your finances.
Read more…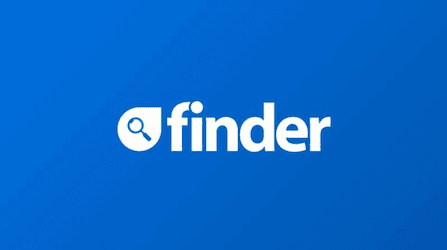 SPONSORED: There are plenty of ways to maximise your term deposit rate and get yourself a better return, even in this low-rate environment.   
Read more…
What are the pros and cons to having a $250,000 balance in one account?
Pros
Earn maximum interest. When you account balance is $250,000 or more, you stand to earn the highest interest the account offers.
Flexibility. With a term deposit, you can choose to put your money away for as long as you're comfortable. With a savings account, you get easy access to funds in your account.
For the risk averse. When compared to other investment options like the share market or real estate, these investments come with much lesser risk, and many view them as near risk free investments.
Cons
Government Guarantee. The Australian Government Guarantee Scheme for Large Deposits offers protection on deposit balances totalling up to $250,000 per customer, per financial institution. Be aware of this before depositing sums larger than $250,000.
Restrictions. In case you open a term deposit, a penalty might apply if you wish to access funds before the term expires, and you might not get the money as quickly as you would like. Not being able to access money quickly enough can also be a problem if your savings are part of investment funds.
Back to top
What are the risks?
The Australian Government Guarantee Scheme would not offer protection to the entire balance in your account, and in the event of any financial eventuality you would stand to receive no more than $250,000 for your combined deposits in a single financial institution.
Frequently asked questions
More guides on Finder