Telstra Superior review: Plans | Pricing | Specs
Telstra isn't fooling anybody by calling its rebadged Alcatel 3V the Telstra Superior. It's a distinctly low-budget phone, but for what you're paying, you do get good value.
High resolution screen for a budget phone
Fingerprint sensor
Dual-lens cameras
Slow application performance
Low battery life
Bland design
3,000 mAh
Battery size
Finder rated as Average vs similar phones
Details
Display
Pixels per inch (PPI)
402.5 ppi
---
Camera
Rear camera megapixels
12MP + 2MP
Rear camera aperture size
f/2.2 + f/2.4
Front camera megapixels
5MP
---
Physical Dimensions
Dimensions
162mm x 76mm x 8.05mm
---
Connectivity
Network category speed
N/A
---
Power, storage and battery
Operating system
Android 8
External storage support
Up to 128GB
Battery capacity
3,000mAh
---
Device features
Water resistance rating
N/A
| | |
| --- | --- |
| Launch price (RRP) | $199 |
| Launch date | 2018-08 |
All of Telstra's phones used to come via Chinese maker ZTE, right up until that firm found itself subject to some rather severe US trade restrictions, forcing its factory lines to shut down.
Telstra has pivoted to a new Chinese supplier for its own-brand phones in Alcatel. It has taken the Alcatel 3V as its first "Telstra branded" Alcatel handset and dubbed it the Telstra Superior. It's a low-cost prepaid handset and that raises the question as to what Telstra considers it superior to.
---
Design
Terribly generic design.
Fingerprint sensor.
Cheap plastic feel.
Protective case included.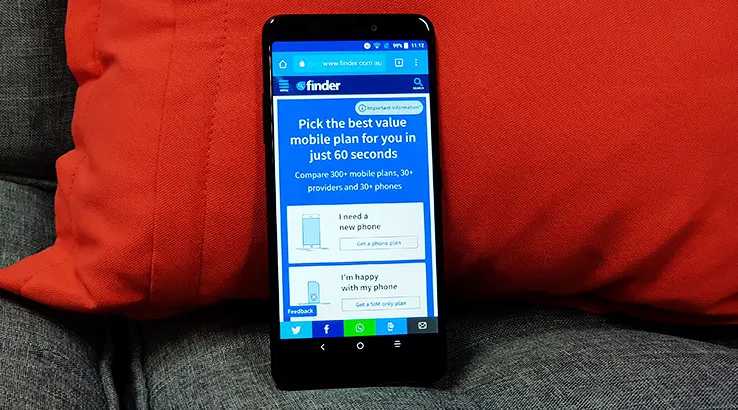 ---
Camera
Dual cameras are unusual at this price point.
Can't access second camera except for bokeh effects.
Simple camera app.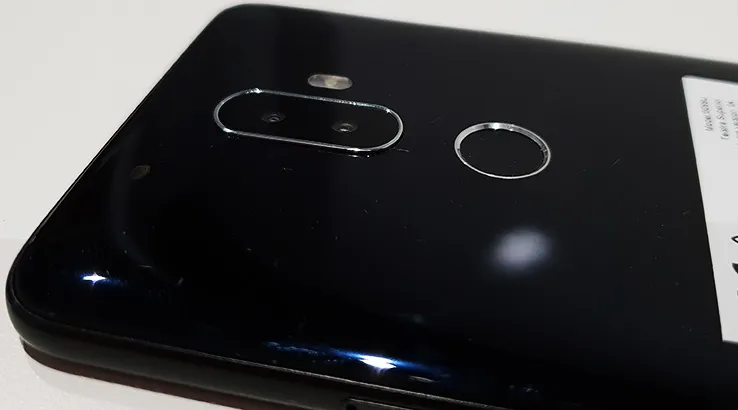 ---
Performance
Mediatek MT8735A is predictably sluggish.
Few preinstalled apps.
Display is very good for its price range.
Budget for a microSD card.
---
Battery life
Poor battery life.
Micro USB charging.
---
Verdict
Not a great handset, but appropriate for its price point.
A good choice if you just want a big handset.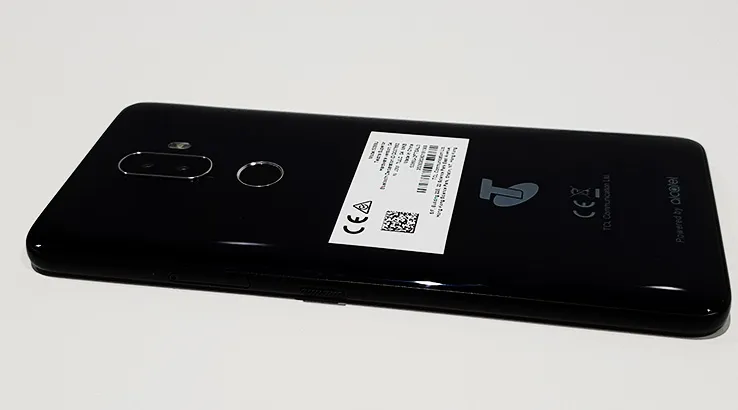 ---
Pricing and availability
Compare SIM-only plans for the Telstra Superior
---
Specifications
Display
Pixels per inch (PPI)
402.5 ppi
---
Camera
Rear camera megapixels
12MP + 2MP
Rear camera aperture size
f/2.2 + f/2.4
Front camera megapixels
5MP
---
Physical Dimensions
Dimensions
162mm x 76mm x 8.05mm
---
Connectivity
Network category speed
N/A
---
Power, storage and battery
Operating system
Android 8
External storage support
Up to 128GB
Battery capacity
3,000mAh
---
Device features
Water resistance rating
N/A
---
Latest Telstra news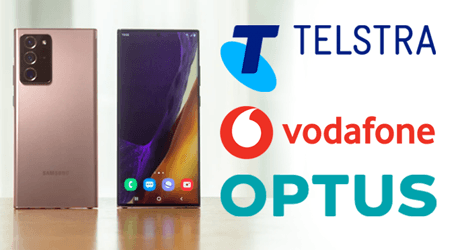 Find out which provider has the best value plan for the new Samsung Galaxy Note 5G range. Read more…
The Telstra Essential Smart 2 is almost insanely cheap, and that's the point. Read more…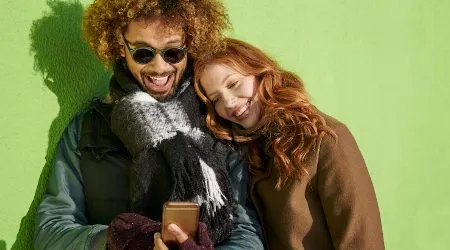 How plans from the big telcos compare right now. Read more…
Image: Shutterstock