Telstra Flip 2: Plans | Pricing | Specs
If smartphones seem dumb to you then Telstra's Flip 2 might be just the right handset for your needs.
2.4 inches
Display size
240 x 320px
1,000 mAh
Battery size
Finder rated as Average vs similar phones
Details
---
Camera
Rear camera megapixels
2MP
Front camera megapixels
0.2MP
---
Physical Dimensions
Dimensions
105mm x 52mm x mm
---
Connectivity
Network category speed
N/A
---
Power, storage and battery
Operating system
Feature OS
Battery capacity
1,000mAh
---
Device features
Water resistance rating
N/A
| | |
| --- | --- |
| Launch price (RRP) | $119 |
| Launch date | 2017-03 |
The Telstra Flip 2 is a phone designed for folks who loved old-school flip phones, such as the iconic Motorola RAZR. It's not built by Telstra, with the Chinese manufacturer ZTE producing it on Telstra's behalf.
The Telstra Flip 2 isn't a smartphone in an apps sense; it's more of a feature phone for those who don't want to bother with apps or other connectivity issues.
Design
2.4-inch display
Retro flip design
Physical number pad
---
Camera
Simple 2MP camera unlikely to impress
0.3MP selfie camera won't flatter you either
---
Performance
4G capable
"Blue Tick" compatible for regional users
---
Battery
1,000mAh removable battery
---
Pricing and availability
Compare SIM-only plans for the Telstra Flip 2
---
Specifications
---
Camera
Rear camera megapixels
2MP
Front camera megapixels
0.2MP
---
Physical Dimensions
Dimensions
105mm x 52mm x mm
---
Connectivity
Network category speed
N/A
---
Power, storage and battery
Operating system
Feature OS
Battery capacity
1,000mAh
---
Device features
Water resistance rating
N/A
---
Latest Telstra news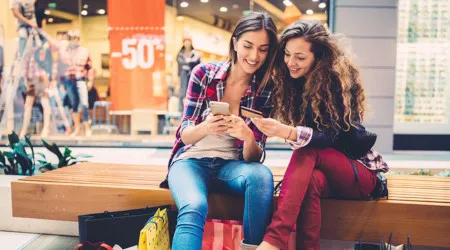 Find out how you could save up to $330 on a new mobile phone with Telstra's Super Saver deals. Read more…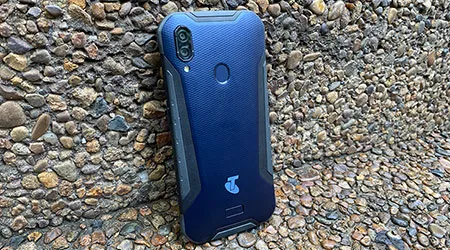 Telstra's latest update to its "tradie" phone provides a decent level of durability, but its performance is just mediocre. Read more…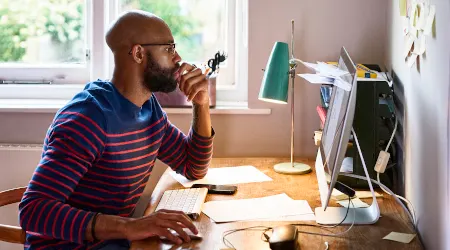 Telstra and Optus are offering free data and services to help Australians work remotely. Read more…