Telstra Essential Plus review: Plans | Pricing | Specs
As a rebadged Alcatel handset, the Telstra Essential Plus isn't fancy, but it's also cheaper than many of the carrier's plans. If all you need is simple smartphone operation, it's an easy recommendation.
It's very cheap
4G capable
Android Oreo Go
Blue Tick certified
It would only go fast if you dropped it off a cliff
Battery life isn't great
Generic design
2,000 mAh
Battery size
Finder rated as Average vs similar phones
Details
Display
Pixels per inch (PPI)
214.66 ppi
---
Camera
Rear camera megapixels
5MP
Front camera megapixels
2MP
---
Physical Dimensions
Dimensions
138mm x 65.7mm x 9.8mm
---
Connectivity
Network category speed
N/A
---
Power, storage and battery
Operating system
Android 8
External storage support
Up to 32GB
Battery capacity
2,000mAh
---
Device features
Water resistance rating
N/A
| | |
| --- | --- |
| Launch price (RRP) | $99 |
| Launch date | 2018-08 |
The latest rebranded Alcatel phone to arrive with a quick coat of Telstra paint is the Telstra Essential Plus. It's a slightly reworked Alcatel 1, which means it joins the very small family of phones running Android Oreo Go here in Australia. It's also only $99 outright, which means it's extremely affordable.
---
Design
Small in the hand.
Feels cheap (because it is).
Headphone socket included!
---
Camera
A camera is present. That's about it.
Slow to start, slow to focus.
---
Performance
Slow application performance.
Android Oreo Go apps work a little better than you might think.
Display washes out a lot when flat on a desk.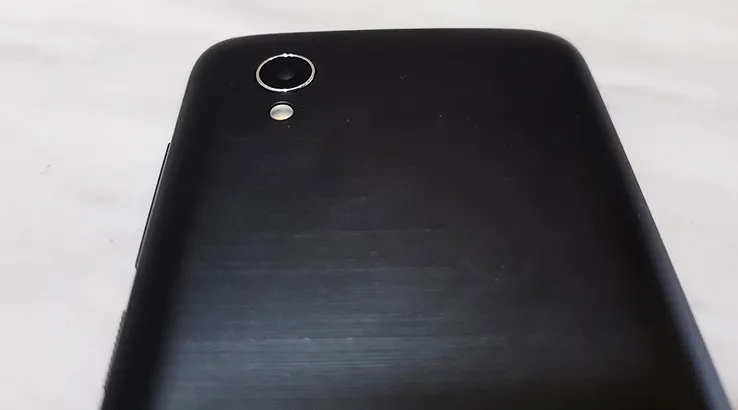 ---
Battery life
---
Verdict
Hard to argue against the value of a $99 4G smartphone.
A good choice for low needs phone users.
---
Pricing and availability
Compare SIM-only plans for the Telstra Essential Plus
---
Specifications
Display
Pixels per inch (PPI)
214.66 ppi
---
Camera
Rear camera megapixels
5MP
Front camera megapixels
2MP
---
Physical Dimensions
Dimensions
138mm x 65.7mm x 9.8mm
---
Connectivity
Network category speed
N/A
---
Power, storage and battery
Operating system
Android 8
External storage support
Up to 32GB
Battery capacity
2,000mAh
---
Device features
Water resistance rating
N/A
---
Latest Telstra news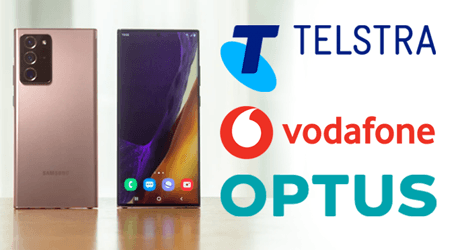 Find out which provider has the best value plan for the new Samsung Galaxy Note 5G range. Read more…
The Telstra Essential Smart 2 is almost insanely cheap, and that's the point. Read more…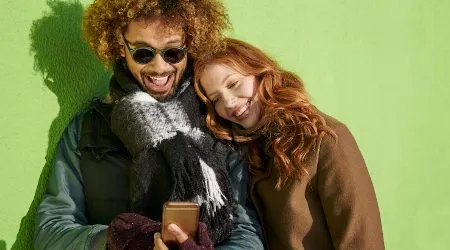 How plans from the big telcos compare right now. Read more…
Image: Shutterstock