Teeth whitening toothpaste
From charcoal teeth whitening to coconut oil, these toothpastes can help you get a whiter, brighter smile.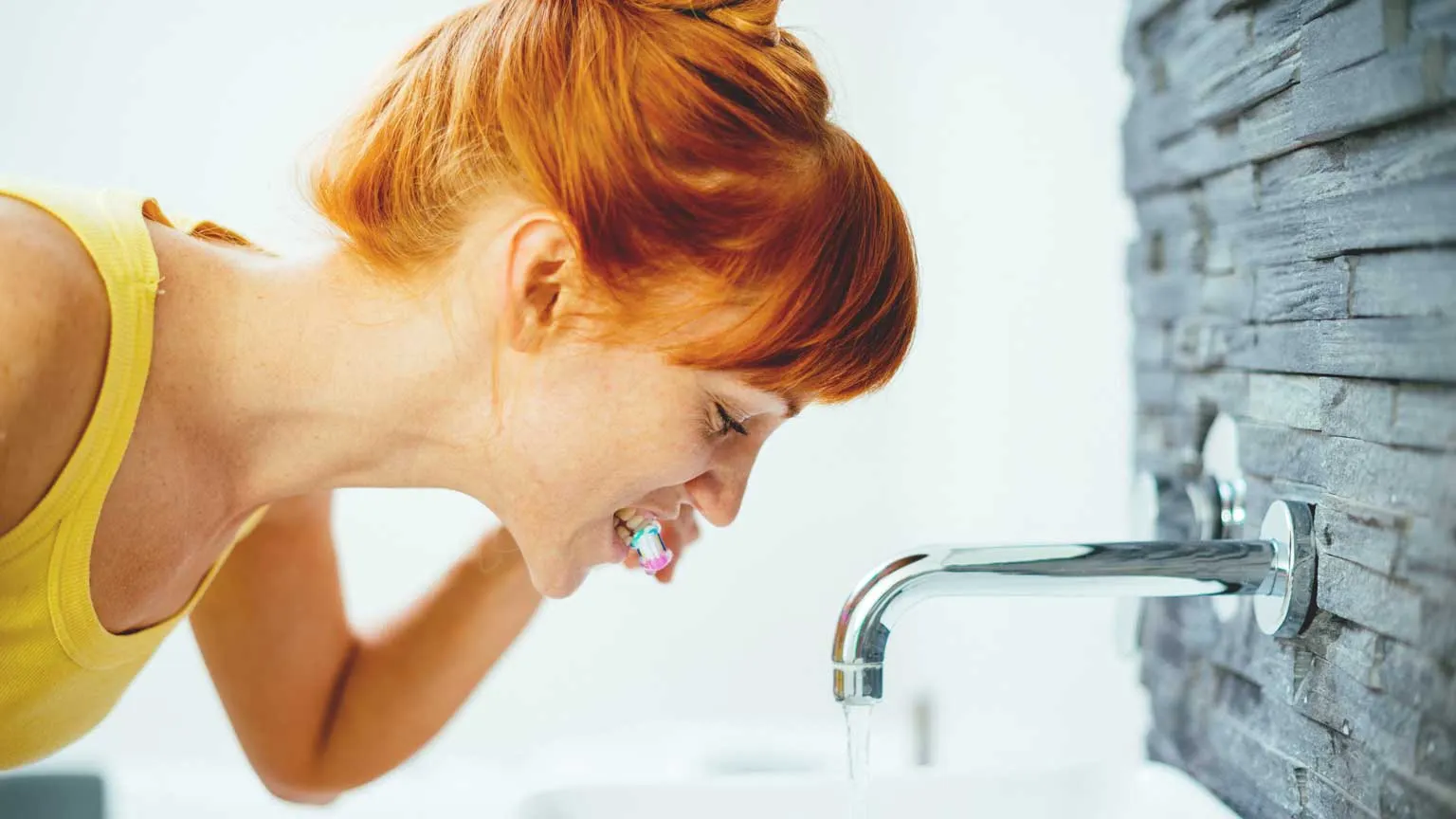 We're reader-supported and may be paid when you visit links to partner sites. We don't compare all products in the market, but we're working on it!
Want those pearly whites without the hefty price tag? That's where teeth whitening toothpastes come in. They offer a budget-friendly alternative to professional whitening.
We've put together a list of our favourite teeth whitening toothpastes on the market as well as some tips and tricks so you get the most bang for your buck.
Types of teeth whitening toothpaste
Charcoal teeth whitening toothpaste: Charcoal is said to have a purifying effect, which works to remove stains alongside hydrated silica.
Coconut oil teeth whitening toothpaste: Although not scientifically confirmed, coconut oil has been practiced in South Asia and India to help pull bacteria off the teeth.
Sensitive teeth whitening toothpaste: Combines teeth whitening properties as well as active ingredients such as potassium nitrate or calcium sodium phosphosilicate to treat sensitivity.
Fluoride-free teeth whitening toothpaste: In most cases, you'll find this type of toothpaste infused with hydra silica which works to help remove surface stains.
Natural teeth whitening toothpaste: These come in eco-friendly packaging and feature baking soda, peppermint oil and xylitol.
Shop for teeth whitening toothpastes:
Our top picks
Charcoal teeth whitening toothpaste
Coconut oil teeth whitening toothpaste
Sensitive teeth whitening toothpaste
Fluoride-free teeth whitening toothpaste
Natural teeth whitening toothpaste
---
Where to buy the brands that make whitening toothpastes?
Can toothpaste actually make your teeth whiter?
The main teeth whitening ingredients in toothpaste are hydrogen peroxide and hydrated silica (naturally derived). Toothpastes can also contain charcoal or coconut oil to help assist in the whitening process.
The difference between using toothpaste and going to the dentist is the speed of the results. Where you may get results in one session at the dentist, toothpaste does take a longer to brighten.
How long does it take teeth whitening toothpaste to work?
On average, most teeth whitening toothpastes take around three to four weeks to take full effect. In saying this, you can usually start to see a difference within the first few days.
Oral B claims to remove 95% of stains in 3 days whereas Colgate's latest products remove up to 10 years of discolouration in four weeks.
Keep in mind that this is based off twice, daily brushing.
How much does teeth whitening toothpaste cost?
Teeth whitening toothpastes are around or under $10 depending on where you're buying it from. You can usually save a few extra dollars at stores such as Chemist Warehouse or Priceline.
How do I keep my teeth white between brushings?
If you are using a teeth whitening toothpaste, try to avoid acids, tannins and chromogens as they have a tendency to stain enamel.
Avoiding certain foods can also help keep your smile bright. The main culprits of teeth stains include:
Coffee
Tea
Soft drinks
Wine
Cigarettes
Fruit juice
---
More guides on Finder