Teeth whitening pen
Find out exactly where you can buy a teeth whitening pen in Australia for every budget.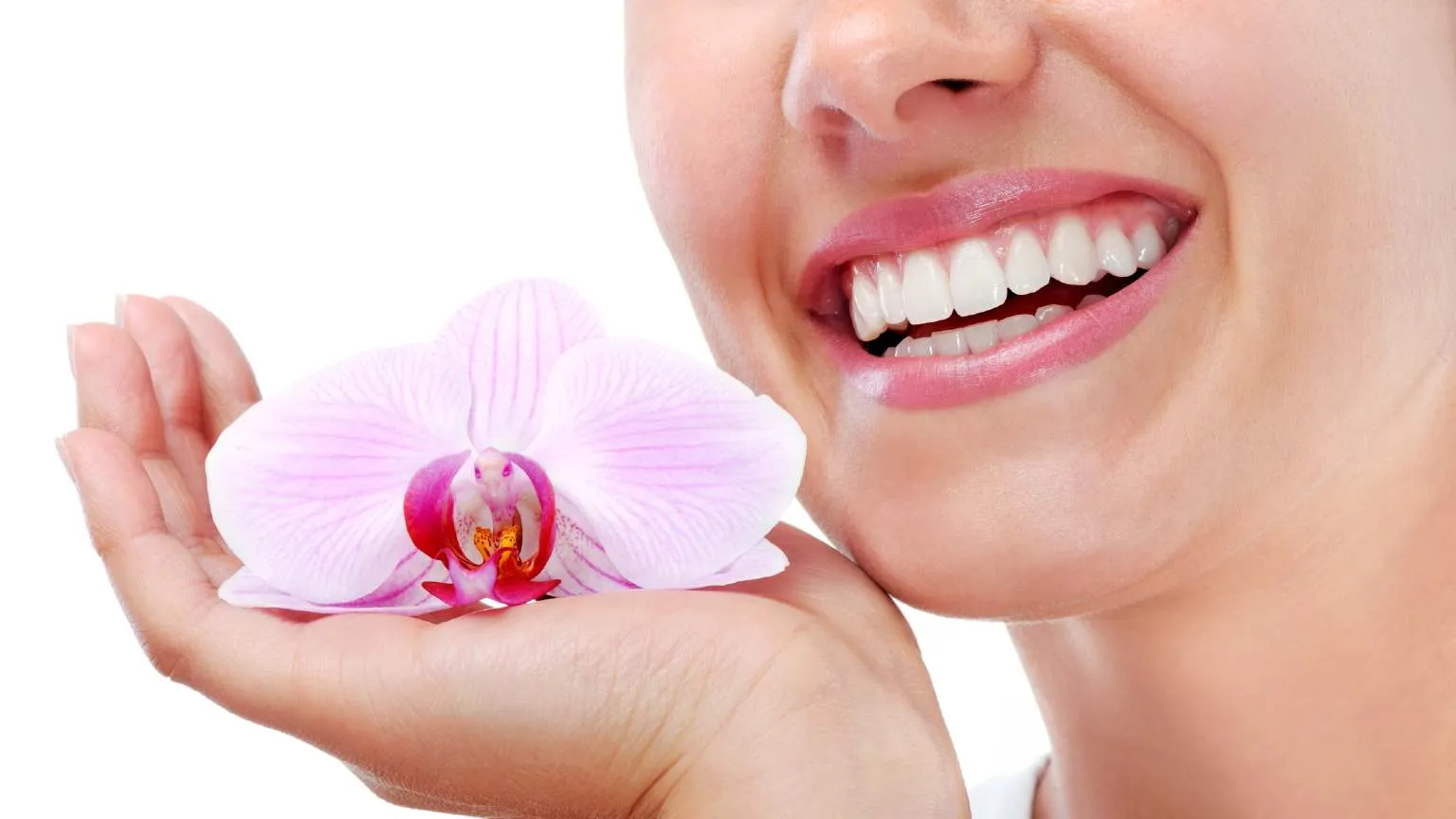 We're committed to our readers and editorial independence. We don't compare all products in the market and may receive compensation when we refer you to our partners, but this does not influence our opinions or reviews. Learn more about Finder .
From those glasses of red wine to this morning's coffee, teeth whitening pens can offer a quick brightening boost to your smile. With a range of cheap and natural options, this guide has everything you need to know.
Types of teeth whitening pen
Hydrogen peroxide teeth whitening pen: It's one of the most effective ingredients used by professionals to whiten and brighten teeth. In most cases, you'll want to look out for hydrogen peroxide or carbamide peroxide on the package label. These products are recommended for deeper stain removal.
Natural teeth whitening pen: All-natural whitening pens are also on the market, featuring a baking soda active ingredient. Sometimes, you'll find the formula of these products includes charcoal to help assist in the removal of surface stains.
---
Popular teeth whitening pens
Popular brands:
Colgate: As one of the biggest names in oral care, Colgate brings a range of toothpastes, mouthwashes, toothbrushes, dental floss and prescription products for the whole family.
HiSmile: Combining hydroxyapatite, PAP, and potassium nitrate, HiSmile's teeth whitening kits provide a safer peroxide-free formula for stronger teeth while treating stains and sensitivity.
Bright Smile: With 18% carbamide peroxide formulations, Bright Smile's products offer professional-grade ingredients in the comfort of your own home.
Pola White: From the hassle-free convenience of having the dentist do it for you, to day and night at-home whitening serums, Pola White has a range of products to suit everyone.
Go White: With a mission to have the fastest results in the industry, Go White's teeth whitening pens claim to bring you seven shades lighter teeth in seven days.
Hydrogen peroxide teeth whitening pens
Natural teeth whitening pens
---
Can pens actually make your teeth whiter?
The main teeth whitening ingredients in these pens are hydrogen peroxide, phthalimidoperoxycaproic acid and carbamide peroxide.
Hydrogen peroxide is the active ingredient dentists use to whiten your teeth in-office. Carbamide peroxide is a compound active made up of hydrogen peroxide and urea. The only difference between the two is carbamide peroxide contains a lower dosage of hydrogen peroxide. You have the option of phthalimidoperoxycaproic acid which is an organic peracid that oxidises stains on the teeth.
Alternatives also exist, with many natural teeth whitening pens featuring sodium bicarbonate. Although it doesn't hold the same strength as hydrogen peroxide, its mild abrasive properties can assist in removing surface stains. Deeper staining will require a stronger active ingredient.
How long does it take teeth whitening pens to work?
Brands such as Colgate have said that results from its teeth whitening pens are visible after just one week of use. Keep in mind that the Colgate teeth whitening pen is made for overnight application. On the other hand, HiSmile claims its pens will whiten after just one use.
How to use teeth whitening pens?
The product is designed for on-the-go application. It is recommended that you apply the pen to clean, dry teeth. The pens will come with some sort of mechanism that brings the gel to the tip of the brush. In most cases this is a twist bottom or a click option. Once the bristles are adequately coated, proceed to brush over your teeth, focusing on the most discoloured areas.
How much does teeth whitening pens cost?
Single teeth whitening pens are priced anywhere between $15 and $35. You'd be looking at around $70-$90 for kits with multiple pens included. Cheaper options can be found at Chemist Warehouse, Mydeal.com and Priceline.
How do I keep my teeth white between treatments?
For maximum teeth whitening results, avoid acids, tannins and chromogens as they are the main culprits of enamel staining. Avoiding the following foods and products can also help keep your smile bright.
Wine
Cigarettes
Fruit juice
---
More guides on Finder