Taylor Swift proves Amazon Australia isn't always the cheapest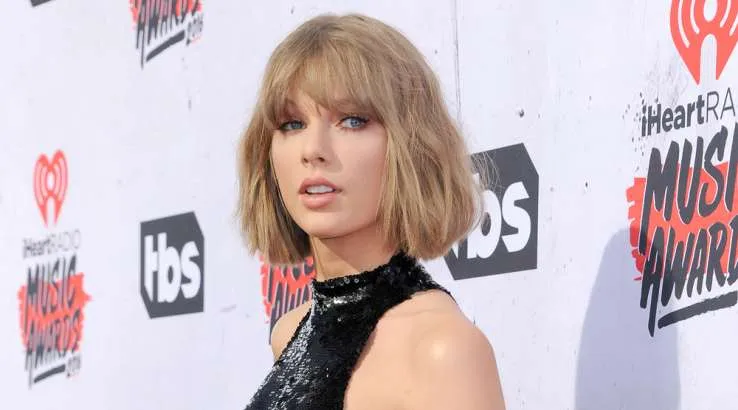 We've compared prices at Amazon, JB Hi-Fi and eBay and the results are surprising.
So with Amazon Australia having finally arrived in more-or-less fully fledged glory, one of the key tasks is to work out whether buying through it is actually cheaper than through its many and storied rivals. For my first investigation, I decided to go a little old school and check out the price of buying a CD. Yes, some of us still do that.
The obvious candidate? Taylor Swift's latest album, Reputation. Taylor's a big mainstream product, exactly the kind of thing Amazon should specialise in.
The outcome doesn't confirm the widespread perception that Amazon will always be the cheapest or fastest available deal. It has the CD listed for $21.99. However, you'll also need to pay for postage. The cheapest option you'll get for delivery to a Sydney address is $5.99, for expedited delivery (and even then the delivery date is December 20, more than a fortnight away, which might be partly due to Christmas delivery pressures). That's a grand total of $27.98.

You would qualify for free delivery if you spent $49, but that still means coughing up more cash. If Amazon ever gets around to rolling out Amazon Prime, then you'd be able to get free delivery, but that isn't happening for a little while.
Over at JB Hi-Fi, the price is exactly the same: $21.99. However, you only have to pay $1.69 for regular postage. You can pay $4.99 for express delivery, which will arrive in Sydney on 6-7 December. So that makes JB Hi-Fi both cheaper and faster.
Finally, I took a quick hunt around on eBay and found plenty of copies for $14.99 with free postage. If you're looking to tailor a bargain (ahem), that would be the way to go.
I'm sure there will be examples where Amazon proves to be cheaper, especially if you're on a spree and score the free postage. But the example reminds us that a clever shopper always shops around.
Angus Kidman's Findings column looks at new developments and research that help you save money, make wise decisions and enjoy your life more. It appears regularly on finder.com.au.
Picture: Tinseltown/Shutterstock