Final Fantasy XIV float heading to the 2019 Sydney Mardi Gras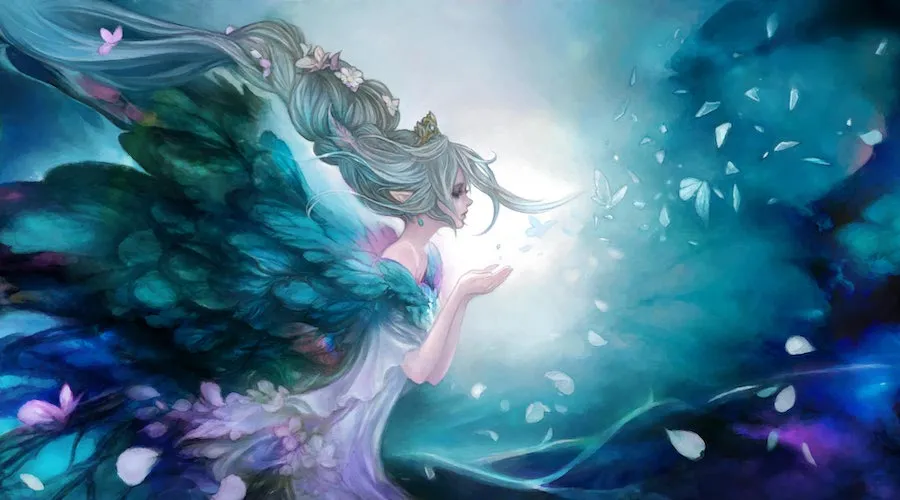 This year's parade will have a particularly fantastic float.
Sydney's Gay and Lesbian Mardi Gras is no stranger to big brands joining the parade. Last year, Tinder, AccorHotels, Myer and ANZ all celebrated the 40th anniversary of the Sydney Mardi Gras with their own branded floats. Even Netflix joined in on the fun last year by flying out a handful of stars from some of its most popular television shows. Banks, department stores and tech startups have all marched in celebration, but there's one industry that's never been represented in the world's most famous celebration for LGBTQI culture: video games.
That's set to change this year as the immensely popular MMORPG Final Fantasy XIV is set to send its own float down Oxford St, marking a first for the festival.
Sydney's LBTQI+ gaming group, Sydney Gaymers, have collaborated with Square Enix on the game's 2019 float, which will join the running order on Oxford St come Saturday, 2 March 2019.
The Final Fantasy XIV Online community is what other fandoms should aspire to be; the fan base is celebrated as one of the most inclusive and welcoming gaming communities in the world. You'd be stretched to find a more appropriate gaming community represented at Sydney's Mardi Gras festival.
The full line-up of floats hasn't been announced, and we don't know have any details on exactly when you will be able to catch the Final Fantasy XIV float, but we'll update this post with more information as it's announced.
We do know that the parade kicks off at 7:30pm, beginning at Whitlam Square, and wraps up at about 11:00pm. The entire parade and after party are a stunning spectacle that shouldn't be missed. If you can't be there in person, the next best thing is catching the live stream.