Anti-sugar crusaders remain committed to sugar tax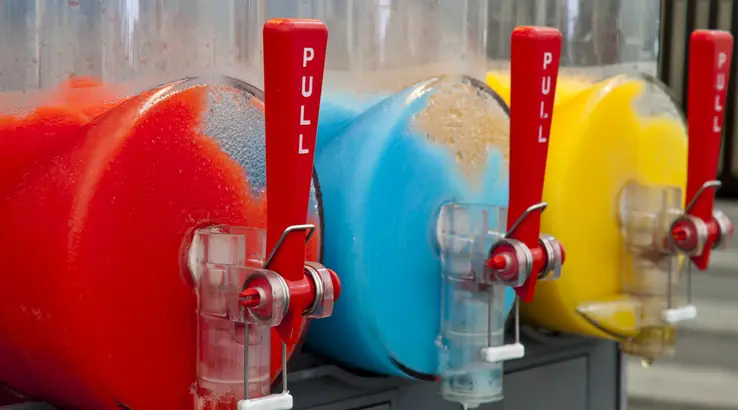 They say the war against sugar will be won little by little.
The war against sugar faces an uphill battle, but a few worthy adversaries remain unrelenting in their attacks.
The Australian Medical Association (AMA) is at the forefront of the battle, and AMA president Dr Michael Gannon likens it to another David vs. Goliath conflict. "We see this as comparable to the war on tobacco. We think that bit by bit, we need to change behaviours," Dr Gannon said in an interview he gave with ABC Radio.
In both cases, challengers faced a powerful industry lobby. But anti-sugar advocates think their strong message, backed by research, will allow them to prevail as long as they remain committed to the cause and push for incremental measures.
"One of the easiest measures to implement, and one of the simplest to call for, is a tax on sugar-sweetened beverages. We don't think that's the silver bullet to fix our obesity crisis, but it's certainly part of the jigsaw," Dr Gannon said.
The health outreach program LiveLighter along with Rethink Sugary Drink, an alliance of 18 leading health agencies, have taken him up on the suggestion and have added another piece to the jigsaw: a confrontational new marketing campaign called "Don't Be Sucked In."
Taking aim at the jumbo frozen-slushee-style drinks available at any corner convenience store, the campaign's current ad features a man slurping up what appears to be a nice, cold, refreshing blob of liposuction leftovers.
They are trying to draw attention to the multitude of health risks associated with ingesting too many sugary drinks.
LiveLighter campaign manager and dietitian Alison McAleese said drinking a large Slurpee every day this summer could result in nearly 2kg of weight gain in a year if these extra kilojoules aren't burnt off.
"This summer, Aussies could be slurping their way towards weight gain, obesity and toxic fat, increasing their risk of 13 types of cancer, type 2 diabetes, heart and kidney disease, stroke and tooth decay," Ms McAleese said in a statement.
A study from the Australian Institute of Health and Welfare (AIHW) supports these crusaders' argument that Australia's obesity epidemic is getting out of control. The study shows that the percentage of adults deemed obese has grown from 19% in 1995 to 28% in 2015.
The current government has already indicated that it has no plans to institute a sugar tax but instead wants to focus on education.
Speak to a health insurance advisor
What you'll get:
100% free expert advice

Pay the same as going direct

Instant advice if you call 1300 594 882
---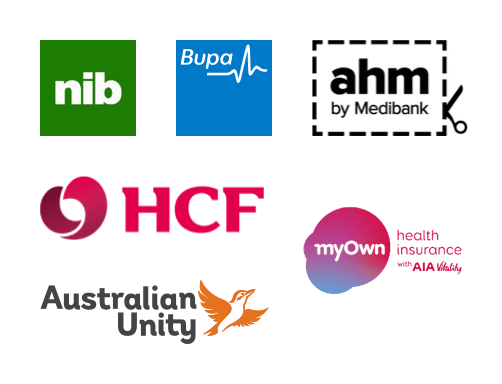 Picture: Shutterstock