Compare stick vacuum cleaners
We'll help you choose a stick vacuum that will make cleaning your home quicker and easier.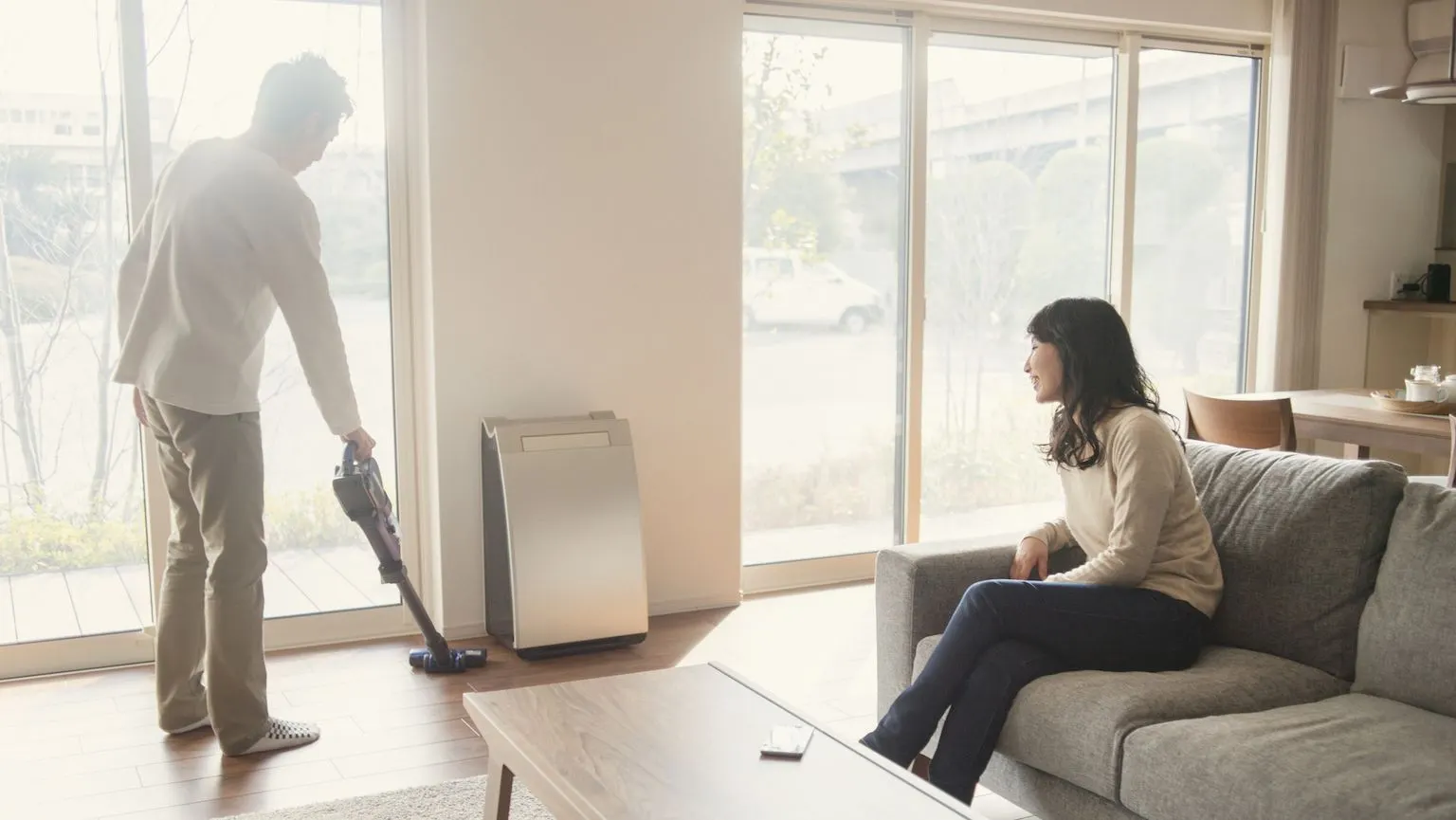 We're committed to our readers and editorial independence. We don't compare all products in the market and may receive compensation when we refer you to our partners, but this does not influence our opinions or reviews. Learn more about Finder.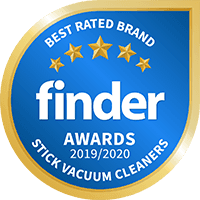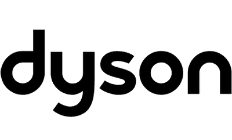 Best Rated Stick Vacuum Cleaner Brand: Dyson
Dyson is known around the world for quality vacuums. With the highest overall score, the British company has been chosen by users as the best stick vacuum brand in Australia. 95% of users recommend Dyson stick vacuums and the brand received high scores for ease of use, cleaning performance, design and quality.
Quick facts about comparing stick vacuums
Stick vacuums are easier to maneuver and take up less space than upright vacuums.
However, they're generally not as powerful as traditional models.
A stick vacuum can cost from $99 up to $999 depending on the brand, model and range of features.
Compare stick vacuums
What is a stick vacuum?
A stick vacuum is essentially a lightweight version of an upright vacuum. While most models are not as powerful as upright vacuums and don't come with as many accessories and tools, they can be ideal for small homes with limited storage space.
Stick vacuums are bagless and use canisters to collect dust that can be directly emptied into your bin. This will save you the trouble and cost of having to buy and replace vacuum bags, but may require more maintenance. Generally, bagless models have filters that require regular checking and cleaning to maintain suction power. Also, dust can leak out into the air when emptying the canister or removing the filter for cleaning. Look for an easy-to-open canister that can be removed and cleaned easily.
Compared to upright vacuums, stick vacuums are:
Lightweight
Easy to maneuver
Compact and easy to store
Often convertible into handheld vacuums
Suitable for those with back problems as there is no need to bend down
Generally not designed for heavy-duty cleaning
Not tailored for high pile carpets or large cleaning spaces
Smaller with less dust storage capacity than upright models
If you want to compare the different types of vacuums, check out
our guide to the best vacuum cleaners
.
Cordless vs corded stick vacuums
Most stick vacuums are cordless. Cordless vacuums run on rechargeable batteries and can be easily moved around without getting caught on furniture or having to switch sockets. However, they have a limited run time and need to be charged regularly. If you're considering a cordless vacuum, check out our review of the Dyson V10 cordless stick vacuum.
Corded vacuums tether you to a wall socket, but can run for an unlimited amount of cleaning time, making them better-suited to bigger spaces. Corded models typically hold more dust than cordless versions, so you won't have to empty them as often.
How to compare stick vacuums
When looking for a stick vacuum, consider the following essential features:
Battery life and recharge time. Rechargeable vacuum cleaners can have run times between 15 and 40 minutes. For extra convenience, some models have removable batteries so you can continue to vacuum while the other battery is recharging. To stay charged for longer, look for a model that uses a high voltage lithium-ion battery.
Suction power. Cordless vacuums generally have a lower wattage than corded vacuums, around 20–200 watts vs 1,000–2,000 watts. A stick vacuum with good suction power should be able to pick up a range of messes, such as hair, dust bunnies, chunkier debris and even carpet crumbs.
Filters. There are two main types of filters for stick vacuums: micro-filters and HEPA filters.

Micro-filters. Commonly used in most basic vacuum cleaners, micro-filters are disposable or washable. However, they release dust particles back into the air, so they're not advised for asthma sufferers or those with allergies.
HEPA filters. A HEPA or high-efficiency particulate air filter can be useful for those with asthma, allergies or dust sensitivities. These filters capture small particles and pollutants remove up to 99.97% of particles, including pollen and dust mites. However, they need to be regularly cleaned or replaced.

Hand-vac conversion. Having a two-in-one vacuum including a handheld vacuum is useful to clean up small messes and areas that are hard to reach with your main vacuum cleaner.
Additional factors
Additional factors to keep in mind:
Best rated stick vacuum cleaner brand award breakdown
Data: Finder Retail Brand Survey, 2019, Roy Morgan. Metric out of 5 stars unless otherwise indicated.

More guides on Finder