Ultimate State of Origin statistics: Player place of birth data
Use finder.com.au's interactive table to search through the data and learn the statistics on the place of birth for every State of Origin player for New South Wales or Queensland in each series.
We've crunched the stats starting from 1980 to show you the number of players born in their rival state.

Back to top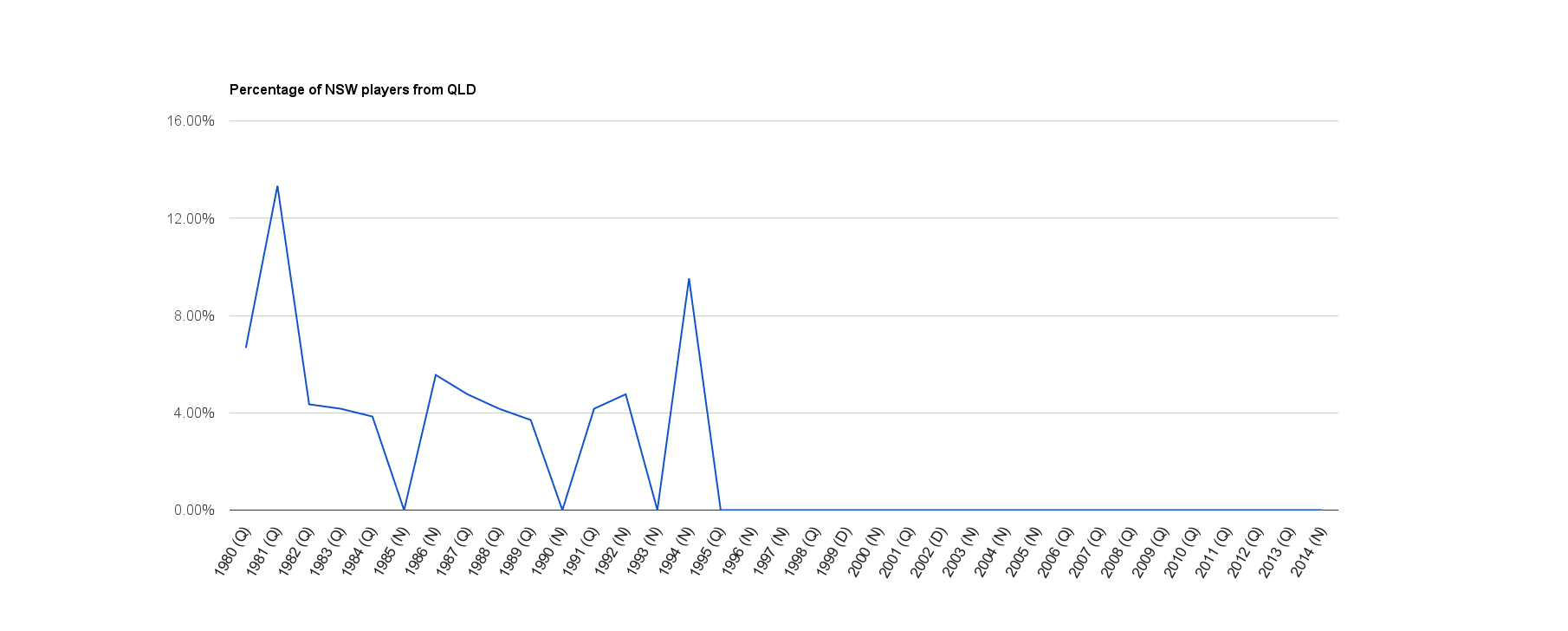 Back to top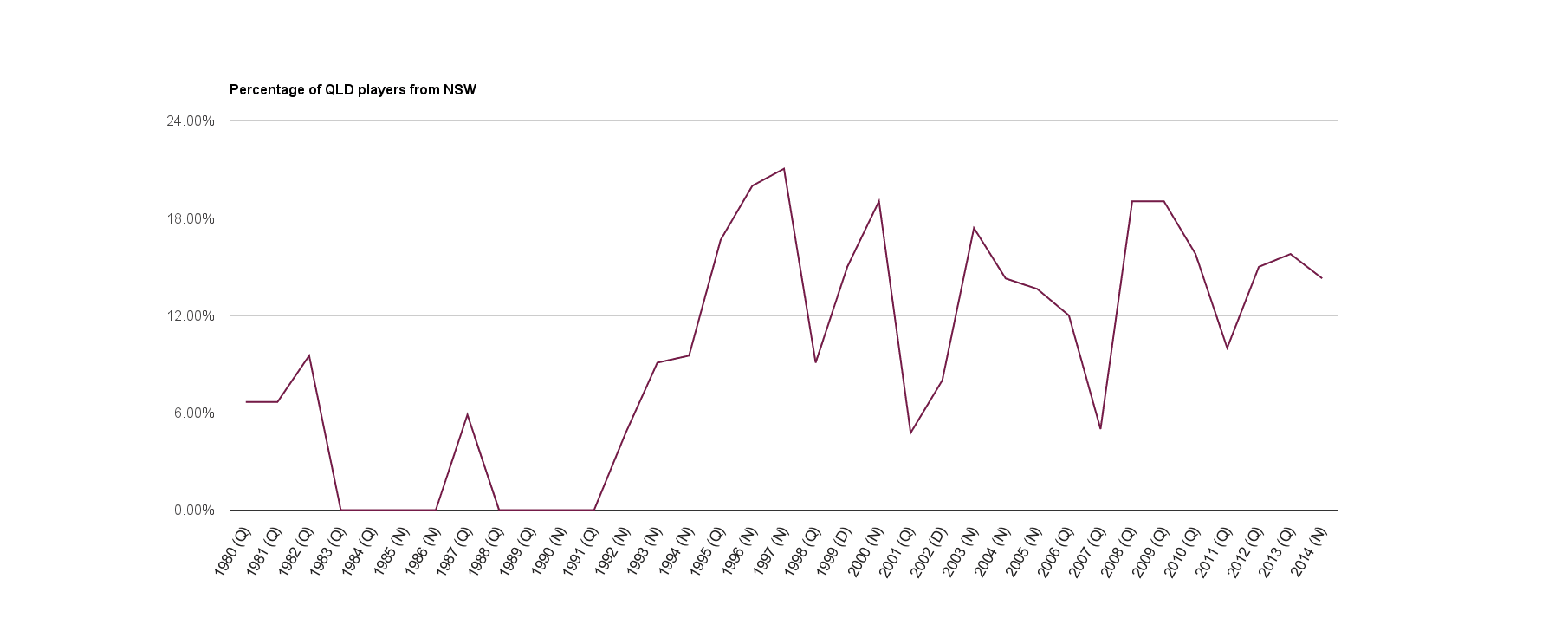 What's trending right now with State of Origin?
It looks like we don't have any coupons at the moment. Take a look at our most recent deals