How to start an upholstery cleaning business
Your straightforward guide to setting up your new cleaning venture for success.
We're reader-supported and may be paid when you visit links to partner sites. We don't compare all products in the market, but we're working on it!
Opening your own upholstery cleaning business may seem daunting at first. But, with the right knowledge, advice and heaps of hard work, you'll be on-track to secure a steady income through your new venture.
Read on for your guide to what you need to know before launching your upholstery cleaning business.

Register Your Business
Register your company with Lawpath in just 10 minutes.
What skills, knowledge or requirements do I need to start an upholstery cleaning business?
You'll need to have a thorough understanding of how to clean different types of upholstered items including couches, lounge chairs and curtains. Being a detail-oriented person who can quickly spot marks and stains is fundamental as is having strong interpersonal skills.
You'll need to be motivated and have a water-tight business plan in place. Don't underestimate the amount of hard work involved in getting a small business off the ground.
What courses or qualifications do I need to complete?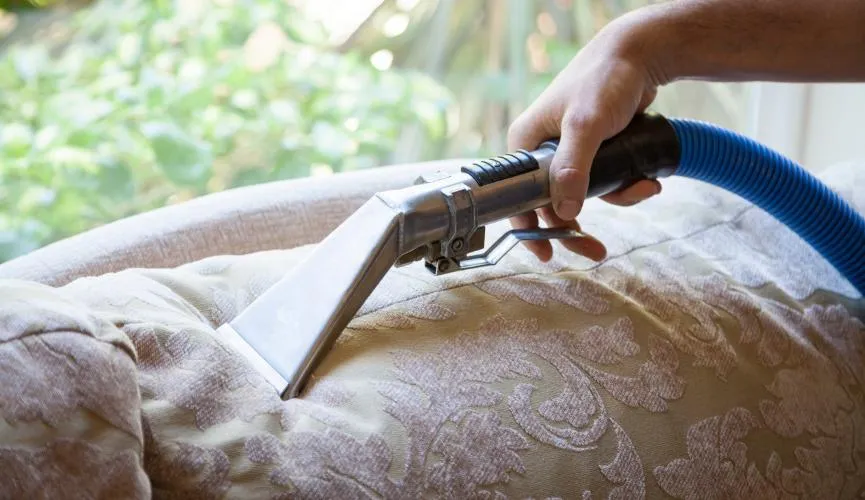 Although it's not mandatory, having a formal qualification will improve your CV and likely boost your chances of securing work. In Australia, a Certificate III in Cleaning Operations can be studied through a TAFE or private training institution and will teach you cleaning techniques and how to handle chemicals and equipment safely.
Equipment and software needed to start an upholstery cleaning business
Equipment will be your biggest initial cost when you start out. These are the key things you'll need:
Industrial vacuum cleaner
Commercial-grade steam cleaner
Cleaning products
Plastic drop sheets
Van or truck to transport equipment
To lower your startup costs, hiring equipment is a possibility. However, keep in mind that although purchasing equipment comes with a large upfront cost, leasing equipment will quickly add up once you've completed a few jobs. If you're planning to be in the upholstery cleaning business for the long haul, you're better off purchasing your own equipment.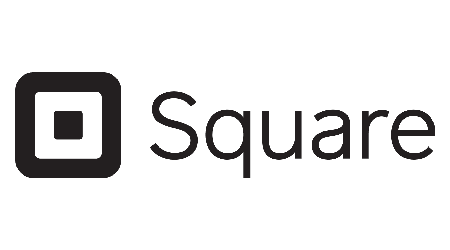 Ready to get set up with Square?
Get your business moving with payment terminals, QR code ordering, invoices and more.
What business structures do I need to consider before starting an upholstery cleaning business?
There's more than one way to structure a business and it's important to choose the right structure for the business's needs as this determines who can make decisions, who's liable for losses and the business's tax obligations.
The following are common business models you can use for your upholstery cleaning business.
Sole trader. A sole trader is one individual person operating a business on their own. As a sole trader, you're responsible for every aspect of the business including any debt, losses or legal action. It's a reasonably simple structure to set up, you just need to get an Australian Business Number (ABN).
Partnership. A partnership structure can be used where two or more people start a business together. Partnerships can be general or limited. In a general partnership, partners manage the business together and share legal liability. In a limited partnership, one or more general partners have unlimited liability while the other partner/s just have limited liability.
Company. Structuring a business as a company means it will be registered as a separate legal entity from the owner/s. Companies are owned by shareholders and no single person is responsible for the company's decisions or debts.
Once you've chosen your business structure, you'll need to choose a business name and register for an ABN. Use ASIC's business names register search tool to check whether your preferred business name is already in use. If you choose a company structure, you'll also get an Australian Company Number (ACN). You can register a company name as well (once again, check whether it's available first) but this isn't compulsory.
Do I need any legal documents written up before I start operating? What about online legal services?
Some of the legal stuff might seem hard to get on top of at first but there's plenty of legal advice and services available online as well as templates and examples. When starting any type of business, it's important to have all the right legal documentation in place first to protect you and your business.
For an upholstery cleaning business, the main legal documents you'll typically need are:
Service agreement. This will set out the contractual agreement between you and your client. It details the upholstery cleaning services you'll be providing and the payment agreed to in return.
Cancellation policy. Protect your revenue by providing customers with your cancellation policy outlining the terms if they cancel. For example, forfeiting a booking deposit.
Partnership agreement. If you're registering your business in a partnership, you'll need a partnership agreement between all involved parties. This outlines each person's roles and responsibilities and helps to prevent future disputes.
Employment agreement. When you onboard new employees, it's a legal requirement to have an employment agreement outlining the role and responsibilities of the employee plus their remuneration entitlements.
As you're providing a service, you'll also need to comply with the requirements of the Australian Consumer Law.
Get access to legal services and documents online
Does your company belong in this list?
How much should I charge my customers?
When pricing your upholstery cleaning services, some important factors to consider include:
Size of the job
Level of difficulty
Whether it requires extra expertise due to age or other attributes (e.g. if it's an antique or made from an unusual material)
Whether it requires special cleaning products
Your travel expenses if cleaning the item at its location.
Before putting a price tag on your services, do some market research on competing businesses nearby.
Compare your business expertise to your competitors, identify potential opportunities and price your services accordingly.
As a general guide, upholstery cleaners typically charge by the item with couches costing anywhere from $50 to $200 to clean.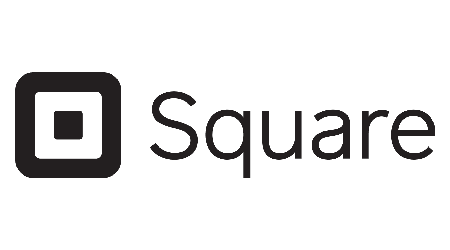 Ready to get set up with Square?
Get your business moving with payment terminals, QR code ordering, invoices and more.
Frequently asked questions
Do I need insurance?
It's very important to have insurance policies in place to protect yourself, your business and your clients from risk. For an upholstery cleaning business, the major ones you'll need include:
Public liability insurance
Business insurance
Read more: Find out more about insurance for cleaners.
How can I get more clients?
There are countless ways to market your business from old-school word-of-mouth recommendations to websites and social media. You can find clients through online marketplaces that allow you to respond to job ads for upholstery cleaning services and/or list your business in a directory. The main ones are:
Listing your services in business directories such as White Pages, Yellowpages and TrueLocal is also an excellent way to connect with new clients.
Is an upholstery cleaning business profitable?
It is possible to make money from upholstery cleaning but keep in mind that it will require a solid investment of your time and money first. After you've outlayed money on equipment, insurance and promoting your business, it's going to take a number of jobs before you turn a profit.
Back to top
More guides on Finder