How to start a virtual assistant business
Follow these tips to set yourself up for success with a virtual assistant company.
We're reader-supported and may be paid when you visit links to partner sites. We don't compare all products in the market, but we're working on it!
There's an increasing need for online administrative skills as the world of online business continues to expand. But where do you start out? Well, if you've always dreamed of having the freedom to work on your own terms, then running your own virtual assistant business could be the answer.
Read on to discover the process of setting up your own virtual assistant business.

Register Your Business
Register your company with Lawpath in just 10 minutes.
What is a virtual assistant?
A virtual assistant is a person who provides administrative services to businesses remotely. The role is a bit like a secretary who can operate from anywhere and work to a freelancing schedule.
The way that virtual assistants work continues to evolve as technology develops fast and efficient ways to deliver services for organisations.
What skills, knowledge or requirements do I need to start a Virtual Assistant Business?
To be a successful virtual assistant, you'll need many of the skills necessary for work as an administrative assistant or secretary. Organisational skills are a key component of the work of a virtual assistant.
You'll also want to have a solid working knowledge of online communication tools such as Slack, Zoom and Skype, various types of email software, file-sharing software like Dropbox and Google Drive and task management tools like Basecamp and Asana.
Social media marketing is often a part of the work virtual assistants do for businesses. So, having expert knowledge of platforms including Facebook, Instagram and LinkedIn can be a further benefit. Read more on our guide to marketing tools for small business.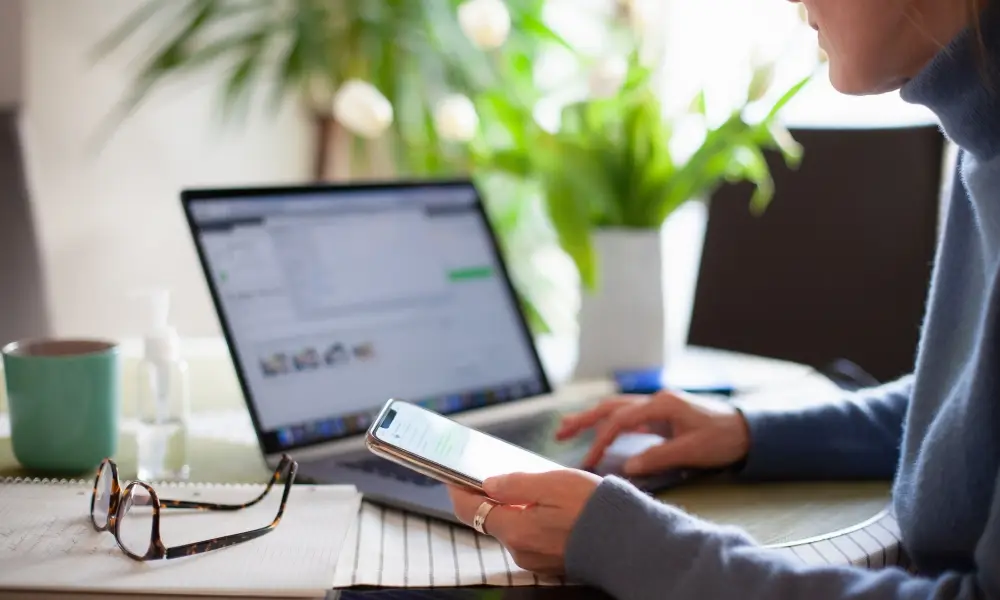 What courses or qualifications do I need to complete?
If you already have a background in administration or secretarial work, you may be able to transfer these skills to the online world of virtual assistance. You may need to upgrade your knowledge of online software needed for the job as there's a broad range of online skills required to work efficiently with a variety of clients.
While you don't necessarily need any formal qualifications to become a virtual assistant, undertaking some training will definitely help you develop a range of skills and build your confidence in starting your business.
It's easy to start a comprehensive course online through institutes such as the VA Institute, which offers a
Virtual Assistant Startup Program
or complete a Certificate of Business Administration with
Online Courses Australia.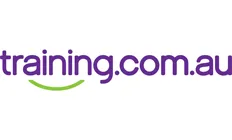 Virtual Assistant Startup Program
A virtual assistant startup program from training.com.au could help start your virtual assistant career.
What business structures should I be aware of?
To get your virtual assistant business off the ground, the first step is to register an Australian business number (ABN) and decide on a business name. You'll certainly need an ABN first up for tax purposes.
If you plan to operate as a sole trader or partnership, you can trade under your personal legal name/s. However, if you want to operate under a separate business name, it's a good idea to register the name with the Australian Business Register and you'll need an ABN to do this.
You'll also need to decide on your business structure. Most virtual assistants operate as a sole trader, however you may want to expand and go into partnership.
Sole trader. A sole trader structure means you run your business as a solo operator and are legally responsible for all aspects of the business. You can of course outsource some of your work by hiring external contractors.
Partnership. If you want to work together with a business partner and combine your skills and time, you'll need to form a partnership which means you'll both share equal responsibility of the business, including profits and losses.
Proprietary Company. Further down the track, you may wish to expand your business into a company. This means you can have up to 50 non-employee shareholders and the company becomes a separate legal entity from you.
Equipment and software needed to start a Virtual Assistant Business
Since you'll be working from home as a virtual assistant, you'll want to set up a good office space where you can easily step into (and out of) work mode.
Here are some of the equipment and online tools you may need:
Computer, with a least 100 GB storage space
Desk and chair
Mobile phone and business number
Email provider and business email
Good headphones for online meetings
A reliable broadband connection
Cloud storage and File Sharing (Dropbox / Google Drive)
Microsoft Office (Word, Excel, Powerpoint, Publisher, OneNote and Outlook)
Social media platforms
Canva - a graphic design tool
Scheduling software (Calendly, Doodle, Google Calendar)
Online meeting software (Skype for business, Zoom, Slack)
Project management software (Asana, Basecamp, Google Suite)
Accounting software (Quickbooks, Zero, PayPal, Stripe).
Do I need any legal documents written up before I start operating? What about online legal services?
It's important to establish your business with a solid legal footing from the outset. Firstly, it's a good idea to look into Australian Consumer Law in relation to your business to ensure you're meeting the required standards.
It can all seem a little overwhelming when starting off as a small business, but there are plenty of online legal services to help you get through this initial process.
Here's some of the important legal documents you'll need for a virtual assistant business:
Get access to legal services and documents online
Does your company belong in this list?
How do I build up my customer base?
The online space provides multiple opportunities to attract clients for your virtual assistant business from leveraging your social media presence to blogging to building an email list and making YouTube videos.
One effective way to get people interested in what you do is by creating a free offer on your website such as a checklist, an infographic, a resource list, or a how-to eBook or guide. People can sign up to your email list in return for your freebie and then you can start sending out weekly email newsletters and promoting your services.
A quick way to start building your customer base is by using online marketplaces. You can create a profile and breakdown of your services on sites such as these:
Airtasker. Find job requests in your category and make an offer to the customer.
Upwork. Find clients from all over the world with this popular freelancing platform.
LinkedIn. Boost your professional profile by making your presence known on LinkedIn. You can post comments and articles, write blogs and grow your network.
How much should I charge my customers?
Most virtual assistants charge by the hour and rates can range from $20 to $40 in Australia, with the average rate being around $27 per hour.
Your pricing will depend on factors such as the requirements of each job and your own experience. If you have high expertise in certain areas you could set your rates anywhere between $40 to $200 per hour for certain jobs.
In some cases, it may be better to bill your clients by project, rather than by hour, especially if there is a great deal of work involved.
There are lots of factors to consider when setting your prices. Take your time with this and do some research to see what other virtual assistants are charging in your area.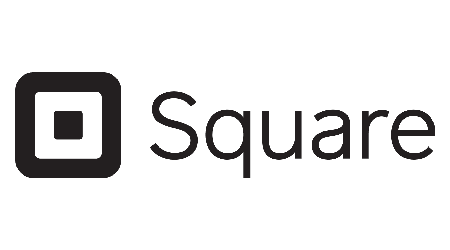 Ready to get set up with Square?
Get your business moving with payment terminals, QR code ordering, invoices and more.
9 key steps to take before starting your business: A summary
Create a business plan
Undertake training or certification (if you have limited previous background in the field)
Set up your home work space
Get your legal documentation in order
Frequently asked questions
---
What does a virtual assistant actually do?
Your work in the virtual space will require an agile approach to online work and software. Duties include responding to emails and phone calls, scheduling meetings, preparing customer spreadsheets and maintaining online records, updating social media accounts, creating presentations, making travel arrangements and content creation such as writing blogs.
How do I become a virtual assistant with no experience?
You can start small to get your virtual assistant business up and running. Take a look over your resume and pick out the skills you have that are relevant. Offer to do jobs for family and friends either for free to begin with or for a low price to build your experience. Freelancing sites such as Upwork or Fiverr can be a great way to get started and make contacts.
What areas can I specialise in as a virtual assistant?
It can be helpful to pick a niche in order to position yourself as a specialist. Popular niches for virtual assistant work include social media, blogging, ecommerce, content production and general administration.
You could also pick a specific industry you have experience in, such as real estate or health.
Back to top
More guides on Finder