How to start a user testing business
Monetise your ability to help companies with their products and services.
We're reader-supported and may be paid when you visit links to partner sites. We don't compare all products in the market, but we're working on it!
With a wave of new devices and services coming onto the market every year, it's important to have them tested by real users. Companies will pay for this to be done effectively, and this is where a user testing business comes in.
If you are looking to start your own user testing business, read on to find out the dos, don'ts and legal requirements of how to begin. What's more, we'll point you in the right direction to find a host of free templates and resources.

Register Your Business
Register your company with Lawpath in just 10 minutes.
What skills, knowledge or requirements do I need to start a user testing business?
The format of a user testing business is where a client will approach your company and request a user test to be carried out, using one of their products or services. You will need a few different skill sets to do this effectively, including good planning, organisation and observation skills.
You will also need interpersonal skills as your business will be interacting with clients on a daily basis. Previous knowledge of using new devices and services can be beneficial but is not essential, but you will need experience with user testing. You will need a solid business plan, one that clearly has clear aims and achievable objectives.
What courses or qualifications do I need to complete?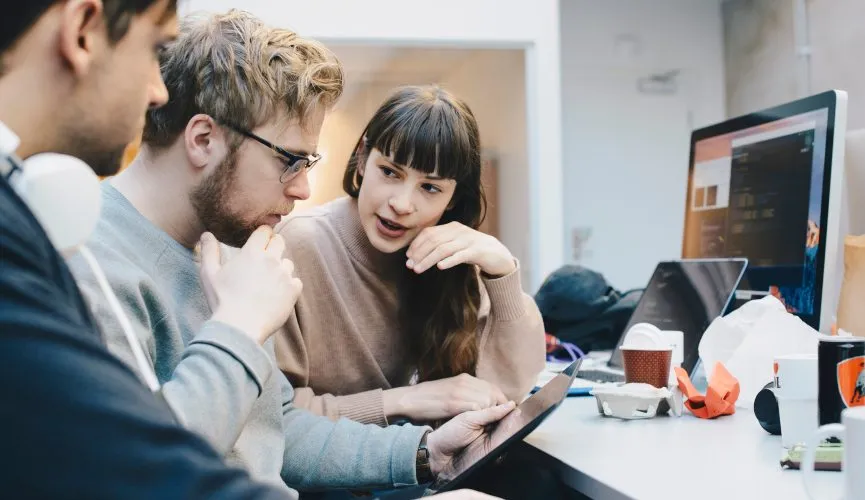 Strictly speaking, you don't need any formal qualifications to start a user testing business, as the required skills will vary from product to product. Qualifications and previous experience in data analysis, psychology, product design or business can be extremely useful in starting you off on the right foot, but these are not a legal requirement.
There are a number of short online courses on user testing skills that give yourself that extra advantage over other user testing startups. These courses cover subjects such as 'evaluating designs with users', 'how to carry out a usability expert review' and 'conducting usability testing'.
These short online courses may give your business credibility a boost and prove to clients that you have the know-how to provide them with a productive service.
Equipment and software needed to start a user testing business
Having the right equipment and computer software in place is really important for your company. To recruit clients and representative users to start testing, you'll need a computer as a bare minimum.
An array of software can be used to both record and analyse data collected during the testing process. These can include:
Loop11
Userbrain
Userlytics
Usabilityhub
Alongside this analytical software, it's also useful to use more traditional software such as Word, Excel and PowerPoint. These can make the daily running of the business all the easier in the long run.
Setting up a website is always a crucial first step in the life of any business. The website will set out what you intend to provide to potential customers and often be the face of your company.
What business structures do I need to consider before starting a user testing business?
Structuring a business can be done in a few different ways, and it often depends on personal preference and what suits you and your business model. The following are the most common business structures you can use for your own user testing business:
Sole Traders
Using the sole trader business model is a good option if you are running your business all by yourself. While it has advantages, including that it's easy to set up and manage, it can have disadvantages as sole traders are alone responsible for all the company's losses, debts and any legal matters against your company.
Partnership
A partnership business model is where two people enter a contractual agreement and both are the head of the company. This makes both members responsible for all financial, legal and all other matters to do with the business. This is a good choice for those who wish to go into business with family members, partners or friends.
Companies
Structuring your business as a company means you are registering it as a separate entity to you, the owner, or any other employee. A company is owned by shareholders, which are either directors or investors. This can be a good approach for your user testing business, especially as it begins to grow.
Do I need any legal documents written up before I start operating? What about online legal services?
As with any business, it's important to have all the relevant legal documentation in place before you begin trading and offering your services. This will ensure you're both qualified under local law and provide legitimacy to your customer base.
When starting a user testing business, these are some of the key legal documents to consider:
It's important for any user testing business to draw up a non-disclosure agreement. This allows clients to keep their product changes and revisions private from the wider public once testing is complete.
If your business begins to grow, you're likely to start to employ more people. If this is the case, you will legally need to write up an employment agreement. This will state what is expected from the employee and how the working relationship will develop between them and you as the employer.
Registering your business as a company will eventually lead to shareholders. If this is the case, a watertight shareholders agreement will be required.
The good news? You don't need to stress about trying to write up these legal documents from scratch. There are numerous websites that offer free legal templates for you to download.
Alongside templates, you can find an array of legal advice and services from websites such as Lawpath and LegalVision.
Get access to legal services and documents online
Does your company belong in this list?
How much should I charge my customers?
Pricing for user testing can vary hugely depending on the size and how in-depth the testing is. Knowing how much to charge your customers will depend on a variety of factors, these can include:
Prices for your competitors
Cost of overheads and other business costs, including your own mark up
The type of service provided, which may include month-long testing or testing that requires processing vast amounts of data.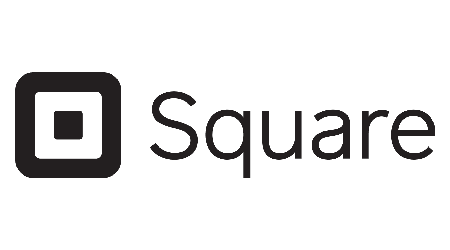 Ready to get set up with Square?
Get your business moving with payment terminals, QR code ordering, invoices and more.
How can I build up my customer base?
Building your customer base is important, yet building it up is not always that easy. Relying solely on traditional means such as word of mouth and general advertising is no longer full proof; modern businesses require modern approaches.
One approach is to list your business on websites such as Airtakser. This online marketplace lets you post your business' particular skill, user testing in this case, and wait for customers to hire you.
Listing your business on Australia's top business directories is also a failsafe way of boosting your customer base. Top of this list are sites such as White Pages and Womo.
Frequently asked questions
How do you perform a UX test?
There are a variety of different ways to perform a user experience test, yet they all follow a similar pattern. First, you must recruit your participants, ensuring they fit a range of categories, including age, sex and ethnicity. Next, you should design tasks for the participants to carry out, while observing a recording data. Finally, the data needs to be analysed and made into actionable insights.
How do I test a user remotely?
There is a wide range of software that allows you as the tester to observe a user remotely, gaining valuable data without being in the same environment.
How do I get paid for a user testing business?
You can get paid by the client company employing you to test their service or product. Once you have provided the client with the finalised data, they will need to pay whatever fee was agreed upon.
More guides on Finder