How to start a technical support business
We live in a digital world, where starting a technical support business could be the best move to kick start your career.
We're reader-supported and may be paid when you visit links to partner sites. We don't compare all products in the market, but we're working on it!
Nowadays, almost all companies need the help of technical support businesses, which can teach them how to stay productive and maximise their benefits by improving their hardware and software.
If you plan to start a technical support business, you must be ready to help companies as well as managers and individual clients. Here are some of the most important factors you need to consider.

Register Your Business
Register your company with Lawpath in just 10 minutes.
What skills, knowledge or requirements do I need to start a technical support business?
Skills
Working in technical support requires a handful of skills, such as:
Patience and good communication
Multi-tasking
Critical thinking and problem-solving skills
Attention to detail
Great interpersonal skills to deal with customers either by phone, email or in person.
Knowledge
A good technical support specialist has knowledge of:
Server hardware and software
Support ticketing systems
Networks
Installing, using and troubleshooting operating systems
Printer installation
Remote desktop support
Port forwarding
They might also have basic knowledge of the most common programming languages, such as Java, Python, and JavaScript. You might also need to add C#, Swift, Scala and PHP to your areas of expertise.
You should also be very knowledgeable in Microsoft Windows environments, as well as Apple and UNIX machines.
What courses or qualifications do I need to complete?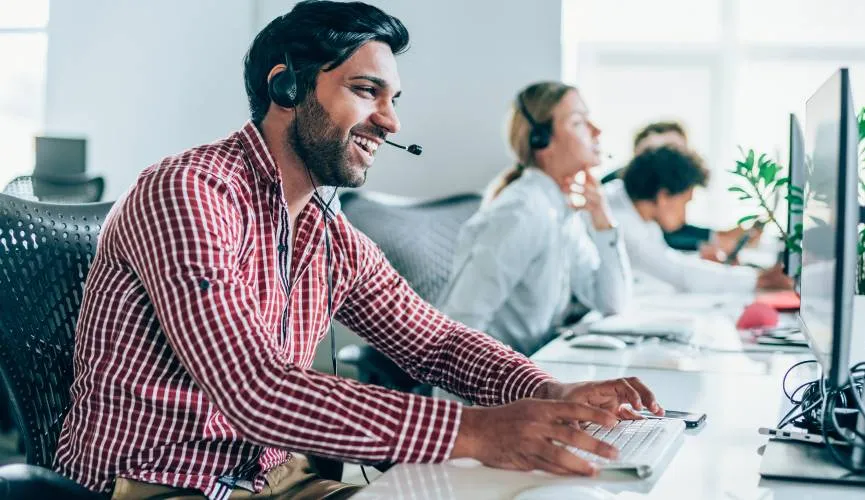 Technicians must be accredited in at least one area of computing, although you may want to specialise in more.
Qualifications
If you have an excellent working knowledge of computer systems and software you might not necessarily need formal qualifications. However, you can improve your chances of creating a solid customer base if you hold a Certificate or Diploma in IT.
With a degree in computing or a related field, you can benefit from additional education, as well as paid apprenticeships, which will help you find potential customers and meet other professionals.
Additional training and courses
You might want to complete a course in helpdesk and technical support strategy to get the basics of how to develop adequate customer service skills.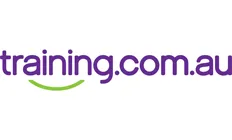 Diploma of Applied Information Technology
A diploma of applied information technology from training.com.au could help start your technical support career.
What business structures do I need to consider before starting a technical support business?
When starting your tech support business, the following are the most common business structures you should consider. Regardless of your choice, you will also need some legal documents mentioned below, as well as a business bank account.
Sole trader
This is a useful structure for those who plan to start their business on their own or to employ only a few members of their family. You will be solely accountable for your business under this structure.
Partnership
A partnership is a business run by a group of individuals, where income and losses are shared. Partnerships can be more effective when a partnership agreement is written and signed first.
Company
Establishing a separate business entity such as a company protects you and your shareholders from being personally liable if the business is sued or incurs any losses.
Do I need any legal documents written up before I start operating? What about online legal services?
If you are starting your technical support business from home, you might need a Certificate of Occupancy (CO) to confirm that the building where your office is based has met all the legal requirements.
You will also need to sign a services agreement with all your clients. This document will clarify the project's outline and expectation, and minimise any risk of legal disputes.
For more documents you can seek the help of a professional lawyer, or customise and download one of the many free legal templates online.
Does your company belong in this list?
How can I build up my customer base?
An effective way to advertise your services is by creating a strong website. This should include your qualifications, your contact details and, ideally, positive feedback and testimonials from your previous customers.
Word-of-mouth is also a powerful marketing tool, and it is basically free. If you manage to work for a big company or a prominent client, soon many people will know about your services.
You can also consider creating profiles and quoting jobs on online marketplaces like Airtasker and Upwork. These platforms are used by many Australians to complete jobs online. You can also set up profiles on online business directories like White Pages.
Advertising is another method that can be used to find customers. If your customers are mostly online, you can consider advertising on Google or social media platforms, or consider printing off flyers and mailing them to relevant businesses.
How much should I charge my customers?
When establishing your price list, you can either determine an hourly fee or charge your customers based on different projects. You can also create monthly plans where customers prepay for a certain amount of support time.
The more services you can help your client with, the higher your prices will be. On the other hand, rates may vary based on your region and your target. Usually, tech support specialists can charge up to $100 per hour. Additional fees may be added for emergency assignments.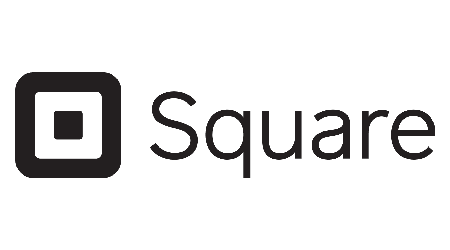 Ready to get set up with Square?
Get your business moving with payment terminals, QR code ordering, invoices and more.
Frequently asked questions
What does a technical support professional do?
Some of the key services provided by technical support businesses are:
Round the clock bespoke technical support for companies
Fixing, optimising and repairing hardware
Advising companies on how to reduce IT costs
Troubleshooting, diagnosing and resolving all technical issues
Assisting with industry compliance issues
What are the costs involved in starting a technical support business?
An adequate initial investment is the key to starting your tech support business. As a general rule, you will require the following:
Software and hardware necessary to operate your business
Do I need insurance to start my technical support business?
The right insurance policy can protect you, your business and your clients in many cases.
The most common type of insurance for tech support businesses is professional indemnity insurance. This is designed to protect a business from costs arising out of any mistakes it makes.
You might also need workers' compensation insurance if you plan to hire one or more employees.
More guides on Finder