How to start a rubbish removal business
From your business structure to pricing, here's what you need to know about starting a rubbish removal business.
We're reader-supported and may be paid when you visit links to partner sites. We don't compare all products in the market, but we're working on it!
Rubbish removal can be tricky for individuals and businesses, which is why rubbish removal businesses can make a decent profit by offering their services. These businesses help people remove rubbish that cannot easily be thrown out by collecting it and taking it to a waste disposal centre.
In this article, we'll take a look at the costs associated with setting up a rubbish removal service as well as the tools and qualifications required to run a successful company.

Register Your Business
Register your company with Lawpath in just 10 minutes.
What skills, knowledge or requirements do I need to start a rubbish removal business?
You don't strictly need any specific qualifications to start a rubbish removal service, but certain skills will come in handy with building your business. You will need to have a basic understanding of finance so you can crunch your business numbers as well as knowledge of local marketing.
You will also need to know about what your customers are looking to dispose of and how you can do this safely. A general understanding of waste removal in your town or city will be beneficial.
What courses or qualifications do I need to complete?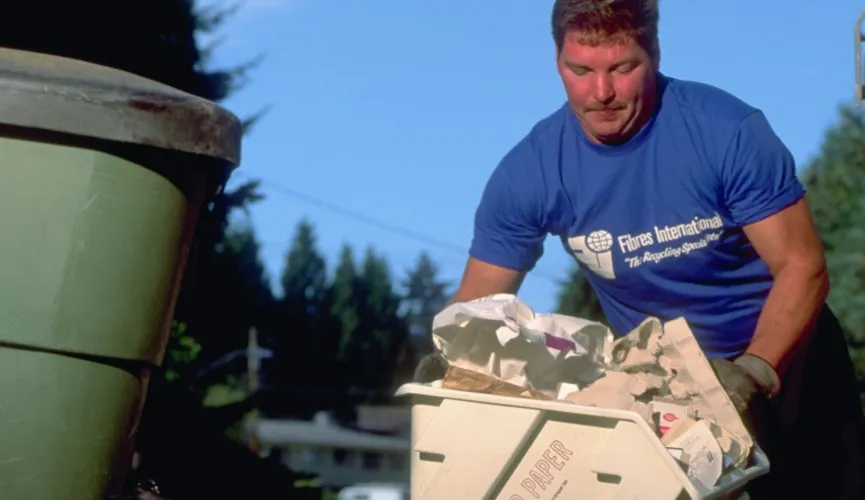 While there's no formal qualification needed to start a rubbish removal business, there are some courses available online where you can learn about waste disposal and management methods. These may include:
Certificate of environmental waste management. An online program which will teach you about waste management and disposal processes.
Certificate III in Waste Management. An 11-month course which will help people engaged in operational waste management.
Equipment and software needed to start a rubbish removal business
You will need a few bits of equipment to get your business up and running. This includes:
A pick-up van or truck
Skip bin
A dolly
Extension cords
Shovel
Hammer
Sledgehammer
Rake
Rarps
Socket sets
Push broom
Reciprocating saw
Wheelbarrow
Broom and trash cans.
In terms of business software, you can consider platforms such as Jobber and Workiz Easy which can help in scheduling, managing payments, time tracking and providing great customer service.
What business structures do I need to consider to start a rubbish removal business?
If you're planning to run the business yourself, you may choose to set yourself up as a sole trader. This puts you in charge of all business decisions, assets and liabilities. For tax, you're able to submit your business tax under your personal Tax File Number (TFN).
You can also decide whether to franchise or start your own business. A franchise might be advantageous because you can work with existing business models, advertising, and branding. However, consider the expense and other downsides before you set it up.
Do I need any legal documents written up before I start operating? What about online legal services?
You'll want to think about certain legal documents to get your business up and running. This includes services agreements so you can establish what is expected for your customers and partnership agreements if you are engaging in a partnership.
For online and marketing, you're likely to need a website terms and conditions as well as an email disclaimer to protect your business if an issue arises.
Get access to legal services and documents online
Does your company belong in this list?
How can I build up my customer base?
You can start to build up a customer base using various marketing channels ranging from email marketing, social media and traditional word-of-mouth marketing.
In addition to these channels, you can also explore various online marketplaces that might be able to allow you to locate jobs. These include:
Hipages which can be used to identify local customers.
Airtasker allows you to offer your skills to customers.
Oneflare is used for Australian consumers to identify services related to home improvement.
You can also list your business on business directories such as TrueLocal and White Pages.
How much should I charge my customers?
In this type of business, it's typical to charge customers by volume, time or weight. The simplest of these three methods is time, that is, you charge customers for how long a job takes. This takes into account weight and volume as the more rubbish there is to dispose of, the longer it will take. Hourly rates in Australia typically vary between $30 and $80. You may also want to charge a call-out fee or a disposal fee.
Volume-based pricing is also worth considering and is based on how full your truck is. For both time and volume charges, you can use software to help you track and calculate costs.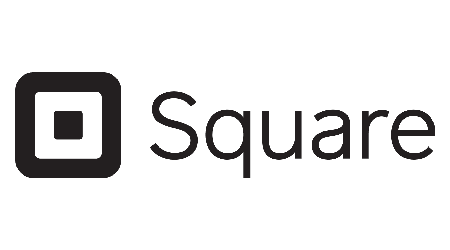 Ready to get set up with Square?
Get your business moving with payment terminals, QR code ordering, invoices and more.
Frequently asked questions
Can I dispose of all rubbish for my customers?
You can decide whether to offer disposal of all items or to have a forbidden items list. Some items, such as those that are flammable or corrosive, will be more difficult and expensive to get rid of. Make sure this is reflected in your pricing.
Should I invest in a rubbish removal franchise?
Investing in a franchise is a good way to start a business as you're buying into the reputation of a company. You can also save on marketing costs and find customers more quickly. However, you need to consider the downsides of franchise, which include franchise fees, large upfront expenses and sometimes restrictive conditions which can limit your business' success.
What are the other costs associated with a rubbish removal business?
There are a few costs to consider with a rubbish removal business including the cost to dispose the rubbish, fuel and insurance.
More guides on Finder