How to start a remote IT business
Capitalise on Australia's robust reliance on technology to offer remote IT support services.
We're reader-supported and may be paid when you visit links to partner sites. We don't compare all products in the market, but we're working on it!
Information technology (IT) is a rapidly-advancing industry encapsulating virtually all areas of everyday life. Yet most tech users are not IT mavericks. They rely on IT professionals to solve their tech issues.
As a tech-savvy professional, you can start a remote IT support business to solve customers' tech problems. This guide shows you what you need to start.

Register Your Business
Register your company with Lawpath in just 10 minutes.
What skills, knowledge or requirements do I need to start a remote IT business?
As a remote IT business owner, you will offer remote PC support services to clients. You can work from home, leveraging remote connection tools to communicate with clients and where necessary, access their computers to perform a diagnosis. You will:
Identify inefficiencies and faults in their computer systems
Recommend solutions for optimal system functionality
Design and develop software for clients
Provide maintenance and service support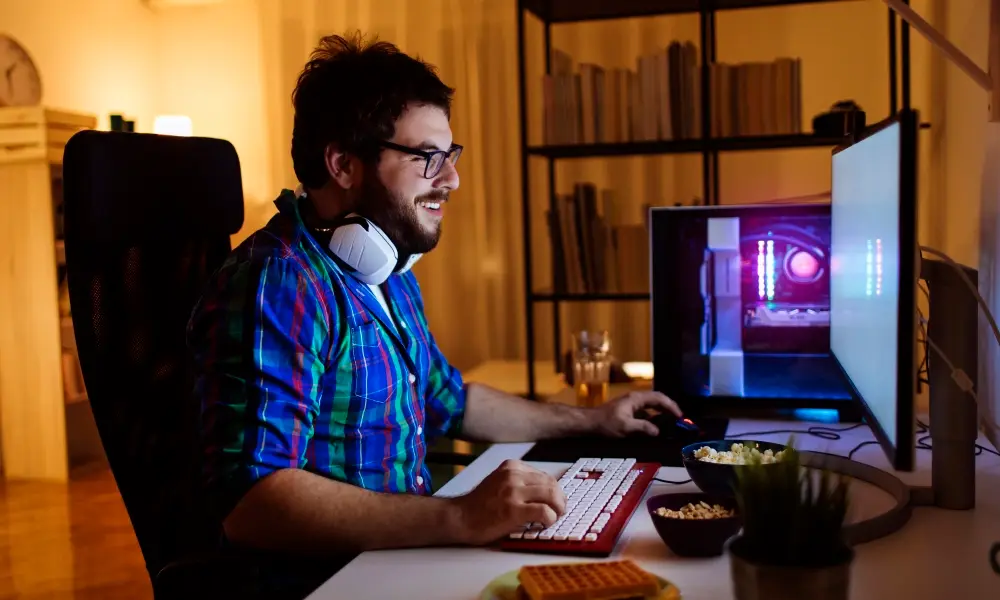 ---
To start a remote IT business, you need to have a good working knowledge of computers and electronic equipment such as processors, circuit boards and computer chips. Furthermore, you should have deep expertise in technology systems. Because IT is a broad industry, you can develop specialised expertise in one of its areas. These include:
Software development and installation
Network design and installation
Cloud services
Cyber security
Hosting support and storage
You will also need the following skill sets:
Critical thinking
Problem solving
Programming
Systems evaluation
Interpersonal communication
Organisation
Customer service
Finally, you should be open to continuous learning and training since IT is an ever-evolving field.
What courses or qualifications do I need to complete?
Qualifications
Many IT professionals have an undergraduate degree in a technology-related field. This gives them a knowledge foundation upon which they can build their practical experience. If you do not have any IT-related training, you will benefit greatly from it.
You can enroll for a degree program at a university or take on a Vocational Education and Training course. You can also acquire programming knowledge by attending bootcamps and by taking online courses. After your training, you can work in the field for a while to build practical experience before setting out on your own.
Certifications
You can become certified by an industry association such as the Australian Computer Society or the Information Technology Professionals Association.
You can also pursue technology vendor-specific certifications such as those offered by Microsoft, Amazon Web Services and Cisco Systems. These are not required to start a remote IT business, but they will highlight your expertise in your area of specialisation, helping you stand out in the market.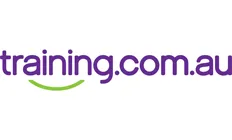 Diploma of Applied Information Technology
A diploma of applied information technology from training.com.au could help start your remote IT career.
Equipment and software needed to start a remote IT business
With a remote IT business, you will likely be working from home. You will need to purchase a high-performance computer and basic office equipment like a desk, chair and maybe a telephone with a toll-free number. You might also benefit from having two monitors so you can connect to a client's computer remotely on one screen and work on your computer from the other screen.
You should also consider high-speed internet and a subscription to remote connection software like RemotePC and Zoho Assist.
What business structures do I need to consider before starting a remote IT business?
You will need to register your business with the Australian Securities and Investments Commission (ASIC) to comply with Australian laws. First, choose a name for your business, purchase its corresponding domain name and you can also consider trademarking it.
Next, select an optimum structure for your business. You can structure your business as a sole proprietorship, partnership or company.
Sole proprietorship. You are the sole owner of the business, have decision making authority and bear liability for its debts and obligations.
Partnership. You run the business together with one or more partners. You share decision making and liability for the business' debts.
Company. You register the business as a company with its own legal personality and liability over its own debts.
Once you have a name and business structure, you can register your business at register.business.gov.au. After registration, you will get an Australian Business Number (ABN). You should then contact your state authority to purchase a business licence. This is necessary for compliance with state laws even if you will be offering remote IT services.
Do I need any legal documents written up before I start operating? What about online legal services?
You may need to use a number of legal documents in your business. The first is an IT service agreement. This is an agreement you sign with your clients at the beginning of your engagements. It details the scope of work, fees chargeable, timeline for completion and mode of dispute resolution.
Others are:
Website terms of use policy
Disclaimer policy
Rather than pulling your hair out trying to prepare these documents from scratch, you can download customisable templates (and legal counsel) from one of the sources below. The templates have been prepared by competent IT lawyers and constitute valid legal documents after customisation.
Does your company belong in this list?
How much should I charge my customers?
You can charge your customers a fixed fee for every project or an hourly fee. According to Payscale, Australian IT professionals earn between $53,000 and $124,000. The average is $87,500.
To figure out an appropriate price, look up quotes from your competitors and find the average amount for professionals in your area. Next, factor your experience level, qualifications and ongoing business expenses to come up with an ideal rate.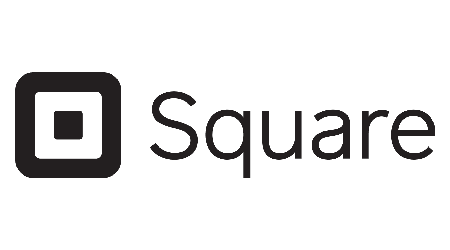 Ready to get set up with Square?
Get your business moving with payment terminals, QR code ordering, invoices and more.
How can I build my customer base?
Because your business is remote, you will depend heavily on online marketing to find clients. Consider creating a good website for your business and hiring a reputable digital marketing firm to optimise it so you rank highly on online searches. You can also purchase ads on search engine results pages.
Social media is another option you can use to market your business. Set up business accounts on Facebook, Twitter and LinkedIn and offer IT tips to businesses you are targeting. Position yourself as an IT expert and invite business owners to engage with you. You can also purchase social media ads.
Lastly, list your services on online marketplaces like Upwork and Airtasker. Do not forget online directories like Yellow Pages and True Local.
Frequently asked questions
Should I purchase insurance for my remote IT business?
You might consider purchasing insurance to protect yourself if it fits your budget. You can purchase professional indemnity and errors and omissions insurance. You can further insure your equipment and also your business against a data breach.
What IT skills are in demand in 2020?
According to recruitment firm Hays' H1 2020 report, the most in demand skills in IT are:
Cloud engineering and architecture
Project management
Network engineering
Web security
End user support
---
More guides on Finder