How to start a proofreading business
Turn your talent for language into a profitable company.
We're reader-supported and may be paid when you visit links to partner sites. We don't compare all products in the market, but we're working on it!
As the amount of written content online keeps on growing, there's an increasing demand for professional proofreaders and editors. And while this skilled profession is fairly niche, it can prove to be an attractive business venture.
Read on to find out how to set up your proofreading business for success.

Register Your Business
Register your company with Lawpath in just 10 minutes.
What skills, knowledge or requirements do I need to start a proofreading business?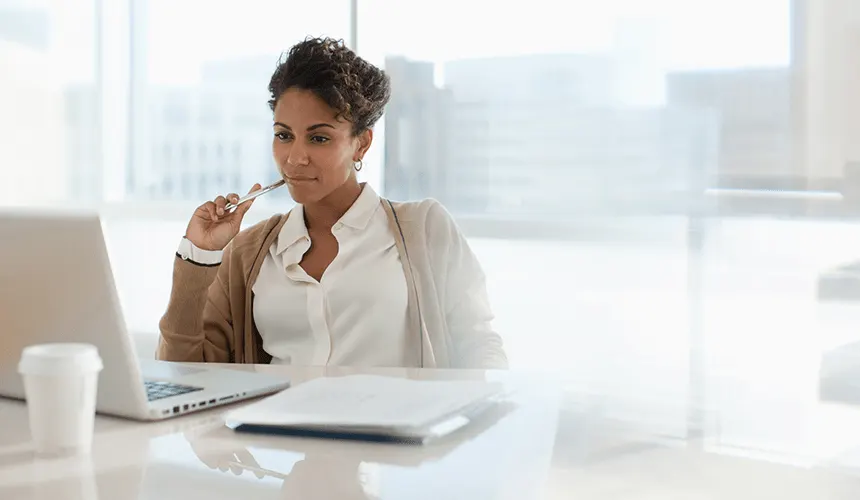 Starting your own proofreading business requires a lot of patience and diligence. You'll also need to have a deep knowledge of the English language including its rules on grammar, punctuation, spelling and style. Having a passion for such things will help create a natural interest in the day-to-day running of the business.
If you're still keen, your next port of call is to make a business plan.
What courses or qualifications do I need to think about?
While you don't strictly need formal qualifications to start your business, having some will be a big help. Qualifications in English Language, English Literature, Journalism or Creative Writing can lay the initial foundations for a quality operation.
In addition to certified professional qualifications and courses, there are an array of online courses that will provide you with skills in the world of proofreading. In an industry that continues to shift online, you'll find a whole database of courses on proofreading, copyediting and developmental editing.
Taking courses is just one way of gathering the skills and knowledge to start a proofreading business. There is a huge selection of books written by those who've previously turned their passion for words into hard cash.
Equipment and software needed to start a proofreading business
A proofreading business will require a few important pieces of equipment to get to your business rolling. These may include:
Computer or laptop.
Office space or quiet area.
Pens and paper.
Reference books.
Many of these physical pieces of equipment are necessary, while others are the choice of the user and will depend on your own style and method.
Alongside physical equipment, your business can be aided a lot by the type of software it chooses. Some of the best examples of proofreading software on the market today include:
ProWriting Aid. A grammar checker and editing tool that's used by everyone from business authors to fashion bloggers.
Grammarly. This widely popular application works to ensures that what you type is correct, clear and easy-to-read.
Hemingway. This piece of software aims to make your writing "bold and clear".
What business structures do I need to consider before starting a proofreading business?
There are a few different ways to set up your proofreading business. Choosing the one that best suits your needs can depend on several factors, including the size of your workload, how many employees you have and the amount of capital invested.
Here are a few of the most common ways to structure your business:
Sole trader
As a sole trader, your business is based around one single person, and every decision and responsibility rests with that sole trader. This is an ideal structure if you are one person working within a small business model and have a small turnover. One possible drawback from choosing this structure is that losses, debts and legal liabilities all lie with that one person.
Partnership
A partnership business is similar to a sole trader but involves two people instead of one. Both partners have equal rights in the company and must make decisions together. This is a great choice for those going into business with a partner or friend.
Companies
Registering your business as a company will treat the business as a separate entity to you and the employees. Although there is a bigger chance of having lots of set up costs, a business can also sell shares to raise capital.
Do I need any legal documents written up before I start operating?
As with any new business, having the correct legal documentation in place is important to safeguard your venture.
There are a number of important legal documents to think about before getting started. These include:
An independent contractor agreement can keep you on a legally-sound footing with your clients
As you are likely to be handling lots of companies' private data, writing up a non-disclosure agreement will be really important.
As your company grows, you may begin to take on additional employees. If this is the case, writing up an employment agreement can keep everything legal and above the law.
Access legal templates and services online
Does your company belong in this list?
How can I build up my customer base?
Building up a customer base is important for the success of any business and especially so in the world of proofreading. As much of your customer base will be secured through online sources, having a strong business website is a great first step.
Signing up to freelancing websites such a Fiverr, Upwork and Freelancer.com will provide a great platform in which to connect your proofreading business. By promoting your proofreading business on the platform with persistence, your customer base will grow.
How much should I charge my customers?
Knowing how much to charge your customers can be a difficult decision to make. When it comes to the world of proofreading, a business' tends to charge by the word or by the number of pages you are reading. You can also charge your customer by the hour.
When deciding how much to charge, ask yourself:
How much are similar proofreading businesses charging for their services?
What's the total cost of my overheads?
Have I factored in the cost of wages if I need to employ others?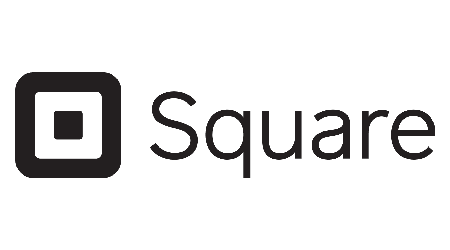 Ready to get set up with Square?
Get your business moving with payment terminals, QR code ordering, invoices and more.
Frequently asked questions
How can I market my proofreading business?
In today's business world, it's important to keep up with modern ways of marketing. Using online marketplaces like Airtasker and freelancing websites have become key ways to market businesses at minimal costs.
Is there a demand for a proofreading business?
As more and more online content is being created and at speed, the need for proofreading has grown. When highlighting this area of the market, it is shown that there is a greater demand then there has ever been.
Are proofreading courses worth it?
Proofreading courses can provide even expert readers and writers with a fresh way of approaching their work. The worth of a proofreading course is greater when you're putting it into practice.
More guides on Finder