How to start a network engineering business
Here's what you need to know to turn your computing experience into a profitable enterprise.
We're reader-supported and may be paid when you visit links to partner sites. We don't compare all products in the market, but we're working on it!
If you have been an IT professional for a number of years, you may feel ready to transition to running your own computer network engineering business. However, starting a new business after working for an employer can seem daunting. It doesn't need to be if you break things down into key points.
In this guide, we highlight the basics you'll need to consider before starting a network engineering business.

Register Your Business
Register your company with Lawpath in just 10 minutes.
What skills, knowledge or requirements do I need to start a network engineering business?
You will need to have experience in an IT setting and have an understanding of how to plan and implement computer networks and provide technical support for organisations. Designing and operating a network requires good communication, leadership and project management abilities.
Network engineers require IT skills that include:
Computer servers and storage
Network hubs
Network switches and cables
Routers
Firewalls.
Running your own business also requires administration, sales, management, and marketing skills. It's important to come up with a detailed business plan that will help you stay on track for success and a marketing plan that will build up your customer base.
What courses or qualifications do I need to complete?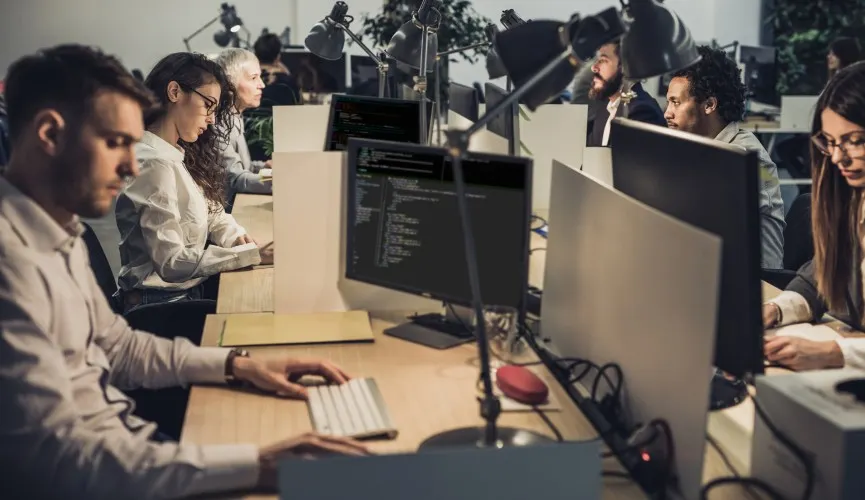 A network engineer will typically have a degree in computer science, computer engineering or information systems. A diploma of network engineering will give you the computer skills and knowledge to get started. A diploma typically costs around $20,000, while degree course fees are usually closer to $60,000.
Alternatively, there are industry certifications from technology companies including Cisco, Microsoft, Citrix, Red Hat and VMware that provide training on different types of devices and network security systems.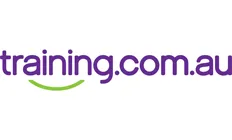 Diploma of Applied Information Technology
A diploma of applied information technology from training.com.au could help start your network engineering career.
Equipment and software needed to start a network engineering business
You will need computer equipment, testing devices and network cables to be able to serve clients. You will also need accounting and scheduling software to manage the business.
A website will help promote the business, which requires a domain name and web hosting package.
What business structures do I need to consider?
Before you start selling your computer engineering services to clients, you need to make sure that your business is fully registered. You will need to decide which legal structure to operate the business under.
The structure you choose will depend on whether you have a business partner, the startup capital available and the most appropriate tax structure.
There are three main types of business structure are sole trader, partnership, or company. Check out Finder's guide on business structures for more information.
Once you have decided on the name and legal structure, you should register for an Australia Business Number (ABN), which government authorities including the tax office use to identify the business.
Do I need any legal documents written up before I start operating?
It is important to have the necessary legal documents in place to start operating your business and avoid problems down the line. Some of the documents you will need include:
You can find legal templates online with the necessary language that you can customise to fit your needs.
Get access to legal services and documents online
Does your company belong in this list?
How can I build up my customer base?
Having a clear marketing plan with a combination of offline and online strategies will help you to identify and attract customers. Focusing on a specific niche will help you stand out among the multitude of computer services firms in the market.
As well as setting up a website advertising your services, register with online directories and make use of social media so that potential customers can find you. Business cards and brochures are an effective way to market IT services offline, for example, by distributing them to office managers at companies in your local area.
Industry and networking events can also present opportunities to spread the word. Try partnering with local resellers and system integrators so you can provide services to their customers.
How much should I charge my customers?
For your business to succeed, you'll need to price your services so that they are competitive with other network engineering companies. Start by researching businesses that serve the market you are looking to enter to see what they charge. Is there a gap in their offering that you can target?
You will also need to make sure you generate enough revenue to cover the costs of running the business, such as equipment, office supplies, transport costs and so on. Annual salaries for network engineers can range from $90,000 to well above $100,000 depending on experience, so you could use your expected salary as the basis to calculate an hourly rate by adding a markup to cover costs.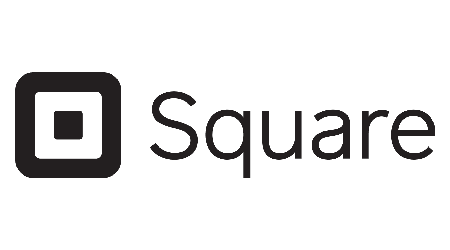 Ready to get set up with Square?
Get your business moving with payment terminals, QR code ordering, invoices and more.
Frequently asked questions
How do I build up a team?
You will likely want to hire several engineers with different skill sets to operate your consulting business. Outline the type of employees you need and write job descriptions with the qualifications, experience and qualities you are looking for to help define their roles.
Start by inviting industry colleagues you know to join you, then you can approach recruitment agencies or online employment sites.
What should the business plan include?
A business plan is essential as it provides a blueprint to follow so you can develop and grow the business. Having a written document is also often required to apply for a business loan or other investment. Some of the sections to include cover:
Your target customers
Services to offer
Customer information to track
Customer management process
Ideal number of customers
Billing and invoicing process
Costs and financing
What areas could my business specialise in?
Choosing a niche can help you to differentiate your business. Some of the areas you can specialise in include:
Network security monitoring
Cloud networking
Wireless networking
Internet telephony engineering
Full stack network engineering
Office renovation consulting.
More guides on Finder