How to start a manicure business
What you need to know before starting a manicure company.
We're reader-supported and may be paid when you visit links to partner sites. We don't compare all products in the market, but we're working on it!
Starting your own manicure business gives you the freedom to work for yourself, plus the nail salon industry has grown by 1.2% in the last five years thanks to a rising demand for the services that salons offer.
Keep reading to learn how you can go about starting your very own manicure business.

Register Your Business
Register your company with Lawpath in just 10 minutes.
What skills and knowledge will I need?
Interpersonal skills will help you to succeed in the manicure business, such as leadership, reliability and communication.
You will also need the following technical skills:
Know the latest trends: Customers rely on you to show them the newest techniques and beauty styles.
Customer service: Keeping loyal clients is cheaper than getting new ones. In fact, it costs five times more to get new clients than to retain your existing clientele. Provide your clients with high-quality services to ensure they are satisfied and you will turn first-time clients into returning customers.
Passion for nails: To be successful in a business that involves customer service, you should have passion for what you are doing. Passion propels you forward when you are facing challenges while trying to establish your manicure business.
Creativity: You need to commit to fuelling your creativity because clients will ask you to come up with something stylish and unique that will make them stand out.
Patience: Patience is an essential customer service skill that will help you to deal with angry clients. It also helps you to understand the problems and concerns of your customers which allows you to improve your services. Your customers will see your dedication through the patience you show while caring for their nails.
What courses or qualifications do I need to have?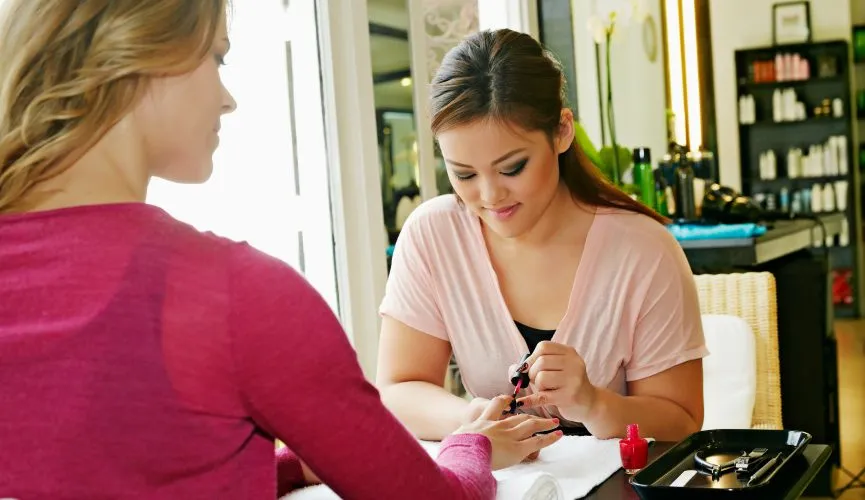 If you're looking to specialise in the manicure industry, you'll want to complete a training program to qualify for a licence. You might register for a diploma, certificate or degree in cosmetology and nail technology. These programs are available in beauty schools, community colleges and technical institutions. Most of them include coursework on sanitation and disinfecting techniques, as well as nail and skin disorders. They also include courses on the products and tools that you will use to provide manicures.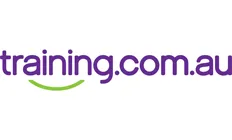 Advanced Nails Certificate
An advanced certificate in nails from training.com.au could help start your manicure business.
Equipment needed to start a manicure business
If you want to start a manicure business, there are some key supplies that you ought to have. This may include:
Nail cleanser. To remove lotion or any residue, you'll need a nail cleanser. It also stops fungus and bacterial growth.
Cuticle oil. Often composed of vegetable oil, cuticle oil softens and moisturises your clients' cuticles and restores their health.
Seats and a manicure table with a vent. The manicure table needs to have lighting. Ensure you also have comfortable seats for the clients and the nail polisher.
Towelettes. Get high-quality towelettes that will not leave fibres on polished nails.
Diamond nail file. This tool will help you to smooth and shape the edges of your customers' nails.
Reusable nail forms. These are important for French manicures and gel nails.
You will also need to create a website to start building an online presence. To build a business website, you will need to register your domain name that reflects your services. Additionally, you will have to find a web host to help you get your registered domain name online.
Which business plan and structure should I use for my manicure business?
Your first step is to prepare a workable business plan to set expectations and results. As the owner of your manicure business, you'll typically need to register for an ABN (Australian Business Number). An ABN is an 11-digit identifier that enables you to make and receive payments from other businesses. It also allows you to claim Goods and Services Tax (GST) credits, avoid pay as you go (PAYG) tax on payments you get and register an account on a website.
Structuring your company will depend on your preferences and needs. Here are a couple of the most common business models:
Sole trader
As a sole trader, you will be the only one running the business, meaning that you will keep all profits after taxation. This type of structure is often known as a sole proprietorship.
Partnership
You agree to manage and run the manicure business with one or more people and share its profits. You'll want to you use a partnership agreement to dictate how the business will operate and details about the relationship of all partners.
What legal documents may I need to start operating?
You should register a business name if you don't plan to use your own name. Be sure to also get in touch with the local council to understand the legal permits that you require to run your business.
You'll also need a client agreement, which is one of the legal documents that spells out the services you offer and the terms and conditions.
What's more, you may need a charter for website terms of use if you are planning to create an online presence. This will explain how users should behave while on the platform. Visit one of the websites that offer free or affordable customisable legal documents and templates for privacy policy, and download what you need to save time and money.
If you need online legal services, many websites such as Sprintlaw offer help to small businesses in Australia.
Get access to legal services and documents online
Does your company belong in this list?
How can I build up my customer base?
You can use social media and email marketing campaigns to increase your customer base. Another effective way of attracting customers to your manicure business is by using online marketplaces.
Here are some of the platforms you can use to build your customer base:
Airtasker. This community marketplace provides a channel to sell and market your manicure services.
Oneflare. With more than 300 service categories, Oneflare connects businesses with customers.
Service Seeking. You can look for clients who need manicure services and pitch your quote for doing the job.
Sites like Airtasker allow you to sell your services without setting up an online store. You can also improve your company's presence by signing up with business directories that have authority, such as Localsearch and Yellow Pages.
How much should I charge customers?
To decide how much you will charge your customers, look at the market around your area to get an idea. You will also need to consider the equipment that you will use when pricing your job, along with your own markup. The average price of manicure procedures ranges from $15 to $50. Costs will vary depending on the type of manicures you're looking to offer, such as shellac, gel or acrylic.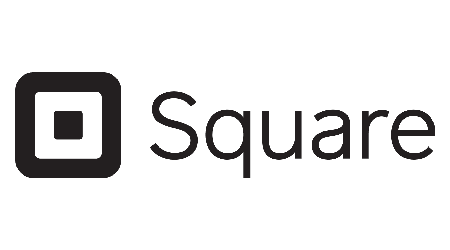 Ready to get set up with Square?
Get your business moving with payment terminals, QR code ordering, invoices and more.
Frequently asked questions
What is the manicure industry like in Australia?
The industry is growing, with more than 24,500 nail technicians on average making between $30,000 and $70,000 annually.
How do I become a manicurist?
You will need to go through some training to acquire the right skills. You may want to start by looking at your options with online courses.
What is the role of a nail technician?
A nail technician is a person who grooms their customer's toenails and fingernails. They can provide manicures, pedicures and a host of nail treatments.