How to start a legal services business
What you need to know before starting your own legal firm.
We're reader-supported and may be paid when you visit links to partner sites. We don't compare all products in the market, but we're working on it!
It can seem daunting to leave a well-established law firm to go out on your own, but it can also be exciting to start your own business from the ground up. You can choose your clients and your schedule, tailoring them to your career and personal goals.
If you are ready for the challenge of running your own legal firm, this guide will take you through the important things to know before you start.

Register Your Business
Register your company with Lawpath in just 10 minutes.
What skills, knowledge or requirements do I need to start a legal services business?
A well as being a skilled lawyer or paralegal, you'll need to understand the ins and outs of running a business. Your legal knowledge will be an asset in dealing with the legal aspects of registering your business and ensuring it complies with company legislation. But you will also need to come up with a business plan (read our clear guide for more information), hire employees, manage the company's finances and market your services to attract clients.
Knowledge of how to use technology to streamline your workflow and comply with data security requirements is important too.
What courses or qualifications do I need to complete?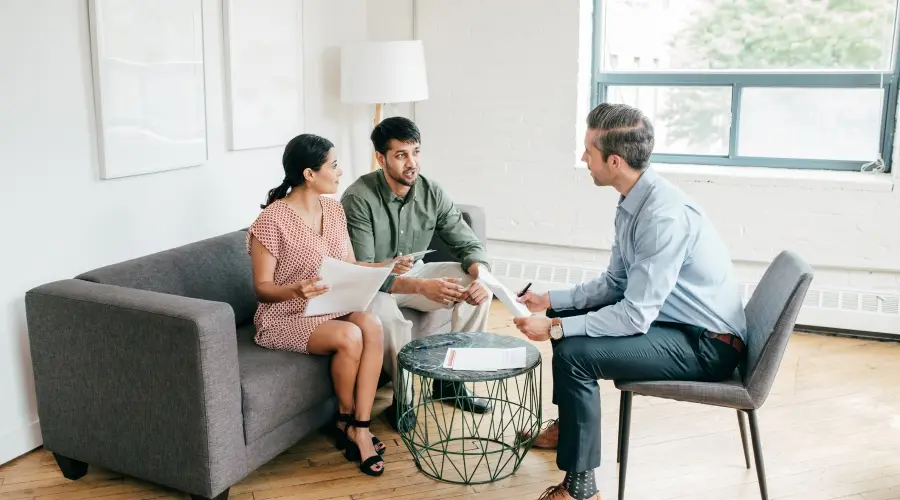 There are different routes to becoming qualified in legal services. These include pursuing a law degree and starting your own law firm, or studying to become a paralegal and run an alternative legal services business.
A Certificate IV in Legal Services course will prepare you for a career in legal services. The average course fee listed on My Skills Australia is $3,992 at the time of writing, with an average duration of nine months.
A Diploma of Legal Services is designed for people starting a paralegal career. The average cost on My Skills Australia is $4,285 at the time of writing, while the average duration of seven months.
Alternatively, a Certificate III in Business Administration (Legal) is an entry-level course that provides training on the administrative functions of running a legal business that could be helpful when getting started. The average course fee listed on My Skills Australia is $2,490 at the time of writing with an average duration of seven months.
What equipment and software do I need to start a legal services business?
The basic hardware you will need includes a desktop computer or laptop, a phone, an external hard drive and a printer/scanner. You will need to be proficient at using a range of software, including law practice management software, the Microsoft Office suite, Google apps, cloud-based file storage and accounting programmes.
Your legal practice will need an online presence to promote the business so you will need a website. This requires web hosting and a content management system, such as WordPress. However, you might opt to outsource the design and maintenance of your website to an external provider.
What business structures do I need to consider before starting a legal services business?
Before you start your business, you must decide what type of legal structure you will use to register the company with the authorities. In Australia, the main types of business are sole trader, partnership, public company or proprietary company.
The structure you choose will depend on whether you will be working with other lawyers, how you expect to pay tax, the level of control you will have and how much capital the business will start with. You can learn more about structuring a business here.
Once you have decided on a structure, you can register your company with a business name and obtain an Australian Business Number (ABN). An ABN is a unique identifier for businesses and is used for interactions with government departments such as the taxation office.
Do I need any legal documents written up before I start operating?
A new business needs a range of legal documents to get started. These include a partnership agreement if you decide to go into business with a partner, a consent to act as an officeholder for company officials such as the directors and secretary, and a share certificate to establish ownership of the company's shares.
You can find legal templates online that you can customise and download for free or a small fee. Check out Finder's document template guides for more information.
When you are starting out consider consulting an online legal services firm to make sure you set up your company in the right way that complies with relevant business legislation. They can also help you to identify any challenges you will likely face so you are prepared before you get started.
Firms such as SprintLaw offer advice to small business owners on areas including shareholder agreements, property leasing, applying for bank loans, hiring employees, intellectual property protection and website terms and conditions.
Get access to legal services and documents online
Does your company belong in this list?
How much should I charge my customers?
Legal fees vary depending on the experience of the lawyer and the legal issues they work on. You may choose to charge fixed rates for different legal documents and services or bill an hourly rate based on the type of service. You will likely charge a retainer fee for ongoing projects.
Legal services firm Lawpath lists the following guide to hourly rates, and has compiled a pricing guide for various consultation fees:
Senior partner or principal: $600-700 per hour
Associate: $350-450 per hour
Lawyer: $200-350 per hour
Graduate: $150-250 per hour
Paralegal: $100-200 per hour
If you specialise in a specific area of legal practice, whether that be corporate law, criminal law, personal injury law, family law or another type, this can help you tailor your charges. You should research the typical fees charged in your focus area, including by finding out what your competitors charge and the type of budget your clients are likely to have.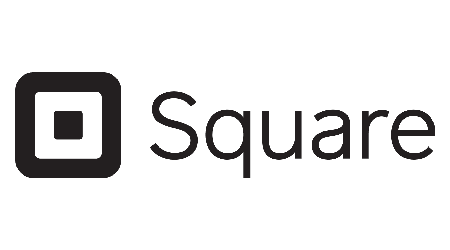 Ready to get set up with Square?
Get your business moving with payment terminals, QR code ordering, invoices and more.
Frequently asked questions
Do I need to be a lawyer to start a law firm?
Legal services firms are not only law practices but specialist businesses. If you are a paralegal and unable to practice law, you can open an alternative legal services provider offering:
Litigation support
Research services
Document review
Electronic discovery
Intellectual property management
Regulatory compliance and risk assessment.
How do I attract clients to my legal services firm?
Starting a new business requires a marketing plan to attract clients rather than relying on referrals from existing clients and other lawyers. Your marketing strategy should start with a written plan with measurable targets that make use of online and offline methods. Offering client-focused services that provide an experience tailored to their needs will attract leads and convert them into clients.
What financial practices should I consider?
You should start with a clearly defined financial plan to reach profitability. To do that, consider the following:
Maintain detailed budgets to track income and expenses from the offset.
Make sure you have enough capital to cover startup costs including office leasing and supplies, computing equipment and software, professional expenses and marketing.
Apply for financing if needed from banks, such as a cash loan, or small business funds.
Create straightforward, client-friendly invoicing and payment collection processes.
Consult an accountant to make sure you run the business in the most tax-efficient way.
More guides on Finder