How to start a fitness business
Put in the work and make working out your business with these top tips.
We're reader-supported and may be paid when you visit links to partner sites. We don't compare all products in the market, but we're working on it!
Are you a fitness fanatic that's ready to take your love of all things exercise to the next level? If you're serious about pairing your passion for business with helping people to hit their fitness goals, then you're in the right place.
Use this guide to learn the key practical, legal and financial points to consider before starting your own fitness business.

Register Your Business
Register your company with Lawpath in just 10 minutes.
What skills, knowledge or requirements do I need to start a fitness business?
When starting your own fitness business, you will wear many different hats, especially in the beginning. You could be doing your own marketing, accounting and even maintenance so it's important to be prepared for anything that your new business will throw at you.
Generally, you'll need to be organised to keep track of memberships, attendance, staff and all the admin and paperwork involved. Communication is another key skill that will help your business run smoothly and ensure your staff and clients know what is going on.
You'll be working with clients from different backgrounds and it might also be your first time managing a team of people. Empathy will help you relate with the unique mental and physical challenges and limitations that you will encounter and better understand their goals.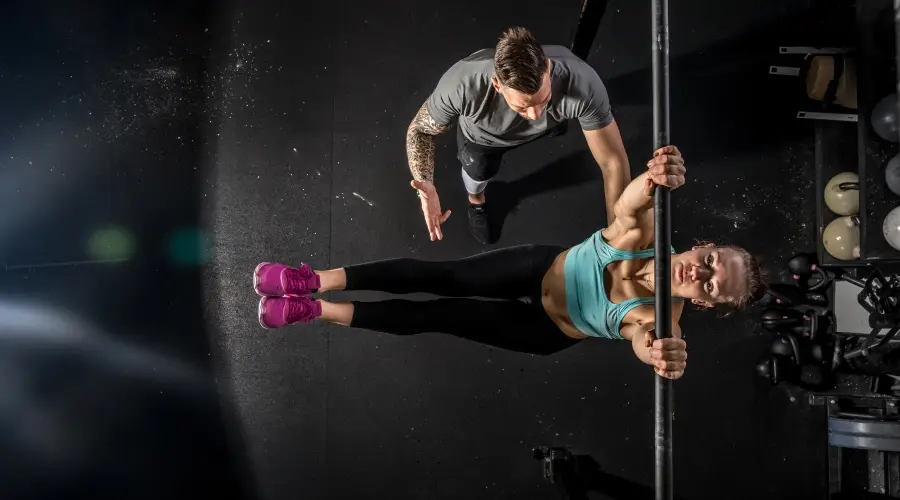 As well as interpersonal and leadership skills, you'll need to develop some practical skills. Here are some of the most important to work on:
Maintain your knowledge of the industry
Expertise with the equipment
Marketing and sales techniques
The ability to manage finances well.
What courses or qualifications do I need to complete?
When considering how to start a fitness business, you might want to factor in getting upskilled with a fitness course online to be able to run different parts of your new business.
Personal trainers are required to have personal training certifications to operate in Australia. Gym floor instructors that supervise and instruct gym members on the proper use of equipment need a Certificate III in Fitness (approximately $2,500), while trainers will also need a Certificate IV in Fitness (approximately $3,500) to be able to coach individual clients.
If you're running a boot camp outside, some councils have a fee or require a permit for the use of parks and reserves while others might have time restrictions to make sure there are no noise disturbances.
If you're keen to work on your business knowledge while also building your fitness skills, you can complete your personal training certifications with a Diploma of Business. For those also providing advice on diet and nutrition, consider a nutritionist course to ensure you have the right qualifications.
Once you have your certifications in hand, your fitness business might also benefit from becoming a member of an Australian fitness association such as Fitness Australia or Exercise and Sports Science Australia.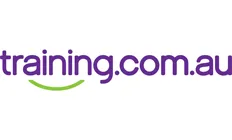 Complete Personal Trainer Program & Diploma of Business
A complete personal trainer program and diploma of business package from training.com.au could help start your fitness business.
What equipment and software are needed to start a fitness business?
Whether running a high-energy outdoor boot camp, a zen yoga studio or an at-home personal training business, you'll need to make sure you're kitted out with the essential equipment to run your business well.
Equipment will vary depending on your business model but here are some options to consider:
Workout equipment. This is a given and could be as simple as a few yoga mats or a fully kitted out gym. You can start small and build up as you grow or consider some gym equipment finance options.
Client management software. Whether for a small-tailored client base or the dozens coming and going from your gym, there are a variety of software options available. Many will allow you to schedule appointments, send reminders, track individual performance and progress and even accept payments.
Accounting software. Useful to track income and expenses, send invoices, scan receipts and also pay employees.
Email marketing tools. Once you start building up enough of a client base, you'll want an efficient way to keep track of contact details and communicate with your clients.
Team communication programmes. Likewise, being able to streamline communication amongst your team will help your business run smoothly. Applications like Slack are a decent option with direct messaging, video and project management features included.
What business structures do I need to consider before starting a fitness business?
Just like there are many types of fitness businesses out there, there are multiple business structures to consider. While this might not be the most entertaining part when you're considering how to start a fitness business, it's possibly the most integral step.
Each option has a different impact on key areas such as the tax you'll be liable to pay, asset protection and set-up costs which is why it's important to choose the best structure to suit your business. You can later change your business structure to better suit as your business grows and expands.
Here are some typical Australian business models:
Sole trader. A straightforward option with few startup costs, minimal paperwork needed and unlimited liability.
Partnerships. Made up of two or more people with equal control and responsibility.
Company. A more complex option that's a separate legal entity which means your liability is limited.
What do I need to do to register my fitness business?
Once you've decided on your business structure, you'll need to register your business for an Australian business number (ABN) to make your business official. Registering for your ABN can be done online and you'll need this for tax purposes or to apply for any type of business finance. To apply for an ABN, visit abr.gov.au.
Registering your fitness business name isn't necessary if you're a sole trader unless you wish to trade as something other than your own name. You can register your fitness business name at the same time as your ABN or separately at register.business.gov.au.
Depending on the type of business structure you choose, you may also need to register for an Australian company number, goods and services tax or pay as you go instalments and withholding. These can all be done online through the ATO's Business Portal at bp.ato.gov.au.
Do I need any legal documents written up before I start operating?
To collect your clients' information, you'll want a Medical History Checklist to ensure you understand their medical needs and a Client Information Schedule to collect contact and payment details.
You'll also need to consider certain policies for your online presence including website terms and conditions, a privacy policy and a website disclaimer.
This might sound like a lot but there are a host of legal documents templates available online, so you won't necessarily have to reinvent the wheel.
If you're keen for more assistance, you can now find legal advice, services and lawyers available online for a once-off fee or on a subscription basis.
Online legal services run the gamut from helping you with your legal documents to dedicated lawyers who can help you navigate more complicated situations.
Get access to legal services and documents online
Does your company belong in this list?
How much should I charge my customers?
Many factors can go into figuring out the right amount to charge your customers. Market research is critical, as is understanding your target market and what they're willing to pay. Each type of fitness business has a different way of charging customers and while there are industry standards, nothing is set in stone so it's important to price your service based on your own unique offering.
An hourly rate is most common for a fitness business that's largely one-on-one based, such as a personal training business. To calculate your ideal hourly rate, you could work backwards. Start with how much you want to earn every year, factor in any time off and how many hours you want to work each week and that gives you your hourly rate.
For example: $90,000 (annual salary) ÷ 46 (weeks of work) = $1,956 ÷ 30 (hours worked per week) = $65.
You should also consider travel time to get to your appointments, fees you may owe to train in a gym and equipment costs as these all deduct from your potential earnings.
A gym usually charges clients by the week for a fixed contract period with costs ranging from $13.95 per week to $34 per week and a joining fee commonly starting at $59 that can go up to $199. Costs vary depending on how much equipment you have, whether or not there are group training classes on offer, opening hours and any special amenities such as a steam room or pool. Check out our gym comparison to get an idea of how much gyms across Australia are charging.
Group fitness classes such as yoga, boot camp or Zumba can charge an average of around $10 to $30 per session. This can be based on the cost to rent your space, how many clients you expect to have in each class and how niche and specialised your fitness business is.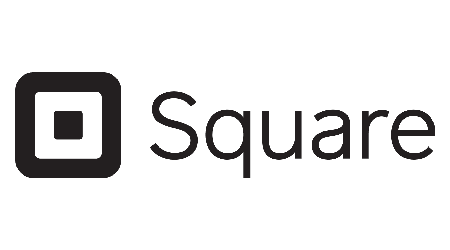 Ready to get set up with Square?
Get your business moving with payment terminals, QR code ordering, invoices and more.
Frequently asked questions
Is running a fitness business profitable?
This entirely depends on how well your business is run, how popular your services are with clients and of course, a little bit of luck as well. It's possible for a hard-working gym owner, for example, to make anywhere between $105,000 and $210,000 per year once the gym is established.
How much does it cost to start a gym?
The cost of opening a gym franchise can be between $45,000 and $330,000 depending on the brand. To go it alone, you'll typically need to save at least $15,000 and up to $100,000 or more depending on what you plan to offer in the beginning.
Can I start a fitness business with no money?
While there will always be some costs involved in your startup, it is possible to start a fitness business with a much smaller initial spend. Use low-cost or free marketing options such as social media or free-trials, free resource options like online legal document templates and start small by training clients in their home, online or even outside.
More guides on Finder