How to start a curtains and blinds business
From training to marketing, all the info you need to start your own curtains and blinds business.
We're reader-supported and may be paid when you visit links to partner sites. We don't compare all products in the market, but we're working on it!
If you're thinking of setting up your own curtains or blinds business, there are several paths you can take. Do you want to go custom, franchise or wholesale? We'll show you how to get started, give you tips on how to grow your customer base and where to find legal advice.

Register Your Business
Register your company with Lawpath in just 10 minutes.
What skills, knowledge or requirements do I need to start a curtains and blinds business?
You don't need a degree to start a curtains and blinds company, you just need a little business savvy and a passion for window treatments. Possessing the know-how to size up a job and choose the right curtains or blinds for a window will prove an advantage and give you the competitive edge.
Before you do anything, it's a good idea to do some market research online to see if it's the right fit for you. Checking out the competition will give you lots of ideas for forming your business plan. For example, it will help narrow down your search for types of blinds and curtains to sell and give you an idea of how much to charge.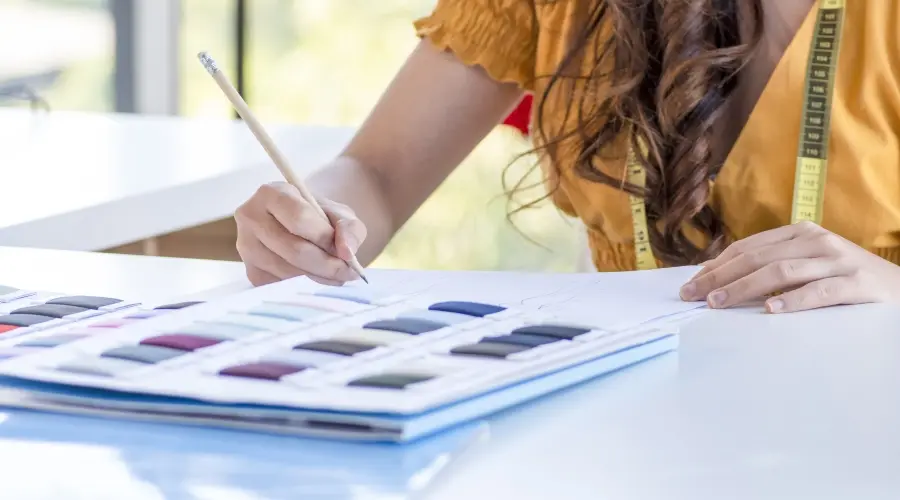 What courses or qualifications do I need?
Running your own business requires two fundamental skill sets: the technical skills necessary for the blinds or curtains business and a working knowledge of managing your own business. You can find lots of special interest courses in business management on sites like Udemy.
If you want to learn more about the blinds and curtains trade, Certificate III in Blinds, Awnings, Security Screens and Grilles (MSF30919 ) is available. This 4-year (apprenticeship) course teaches you the necessary skills to estimate, fabricate, assemble and install blinds, awnings, shade sails, shutters, and screens and grilles. You will also gain knowledge on a wide range of materials, fixtures and fittings. This course costs around $12,000.
The MSF30919 Certificate is for people who are currently working in the building and construction industry for at least the past 3 years. Anyone with 5 or more years of industry experience can join the program. If you're new to the trade, you must first complete a building and construction certificate or equivalent.
Some restrictions and licensing requirements apply to different states and territories.
Equipment and software needed to start a curtains and blinds business
You will need basic tools to install and repair blinds and curtains. For the business side of the venture, some office equipment such as a computer and smartphone with reliable internet connection is necessary. In addition, some office software will help you to manage and grow your business:
CRM. This stands for customer relationship management and is a program designed to make managing your client contacts and sales leads all in one place.
Website, web hosting, domain name. Being visible online is a great advantage. You can use your website to showcase your products and post customer testimonials to build your reputation.
Invoicing and bookkeeping software. This allows you to keep track of all your financial client records. Also necessary for taxation time.
What business structures do I need to consider before starting a curtains and blinds business?
Business structures form the basis of your working operations and are necessary for taxation purposes. There are three business structures to consider:
Sole trader. If you're going into business on your own, one option to consider is being a sole trader. In this cheap and simple structure you take full control and ownership of the business, and are legally responsible for all aspects of the business.
Partnership. If you're going into business with one or more partners, a partnership is an option to consider. In a partnership the profits and losses are shared. Partnership agreements can be written up beforehand to help clarify how income and losses will be distributed, and how partners can exit.
Company. A company is a separate legal entity from the directors running it. It comes with different set up fees and pays tax at the company tax rate.
Do I need any legal documents written up before I start operating?
When you're first starting out and as your business develops, it might also be useful to consult with a lawyer about your legal obligations. There are now many online legal services which provide affordable legal advice which you can compare below.
Does your company belong in this list?
How can I build up my customer base?
From trade shows to social media campaigns and Google ads, there are multiple ways you can boost your customer base.
One way to start is by searching for online marketplaces where you can set up a profile to advertise your services, browse other contractors in your area and research customer reviews. Some marketplaces include:
hipages. Find new customers who are looking for blinds and curtains in your local area.
Airtasker. Set up a profile and advertise your curtains and blinds online where people can easily find you.
Oneflare. Matching potential clients with experts, this site is a great way to find people looking for a specific service.
Signing up to business directories such as White Pages and TrueLocal is another great way to advertise your services.
You can also set up your own website and then use search engine optimisation (SEO) best practices and advertising to attract potential customers.
How much should I charge my customers?
Coming up with a pricing plan involves weighing your expenses against your profits. Before you can do that, you need to decide what kind of blinds and curtains business you're going to run:
Are you thinking of buying a franchise, where pricing is built-in?
Do you plan to go wholesale and sell to other contractors?
Are you interested in custom-made blinds and curtains?
Other factors will be the size of the job, the kind of blinds and curtains and the materials used. Here are some average price ranges from Service.com.au for installing curtains and blinds to an average sized window:
Blinds: $80- $250
Curtains: $70-$200
Roller shutters: $150-$400
For installation, an average hourly fee ranges from $20-$45 per hour.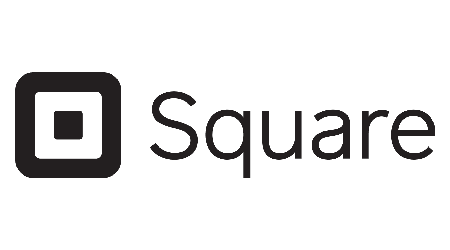 Ready to get set up with Square?
Get your business moving with payment terminals, QR code ordering, invoices and more.
Frequently asked questions
Do I need a retail outlet for my curtains and blinds business?
Unless you're opening up a franchise, you can easily set up your operation at home. You will need minimal storage space as most blinds and curtains are made to order. Use your website to showcase your inventory.
How can I gain the competitive edge?
Consider specialising in interior and exterior wooden window shutters and blinds. There's a large market for these kinds of blinds and the competition is relatively low. You can manufacture your own or order wholesale and sell directly to home owners and national home improvement stores.
More guides on Finder