How to start a compliance audit business
A checklist for starting a compliance business.
We're reader-supported and may be paid when you visit links to partner sites. We don't compare all products in the market, but we're working on it!
Getting a compliance audit business off the ground involves a lot that can be confusing for many people. Besides money and a business plan, you need to get all the right skills and legal documents before you open the business.
This guide provides all the information you need to make the process of starting your compliance audit business easier.

Register Your Business
Register your company with Lawpath in just 10 minutes.
What skills, knowledge or requirements do I need to start a compliance audit business?
To start a compliance audit business, you need to find your niche and have at least five years' auditing experience. You also need to complete the relevant qualification. Additionally, you should have extensive knowledge of the industry's guidelines, rules and regulations.
The next thing you should consider writing is a business plan. This is a road map that outlines the nature of your business, your financial plan and your marketing strategy.
What courses or qualifications do I need to complete?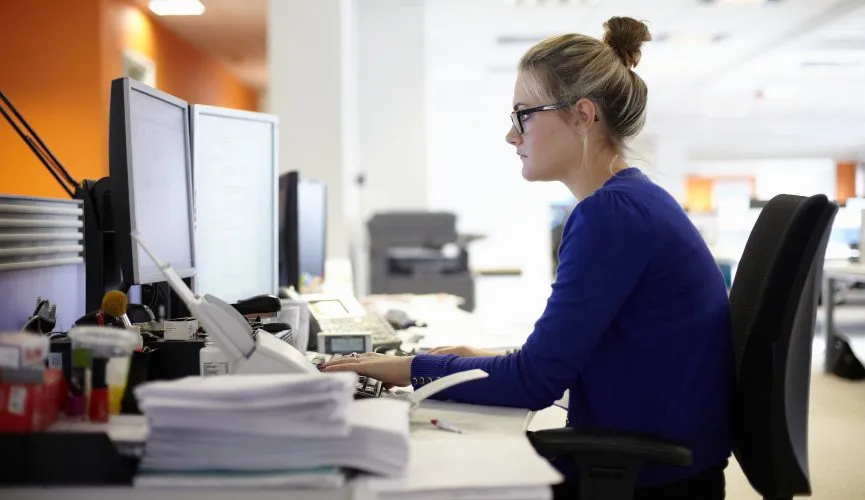 To successfully operate a compliance audit business in Australia, you need to hold a bachelor's degree in any accounting field. These courses take about three years to complete.
A bachelor's degree in accounting can cost between $15,000 and $33,000 per year, depending on the training provider, although you may be eligible for government subsidies.
Alternatively, you may choose to do a postgraduate course. For instance, you can get a master of professional accounting if you have an undergraduate degree that's not related to accounting. The average yearly fee for a master of professional accounting is $40,000, although again subsidies may be available. These courses go for two years for those with previous tertiary qualifications. Lastly, you have to enrol in CPA (Certified Practicing Accountants) programs.
For you to become a certified compliance auditor, you may be required to enrol for the CPA (Certified Practicing Accountants) program.
Here's a list of websites that offer accounting courses:
Equipment and software needed to start a compliance audit business
Along with the licence to operate legally, you may need the latest equipment and software to help you to carry out your compliance audit business efficiently. Some of the software you may need include:
Cygna Auditor
This comprehensive, integrated auditing, reporting and alerting platform provides you with insight into your business' infrastructure. It has impressive tools to check for compliance and legal regulations.
Netwrix Auditor
Netwrix Auditor helps you to track everything that's happening across the IT environment of an organisation. In turn, the IT team can prevent issues and protect data.
Intelex
Intelex is a cloud-based software that manages safety, suppliers, health, quality and environment regulatory compliance.
Office equipment
You'll also need either an office space, a seat at a coworking space or a home office to help you conduct business. If you don't already have these items, you'll also need:
What business structure do I need to consider before starting a compliance audit business?
There is no single rule to go by when it comes to business structures. The ideal layout depends on the foundation of the business. All businesses operate on either a sole trader, partnership or company structure.
Sole trader
In a sole trader business structure, there is only one owner who manages the entire operation of the business.
Partnership
With a partnership structure, there can be two or more owners. The involved parties are responsible for the entire management and operation of the business. It is always crucial that all the parties in a partnership sign a partnership agreement. This can safeguard the partners in case of any eventualities that may arise.
Company
A company is a separate legal entity, and can be privately or publicly owned.
Do I need any legal documents written up before I start operating? What about online legal services?
It is always prudent and safe to comply with the law when running a business. Therefore, you may need documentation for your compliance audit business. These include:
Licence(s)
Business structure documents
Many legal documents can now be found online as customisable templates through legal services websites. Some of the available legal documents include:
You can also seek advice from online lawyers who are always ready to help you with this process.
Get access to legal services and documents online
Does your company belong in this list?
How much should I charge my customers?
Compliance audits are difficult to provide a ballpark price guide for because the complexity of each audit will change depending on the industry, the business and the type of audit being conducted. You can also try to find out how much your competitors charge for similar services that you offer. That will help you have a rough idea of how to price your compliance auditing services.
The average hourly rate a compliance auditor earns is $46.50 per hour, so you can use this figure to help you decide on pricing for your customers.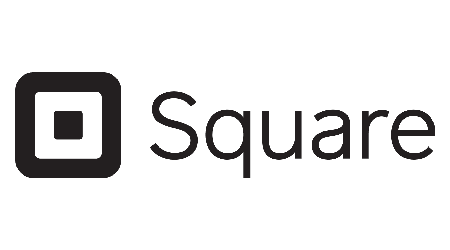 Ready to get set up with Square?
Get your business moving with payment terminals, QR code ordering, invoices and more.
How do I build my customer base?
Once you have launched your compliance audit business, you can now begin to market it to prospective customers. You can use word of mouth, social media or email marketing to find customers. A business website optimised for SEO can also help customers to find you when you have targeted the right keywords. You may also create flyers and distribute them to your potential customers to let them know about the services you are offering.
Another good place to find customers is online marketplaces. These platforms connect sellers with buyers. Some of the online marketplaces you can sign up with to offer your services include Airtasker and Upwork.
Networking is also crucial to help you attract clients. Attend relevant business and industry events and be friendly and outgoing. If you already have relevant industry contacts, reach out to them and let them know that you're starting a business.
Frequently asked questions in compliance auditing
What is a compliance audit?
A compliance audit is an independent evaluation to make sure that an organisation is adhering to the external rules, regulations, laws or internal guidelines.
What is the difference between external and internal auditing?
With external auditing, the main focus is often on the accuracy of the annual report and the financial statements. Internal auditing is a wide channel, and it focuses on anything vital to the growth and success of the organisation.
Which organisations need compliance audits?
Both small and large organisations need compliance audits to run a successful business. Compliance audits can be carried out on a company's IT systems, human resources law compliance and quality management systems.
---
More guides on Finder