How to start a business administration business
Are you ready to take your business administration career to the next level?
We're reader-supported and may be paid when you visit links to partner sites. We don't compare all products in the market, but we're working on it!
Thousands of businesses across Australia rely on the expertise of business administrators to keep the day-to-day operations of their business running smoothly. It's no surprise then, that business administrators are in demand.
This guide will give you the information you need to know to confidently open up your own business administration business. Read on to find out what you need to know, including the qualifications and the legal documents you'll have to put in place.

Register Your Business
Register your company with Lawpath in just 10 minutes.
What skills, knowledge or requirements do I need to start a business administration business?
You'll need a diverse set of skills to be successful as a business administrator. A business administrator needs to understand a company's day-to-day operations including its finances, marketing tools, technology systems, legal obligations and human resources. As a business administrator, you'll be working with a lot of different people, so you'll also need to have excellent communication skills and be incredibly organised.
As for the business side of things, you'll need to have the skills to set up a small business. Start by creating a solid business plan, including a carefully considered pricing plan and an effective marketing strategy. Then, it's time to put it into action.
What courses or qualifications do I need to complete?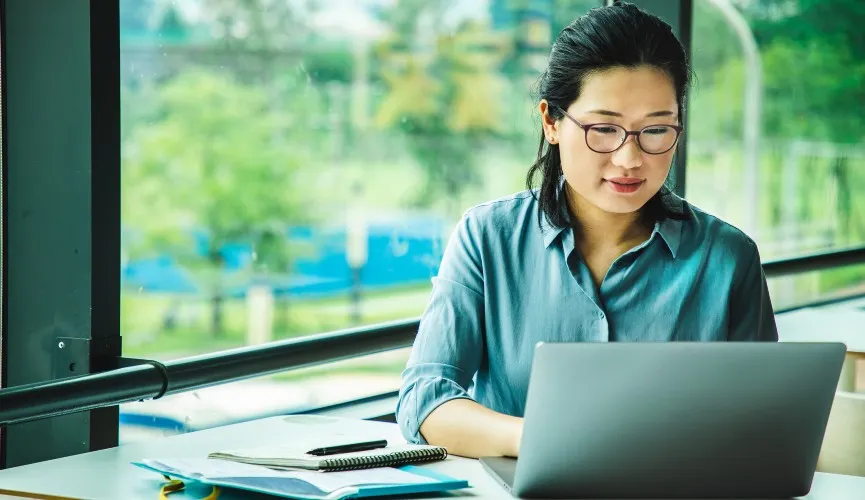 A business administration degree isn't mandatory to work in this field, but it will give you a huge advantage with competitors.
The majority of entry-level business administrators hold an undergraduate degree, with a high majority going on to complete a master's in the field. A Bachelor of Business Administration usually takes three years of full time studying. You'll need to add an additional two years of full-time study if you want to gain a Masters of Business Administration. Both will cost around $10,000 per year to study.
However, if you already have experience in a top managerial position, you can choose to complete an in-person or online certificate or diploma in business administration. Some course to consider include:
Certificate III in Business Administration. This qualification will prepare you for administrative, entry-level roles. It takes one year to complete and costs around $2,500 depending on the provider.
Diploma of Business Administration. As well as giving you the basic knowledge you need to pursue a career in business administration, this high-level diploma will also develop your project management skills. This course takes 18 months to complete and costs an average of $5,000.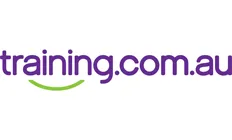 Diploma of Business Administration
A diploma of business administration from training.com.au could help start your business administration career.
Equipment and software needed to start a business administration business
The majority of work you'll carry out as a business administrator will be on the computer or with people. This means that you won't need to invest in tonnes of equipment to get your business started, but you will benefit from useful software. Here are a few essentials:
Laptop/computer
Scanner
Microsoft office package
What business structures do I need to consider before starting a business administration business?
As a business administrator, you're likely to be operating your business alone, which is why a sole trader may be the best option for you. Here are a few key features of sole traders:
It is the simplest and cheapest business structure
You are legally responsible for the business including its losses
Only one person controls and manages the business
You can employ others to work in your business, but you can't employ yourself
At the end of the tax year, you have to report your income using a tax return
You will need to apply for an ABN, an Australian Business Number
If you're planning on opening up your business with someone else, you should register as a partnership instead. This is very similar to a sole trader, except there are two people involved in making the decisions and sharing in the profits and losses of the business.
Do I need any legal documents written up before I start operating? What about online legal services?
The legal world can be a confusing place. But it's somewhere that you'll need to master if you want your business to be operating within the law. Luckily, there are plenty of online legal services out there that can provide advice at the touch of a button.
To get the ball rolling, here are just a few of the legal documents you may need to produce when starting a business administration business:
Get access to legal services and documents online
Does your company belong in this list?
How do I find more customers?
Word-of-mouth is a powerful tool if you're hoping to attract new customers. By providing excellent customer service and a high-quality job, your reputation will speak for itself. If you're just starting out, you may need to invest some time and money in marketing your business administration business.
You may find it worthwhile to advertise your services on a website like Airtasker. Airtasker is a type of online marketplace where you can connect with people looking for your services. While lots of tradespeople use Airtasker to advertise their services, you'll also find lots of freelancers on the platform too specialising in accounting and administrative tasks. Other similar platforms include Fiverr, Upwork and Freelancer.
How much should I charge my customers?
Freelance business administrators tend to charge on an hourly basis and are remunerated for the hours they spend working for an individual or company. The amount you can charge your clients and customers depends hugely on the value that you can add to their business.
Generally speaking, those with higher-level qualifications and more experience working in business administration can charge much more for their services. Rates vary hugely from $25 an hour for entry-level jobs, right up to $100+ for experienced and highly-valued professionals.
To find a rate that works best for you, look at the competition in your local area and how your skills weigh up.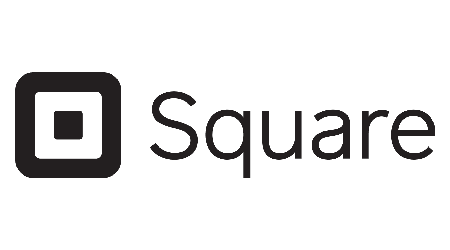 Ready to get set up with Square?
Get your business moving with payment terminals, QR code ordering, invoices and more.
Frequently asked questions
Can you start a business with a business administration degree?
Yes, a business administration degree opens up a whole world of opportunities including owning your own business. This can be in business administration itself, or in the accounting, finance or marketing industries.
Is there a lot of math in business administration?
Working in business administration does require a high level of numerical skills. You'll need to be confident in creating budgets for business and dealing with complicated accounts.
Is business administration a good career?
Business administration is a great career for those who thrive in high-pressure situations, can multi-task effectively and are extremely organised. According to PayScale, you can earn between $55-80k per annum as a business administrator.
More guides on Finder