Stan picks up Twin Peaks in Australia for May premiere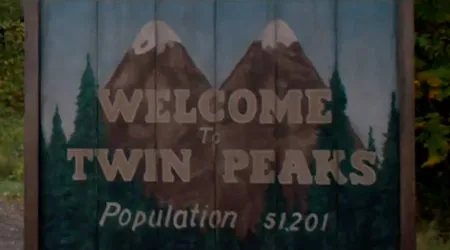 Return to Twin Peaks later this year on Stan.
The battle for exclusives is fast becoming the reason to pick one streaming service over another. While Stan is currently pushing its exclusive for Sherlock season 4 hard, it has also just announced via Twitter that it will be the home of the upcoming new season of Twin Peaks when it goes to air on 22 May 2017. This isn't Stan picking up streaming rights to the 1990-1991 series, but instead a new season of Twin Peaks commissioned by US network Showtime.
The most anticipated show of 2017 - #TwinPeaks will return on 22nd May with a 2hr premiere. Only on Stan. pic.twitter.com/4VRE4MU3hi

— Stan. (@StanAustralia) January 9, 2017
Stan is premiering the same date as the new series appears in the US.
It's been more than a few years since any new Twin Peaks material was produced, and so far there's precious little that's been truly revealed about Showtime's upcoming revival of the show itself. That fits well with the mysterious tone that fans loved about the original, naturally enough. 18 episodes will be produced of the new series, written by Mark Frost and David Lynch, with Lynch also taking on directing duties. A mix of new characters and established Twin Peaks characters will feature in the series, including notably Kyle MacLachlan as agent Dale Cooper, although it's not in any way clear how much prominence existing characters will have in the new series.
Latest streaming headlines
---
For all the latest in TV and movie streaming, follow and subscribe below
---