Splendour in the Grass accommodation in Byron Bay
Camping can get really expensive. Here are some affordable options that will allow you a hot shower at the end of the day.
Just because you want the Splendour experience doesn't mean you have to camp.
There's plenty of accommodation options in nearby Byron Bay that can have you sleeping in air conditioned comfort and give you a break from the festival grounds each evening. As well as all the splendour a stay in Byron Bay has to offer.
Save instantly on Splendour accommodation with these codes:

Extra 8% off on hotel bookings
Ends
Save on hotel stays before 31 December 2020 in Australia, New Zealand, Bali, Fiji, Thailand, Singapore, USA and more. Available at select hotels.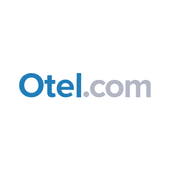 Extra 9% off hotel bookings
Valid on select hotel stays worldwide like Australia, New Zealand, Bali, Thailand, USA, Europe and more on all dates, including over holidays like Easter, Christmas and New Year's Eve. Some restrictions apply.
Backpackers accommodation
Hotel and motel accommodation
Caravan park and holiday village accommodation
Alternate accommodation options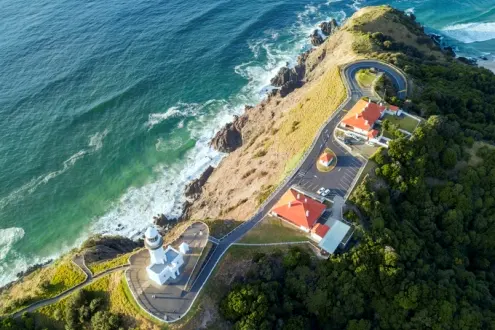 Browse homes in Airbnb
from Airbnb
Look for a comfortable stay with Airbnb. From studios with private pools, beachfront hotels, cozy chic apartments and townhouses, every corner in Byron Bay has the perfect hideaway.
View details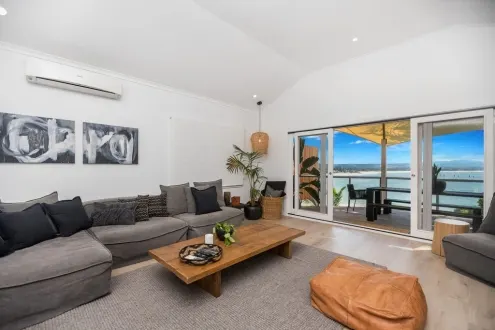 Book a getaway with Stayz
from Stayz
Stayz offers guests the needed staycation in Byron Bay. Hotels, cottages, apartments, studios, retreats or beach houses guarantees a modern, clean and relaxing ambiance for the perfect escape.
View details
Related Posts