7 unforgettable South Australian family holiday destinations
Sort your itinerary and your accommodation in one hit with our top spots to take the family in South Australia.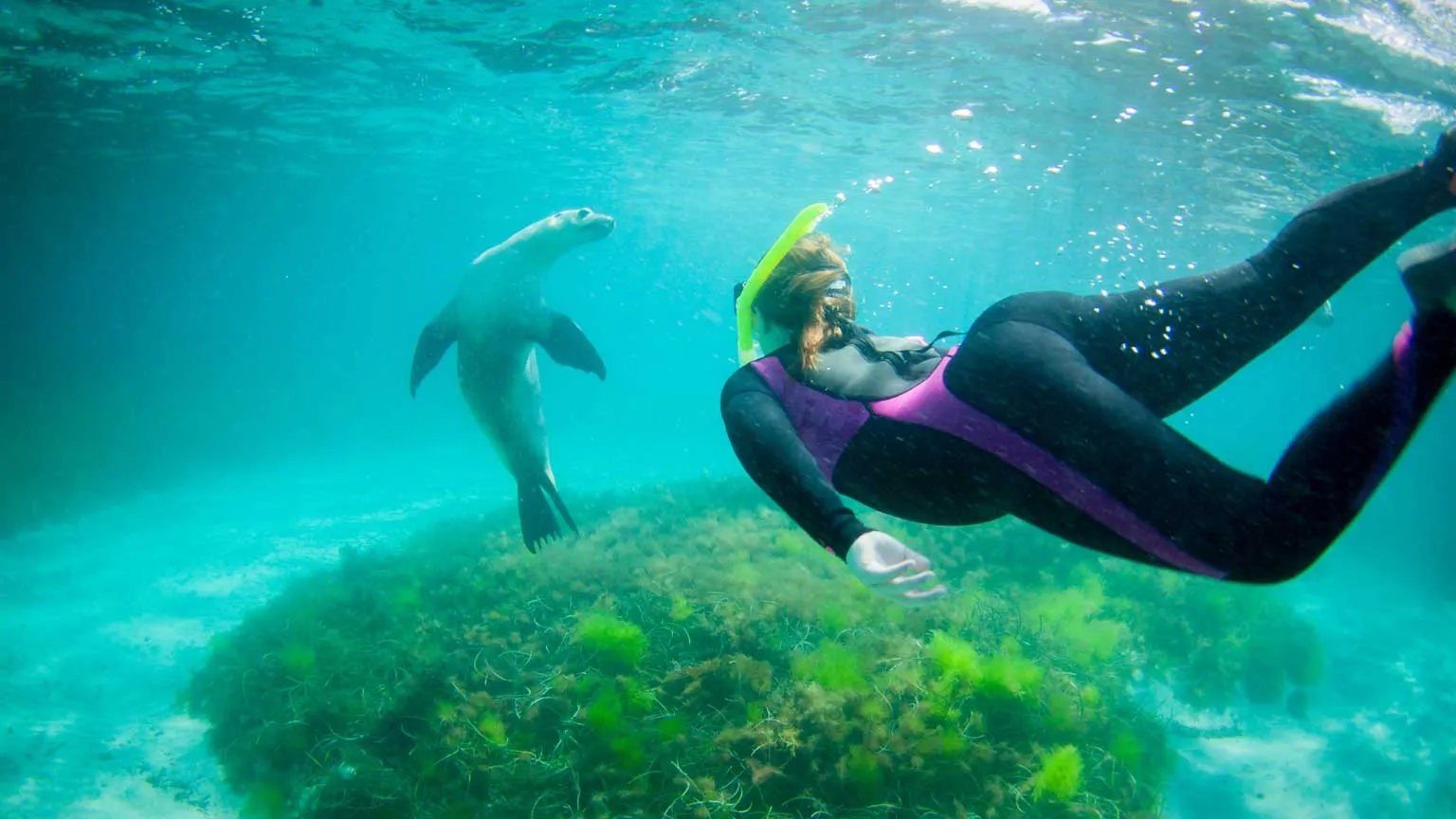 Update on travel around South Australia
Due to the coronavirus (COVID-19) pandemic and the 2020 bushfires some areas may be closed to tourists.
Before visiting, check with the destination and the tourism board. Otherwise you can use these recommendations as inspiration for where to visit on a future trip.
From beach havens in the Yorke Peninsula to the underground city of Coober Pedy, South Australia is teeming with things to do over the next school holidays or even just a weekend away.
We've gathered together the destinations that will give you a holiday above the rest.
Our favourite family holiday destinations in South Australia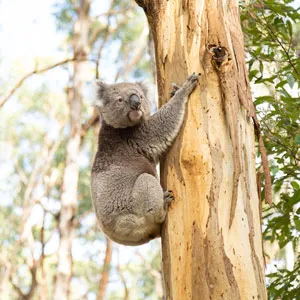 Kangaroo Island
To say Kangaroo Island is a slice of paradise is an understatement. From incredible sunsets over Seal Bay to the Remarkable Rocks that sit atop the southern side of the island, unforgettable is just one of the words we'd use to describe your time here.
---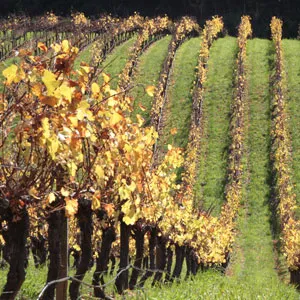 Adelaide Hills
We're sure the kids are going to love this one. Most commonly known for its abundance of wineries, Adelaide Hills also offers a wide range of kid-friendly experiences. With so much to cover, we recommend taking a hike or spending a day at one of the many wildlife sanctuaries.
---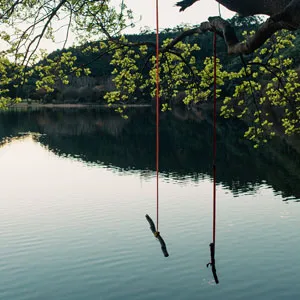 Mount Gambier
Nestled near the Victorian border, Mount Gambier is truly a one-of-a-kind holiday destination. No where else in the state can you spend a day in a garden sinkhole, or watch a lake turn a bright, cobalt blue in the summer.
---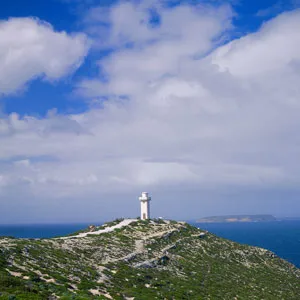 Yorke Peninsula
Situated just across the St Vincent Gulf, the Yorke Peninsula offers a coastal escape from the city. The family holiday options are endless, from sandy havens on the west coast to national parks in the south of Inneston. We recommend packing up the car and hitting the road.
---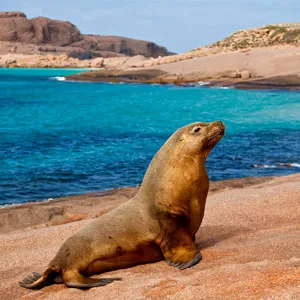 Eyre Peninsula
Located on the central coast of Australia's southern state, the Eyre Peninsula is home to pristine natural formations, the freshest seafood and endless hiking trails. If you're looking for a family getaway that's the perfect mix of adventure and ocean fun, then you can't look past South Australia's pointy end.
---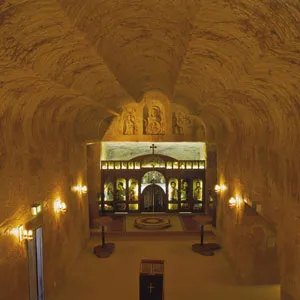 Coober Pedy
Take a step back in time with a trip inland to Coober Pedy. The town is a cocktail of rich mining history, outback experiences and encapsulating red landscapes. From exploring underground temples to watching the sun lower into the hills of Kanku-Breakaways, Coober Pedy is worth the stopover.
---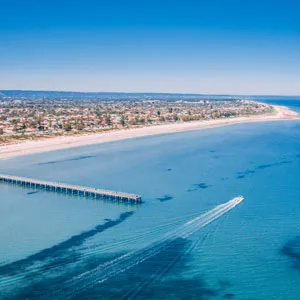 Adelaide
It's the heart of South Australia and it offers a variety of activities that are sure to keep the whole family happy. We recommend taking to the water with a dolphin cruise and tasting the best Australian produce on offer at the local markets.
---
Best beaches in South Australia
From shores close to the city to a taste of clear blue paradise, these are our top beach picks:
Vivonne Bay, Kangaroo Island
Glenelg Beach, Adelaide
Almonta Beach, Eyre Peninsula
Christies Beach, Port Noarlunga
Memory Cove, Eyre Peninsula
Hardwicke Bay, Yorke Peninsula
Dolphin Bay, Yorke Peninsula
Salmon Hole, Limestone Coast
Best camping spots in South Australia
Get those tents and sleeping bags ready because these campgrounds are too good to miss:
Vivonne Bay, Kangaroo Island
Cable Bay Campground, Yorke Peninsula
Wilpena Pound, Flinders Ranges
Tahlia Caves, Eyre Peninsula
Coorong National Park, Coorong
Innes National Park, Yorke Peninsula
Best hikes in South Australia
Tighten up those hiking boots because chances are you won't want to miss these incredible walks:
St Mary Peak Hike, Wilpena Pound
Sandy Creek, Kangaroo Island
Rosetta Trail, the Bluff, Victor Harbour
Mount Tavern Trek, Mambray Creek
Ravine Des Casoars, Kangaroo Island
Mount Lofty Hike, Adelaide Hills
Cape Du Couedic, Kangaroo Island
Latest South Australia holiday packages and deals
Related Posts