South Australian CTP reforms gives drivers more choice… and possibly more ads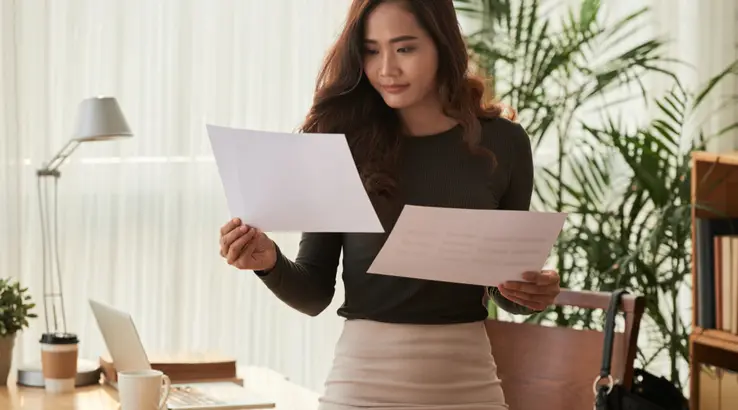 Private insurers may soon be able to offer discounts, rewards and incentives.
The transition of South Australia's compulsory third party (CTP) insurance scheme from a public model to a market-based one is almost complete and insurers will soon be able to compete on price like any private business would.
Well, almost like any private business.
There are only four government-approved insurers who can sell CTP and they must all offer the same conditions and keep their prices within a narrow price band set by South Australia's CTP Insurance Regulator.
That means AAMI, Allianz, QBE and SGIC will only be able to compete on price (somewhat) and service when the floodgates open on 1 July of this year.
What does this mean for you?
Buying your CTP will remain part of the registration process, so you won't notice much difference logistically. After 1 July 2019, you'll simply tick a box on your renewal notice next to the private insurer you want to go with.
Your registration form will include your four insurance choices, the price for each and a customer service rating based on surveys conducted by the CTP Insurance Regulator. Since all policies offer all of the same conditions, these two data points will be all that set the insurers apart - and it will all be right in front of you on your registration form.
The big question is what else can the insurers do to woo you?
Right now, not too much. Officials are still considering whether to allow the four insurers to offer additional incentives like bundle deals, gift cards and reward programs. It's unclear whether they'll come to a decision by the time 1 July rolls around.
If and when the insurers are allowed to use clever marketing tactics, don't get sucked in so much that you forget to conduct a good old-fashioned comparison, which will help ensure you're getting the best rate on your CTP and other car insurance in the first place.
What's the background for this change?
South Australia Treasurer Rob Lucas announced the private scheme in 2015 and the scheme went into effect with the passage of the Compulsory Third Party Insurance Regulation Act on 1 July 2016. Until that point, the Motor Accident Commission (MAC) had been the sole issuer of CTP policies as well as the regulatory body in charge of the CTP scheme.
But the act immediately shifted regulatory responsibility to the newly created CTP Insurance Regulator and distributed the policies equally among the four private insurers who have only been able to accept those customers allocated to them. That changes in July when they'll have to compete for market share.
South Australian drivers will be joining drivers in New South Wales, Queensland and the ACT, who also get to choose their CTP provider.