South African Airways reviews
What's it like flying with South Africa's national carrier?
Rated a 4-star carrier by Skytrax and offering the Best Airline Staff in Africa (according to the 2018 World Airline Awards), South African Airways is the largest carrier in the country.
It connects Australians to Africa with its direct flights between Perth and Johannesburg and partners with Virgin Australia for further connections to other domestic destinations.
If you're considering a flight with South African Airways, check out our reviews for a first-hand onboard experience.
Latest South African Airways Economy Class Reviews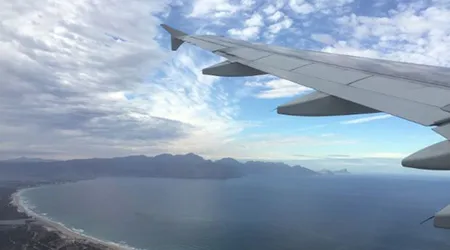 With Toto set on repeat for the 16-hour (including transfers) journey, here's how flying with South Africa's national carrier went. Read more…
---
---
Related Posts
Latest Flight Deals