Sony Xperia XZ3: Plans | Pricing | Specs
The Sony Xperia XZ3 tweaks the Xperia XZ2 design with a focus on AI features and improved photography.
6 inches
Display size
1440 x 2880px
3,330 mAh
Battery size
Finder rated as Good vs similar phones
Details
Display
Pixels per inch (PPI)
537 ppi
---
Camera
Rear camera megapixels
19MP
Rear camera aperture size
f/2.0
Front camera megapixels
13MP
Front camera aperture size
f/1.9
---
Physical Dimensions
Dimensions
158mm x 73mm x 9.9mm
---
Connectivity
Network category speed
Category 18
---
Power, storage and battery
Operating system
Android 9
External storage support
Up to 512GB
Battery capacity
3,330mAh
---
Device features
Water resistance rating
IP68
| | |
| --- | --- |
| Launch price (RRP) | $1,100 |
| Launch date | 2018-09 |
Sony's very much forged its own path in the Android world, eschewing the trend for dual-lens cameras or notably flashy gimmicks for the most part and instead delivering a range of solid, if not always exciting phones under its Xperia brand. Its latest announced handset in the premium space is the Sony Xperia XZ3.
---
Design
New smoother design style.
Wide range of colours, although we might not see all of them.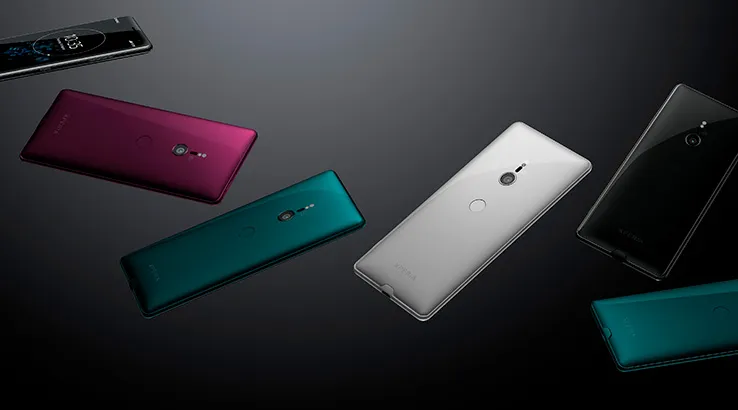 ---
Camera
Super slow motion at 1080p.
No dual lenses yet.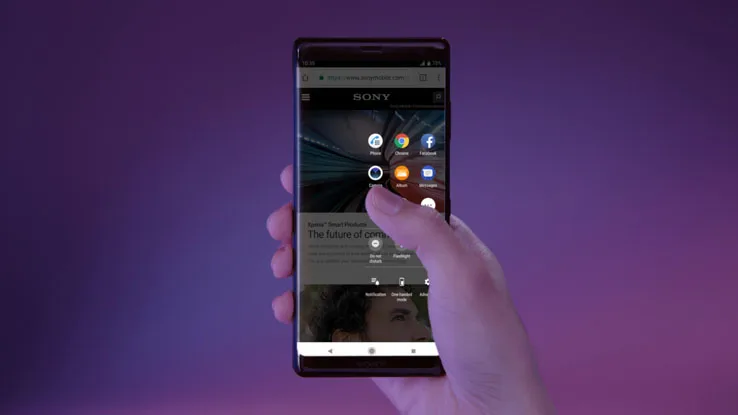 ---
Performance
Should perform identically to other Snapdragon 845 phones.
Dynamic vibration is still a gimmick.
AI-assisted Side Sense makes apps easier to access.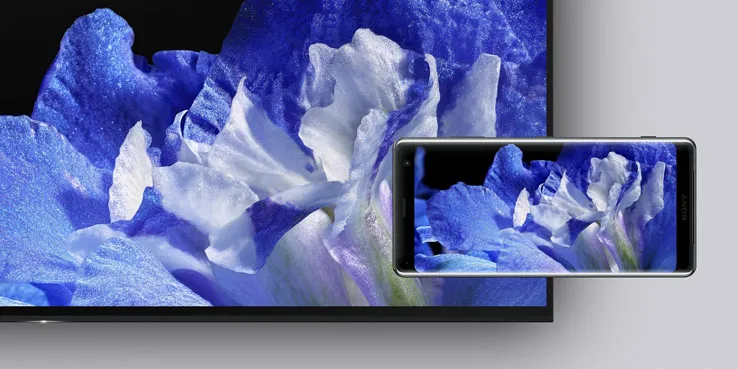 ---
Battery life
3,330mAh battery onboard.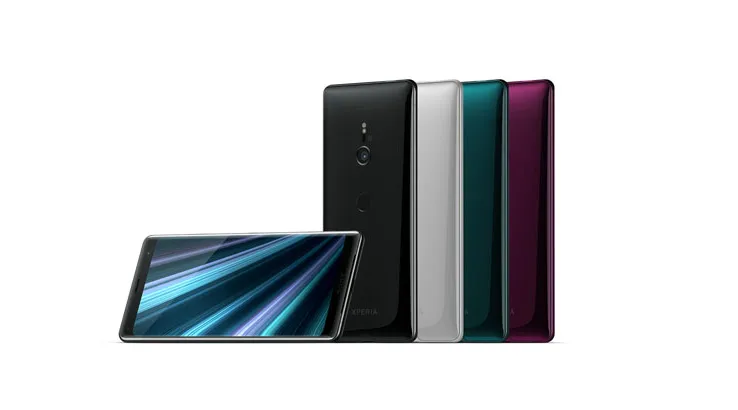 Early Verdict
Sony delivers another great looking handset.
Tough to stand out in the 2018 premium pack.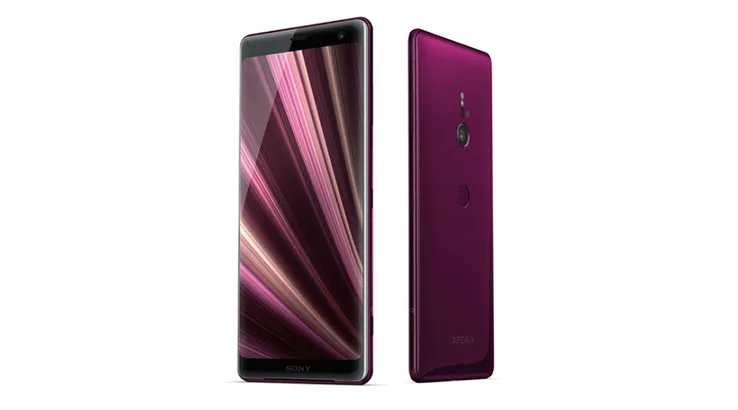 ---
Pricing and availability
The Sony Xperia XZ3 doesn't have announced Australian pricing just yet.
In the UK it will cost £699, which would equate to around $1,299.
Can't wait for the Sony Xperia XZ3? The Sony Xperia XZ2 Compact is easily our favourite smaller form factor premium phone for 2018.
Sony Xperia XZ2 Compact
Pocket-friendly power
Don't let its size fool you: the Sony Xperia XZ2 Compact is just as capable as its larger competitors in the premium smartphone space. See for yourself by picking one up today.
Compare SIM-only plans for the Sony Xperia XZ3
---
Specifications
Display
Pixels per inch (PPI)
537 ppi
---
Camera
Rear camera megapixels
19MP
Rear camera aperture size
f/2.0
Front camera megapixels
13MP
Front camera aperture size
f/1.9
---
Physical Dimensions
Dimensions
158mm x 73mm x 9.9mm
---
Connectivity
Network category speed
Category 18
---
Power, storage and battery
Operating system
Android 9
External storage support
Up to 512GB
Battery capacity
3,330mAh
---
Device features
Water resistance rating
IP68
---
Latest Sony Xperia news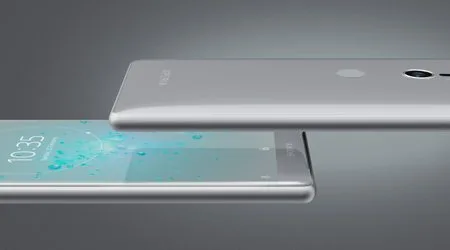 If you're pondering Sony's Xperia XZ2, we've reviewed everything about its latest flagship smartphone, from plans to performance to help you make the right decision. Read more…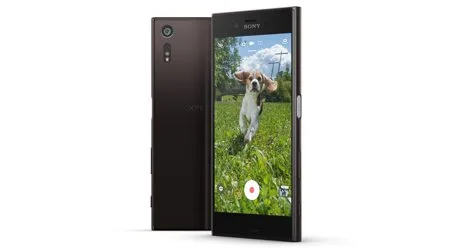 The Xperia XZ will feature a high end camera, while the Xperia X gets shrunk down. Read more…
Image: Shutterstock