Sony Xperia XZ2 Compact review: Pricing | Specs | Performance
The Sony Xperia XZ2 Compact corrects everything we didn't like about the Xperia XZ2, making it one of the best small premium smartphones on the market.
Great performance
Easy to hold and operate in one hand
Surprisingly good battery life
1080p 960fps slow motion
No headphone jack
No wireless charging
Pudgy design
Camera is only good, not great
2,870 mAh
Battery size
Finder rated as Average vs similar phones
Details
Display
Pixels per inch (PPI)
483 ppi
---
Camera
Rear camera megapixels
19MP
Rear camera aperture size
f/2.0
Front camera megapixels
5MP
Front camera aperture size
f/2.2
---
Physical Dimensions
Dimensions
135mm x 65mm x 12.1mm
---
Connectivity
Network category speed
Category 15
---
Power, storage and battery
Operating system
Android 8
External storage support
Up to 400GB
Battery capacity
2,870mAh
---
Device features
Water resistance rating
IP68
| | |
| --- | --- |
| Launch price (RRP) | $949 |
| Launch date | 2018-05 |
Sony announced the Xperia XZ2 Compact alongside its bigger sibling, the Xperia XZ2 back at Mobile World Congress in February 2018.
I've already reviewed the Xperia XZ2, finding it a solidly built but ultimately frustrating phone. Typically, the small or "lite" versions of a handset are worse than their bigger siblings, but Sony has pulled off a remarkable feat with the Xperia XZ2 Compact, producing a handset that is superior by a pretty wide margin.
---
Design
Squat size makes it easy to hold and carry around
Lack of a headphone jack remains frustrating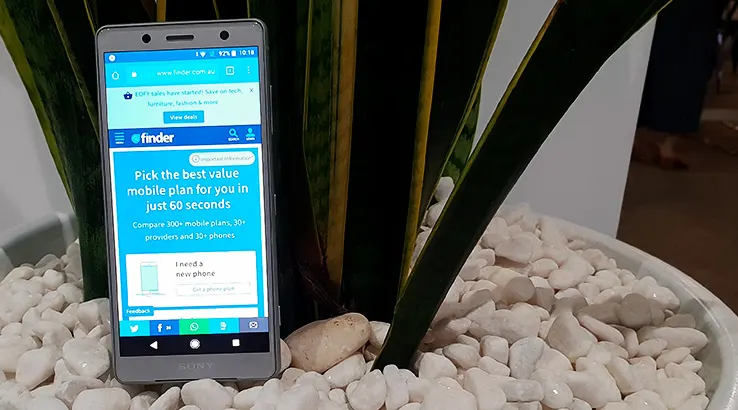 ---
Camera
4K video recording and slow-motion capture add versatility
Single-lens array lacks the capabilities of modern dual-lens set-ups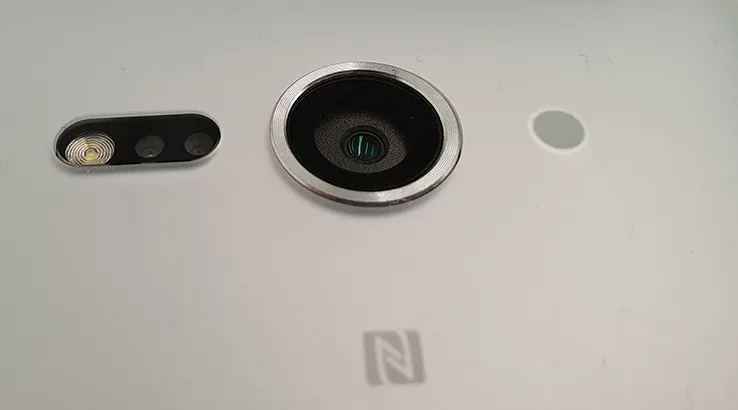 ---
Performance
Every bit as powerful as the full-sized Xperia XZ2
Smaller screen size tempers the impact of all that power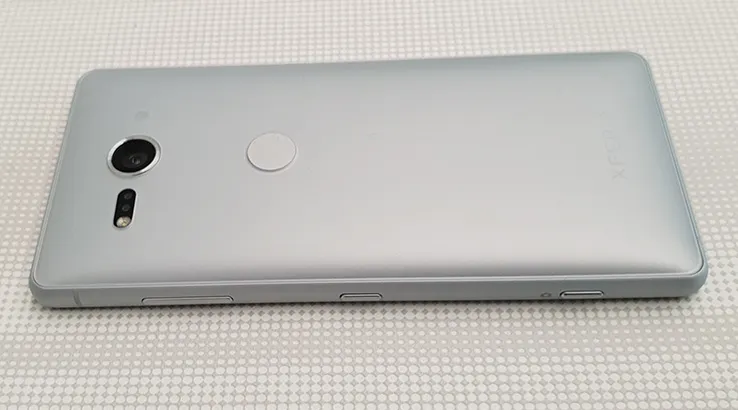 ---
Battery life
Delivers all-day longevity under moderate use
Fast charging, but no support for Qi wireless charging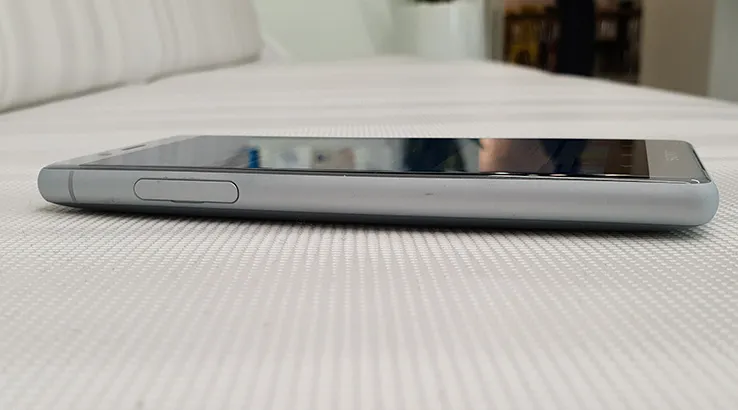 ---
Verdict
Packs all the premium bells and whistles into a more pocket-friendly form factor
A more capable small-screen device than the iPhone 8
---
Pricing and availability
Compare SIM-only plans for the Sony Xperia XZ2 Compact
---
Specifications
Display
Pixels per inch (PPI)
483 ppi
---
Camera
Rear camera megapixels
19MP
Rear camera aperture size
f/2.0
Front camera megapixels
5MP
Front camera aperture size
f/2.2
---
Physical Dimensions
Dimensions
135mm x 65mm x 12.1mm
---
Connectivity
Network category speed
Category 15
---
Power, storage and battery
Operating system
Android 8
External storage support
Up to 400GB
Battery capacity
2,870mAh
---
Device features
Water resistance rating
IP68
---
Latest Sony phone news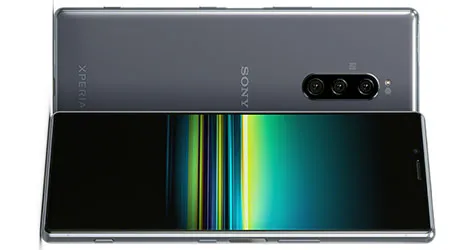 Should you buy a Samsung Galaxy S10 or wait for the Sony Xperia 1? Read more…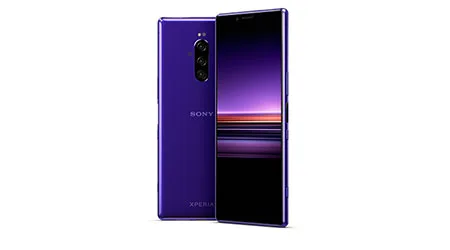 How does the Sony Xperia 1 compare against the Apple iPhone XS? Read more…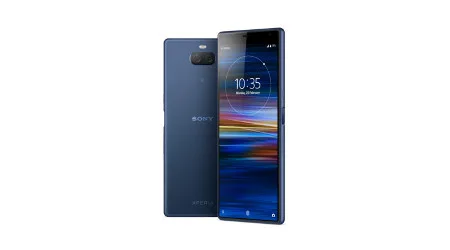 The bigger brother to the Xperia 10, Sony's Xperia 10 Plus packs a larger screen and more-powerful guts into its ultra-tall 21:9 frame. Read more…
Image: Shutterstock