Sony Xperia XZ Premium review: Plans | Pricing | Specs
Sony's Xperia XZ Premium has a few design oddities, and slow motion isn't the only photography benefit, but it is otherwise a sterling handset if you're after a premium experience.
Delightful 4K display.
Powerful processor.
Solid battery life.
960fps slow motion is lots of fun.
Water resistance.
CAT 16 connectivity.
Terrible SIM/microSD card slot.
Slow motion is fiddly to use.
Bulky design.
5.5 inches
Display size
2160 x 3840px
3,230 mAh
Battery size
Finder rated as Average vs similar phones
Details
Display
Pixels per inch (PPI)
807 ppi
---
Camera
Rear camera megapixels
19MP
Rear camera aperture size
f/2.0
Front camera megapixels
13MP
Front camera aperture size
f/2.0
---
Physical Dimensions
Dimensions
156mm x 77mm x 7.9mm
---
Connectivity
Network category speed
Category 16
---
Power, storage and battery
Operating system
Android 8
External storage support
Up to 256GB
Battery capacity
3,230mAh
---
Device features
Water resistance rating
IP68
| | |
| --- | --- |
| Launch price (RRP) | $1,099 |
| Launch date | 2017-06 |
Sony's fortunes in the mobile space have been interesting to watch over the past couple of years, because despite bringing out solid handsets, it's been a long while since it's had a genuinely exciting device with features that weren't, in some way or another, just catching up to the best in the industry.
However, at 2017's Mobile World Congress, Sony fired a definitive shot in the smartphone war, announcing the Sony Xperia XZ Premium. This was a handset with all the trimmings and then some, and was intended to be its flagship phone for 2017 against the likes of the LG G6 and the (at that point unannounced) Samsung Galaxy S8. We know Sony can make good phones, but can it make a truly great phone?
---
Design
4K screen is gorgeous.
A little chunky for a modern smartphone.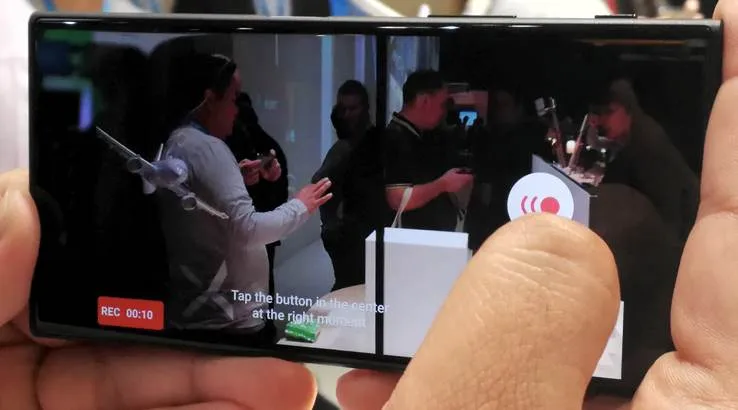 ---
Camera
Premium photo quality on par with other high-end handsets.
Super slow-motion video capture is impressive, if limited.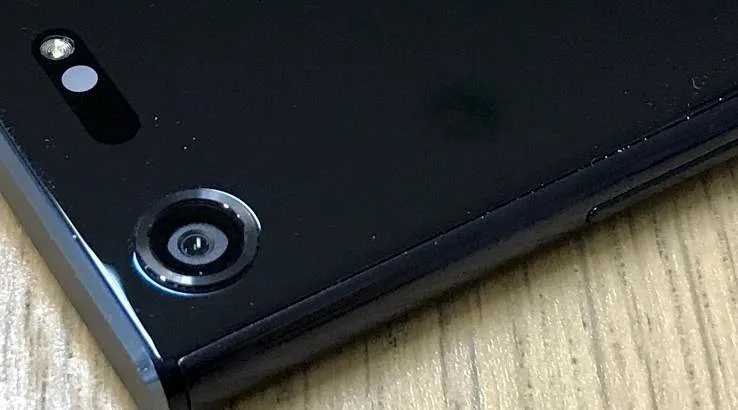 ---
Performance
Fast and powerful in both benchmark testing and real-world use.
3D gaming performance is especially impressive.
---
Battery life
3,230mAh battery delivers surprising longevity given the 4K screen and high-powered processor.
Under typical use, all-day battery life is totally viable.
---
Verdict
Sony has delivered a capable and compelling addition to 2017's already impressive line-up of premium smartphones.
---
Pricing and availability
Price: RRP $680
Where to buy: eBay
Compare SIM-only plans for the Sony Xperia XZ Premium
---
Specifications
Display
Pixels per inch (PPI)
807 ppi
---
Camera
Rear camera megapixels
19MP
Rear camera aperture size
f/2.0
Front camera megapixels
13MP
Front camera aperture size
f/2.0
---
Physical Dimensions
Dimensions
156mm x 77mm x 7.9mm
---
Connectivity
Network category speed
Category 16
---
Power, storage and battery
Operating system
Android 8
External storage support
Up to 256GB
Battery capacity
3,230mAh
---
Device features
Water resistance rating
IP68
---
Latest Sony news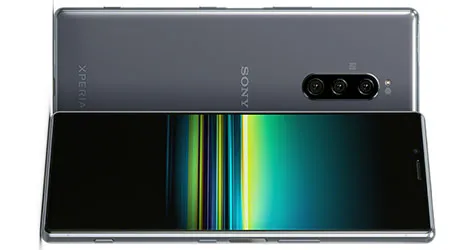 Should you buy a Samsung Galaxy S10 or wait for the Sony Xperia 1? Read more…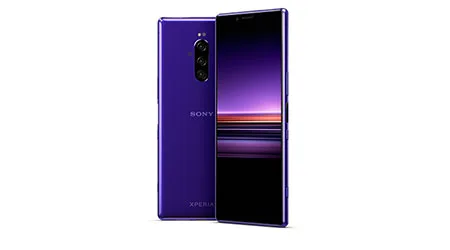 How does the Sony Xperia 1 compare against the Apple iPhone XS? Read more…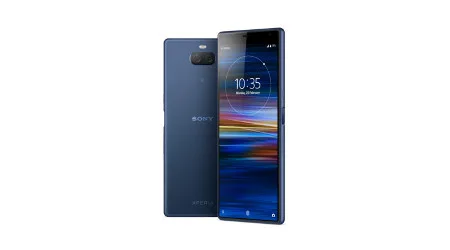 The bigger brother to the Xperia 10, Sony's Xperia 10 Plus packs a larger screen and more-powerful guts into its ultra-tall 21:9 frame. Read more…
Image: Shutterstock