Sony Xperia XA1 Ultra: Plans | Pricing | Specs
With its 6-inch screen, 23MP camera and NFC support, the Sony Xperia XA1 Ultra proves premium features don't have to cost a fortune.
6 inches
Display size
1080 x 1920px
2,700 mAh
Battery size
Finder rated as Average vs similar phones
Details
Display
Pixels per inch (PPI)
367 ppi
---
Camera
Rear camera megapixels
23MP
Rear camera aperture size
f/2.0
Front camera megapixels
16MP
Front camera aperture size
f/2.0
---
Physical Dimensions
Dimensions
165mm x 79mm x 8.1mm
---
Connectivity
Network category speed
Category 6
---
Power, storage and battery
Operating system
Android 7
External storage support
Up to 256GB
Battery capacity
2,700mAh
---
Device features
Water resistance rating
N/A
| | |
| --- | --- |
| Launch price (RRP) | $499 |
| Launch date | 2017-06 |
If you're a casual observer of the smartphone industry you might come to the conclusion that premium handsets like the latest iPhone or Samsung Galaxy S device are the only products on the market. Companies like Apple would probably be quite happy with that misconception, but in truth there are plenty of smartphones out there across a broad range of budgets, many of which are just as impressive as the flagship handsets receiving the lion's share of industry hype.
Take Sony's Xperia XA1 Ultra, for instance. Despite being priced firmly in the mid-range market, it sports a 6-inch, full HD display, a sharp 23MP rear camera and an equally impressive 16MP front camera. Those are quality features, the kind that are more than capable of meeting the needs of most smartphone users. In fact, unless you've been upgrading your handset to the latest and greatest each and every year, the Xperia XA1 Ultra is likely to represent a significant jump in performance and functionality.
---
Design
Sony continues to stick with its distinct if divisive style
Android 8.0 update extends functionality even further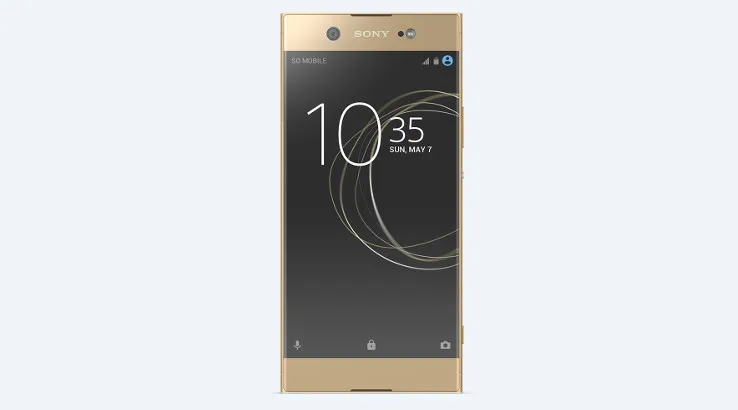 ---
Camera
23MP rear camera plus a 16MP front camera is a strong combination
Sony's legacy in the professional camera business is evident here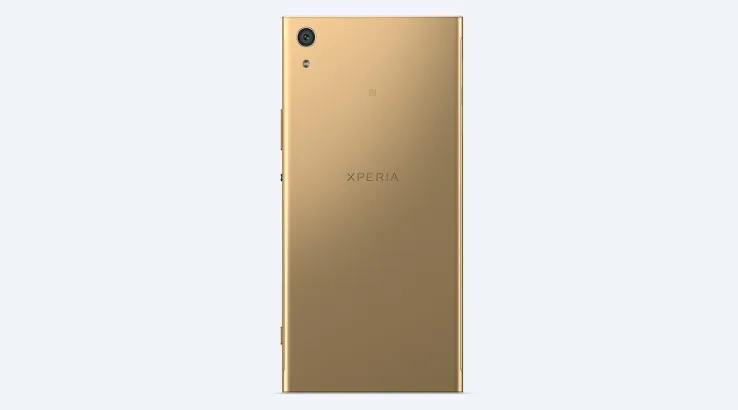 ---
Performance
Slightly under-equipped compared to similarly-priced handsets
Should still be more than adequate for most users
---
Battery
For a 6-inch phone, a 2,700mAh battery is a little on the small side
Quick Charge support offsets some of the pain of such a compact battery
---
Pricing and availability
Compare SIM-only plans for the Sony Xperia XA1 Ultra
---
Specifications
Display
Pixels per inch (PPI)
367 ppi
---
Camera
Rear camera megapixels
23MP
Rear camera aperture size
f/2.0
Front camera megapixels
16MP
Front camera aperture size
f/2.0
---
Physical Dimensions
Dimensions
165mm x 79mm x 8.1mm
---
Connectivity
Network category speed
Category 6
---
Power, storage and battery
Operating system
Android 7
External storage support
Up to 256GB
Battery capacity
2,700mAh
---
Device features
Water resistance rating
N/A
---
Latest Sony news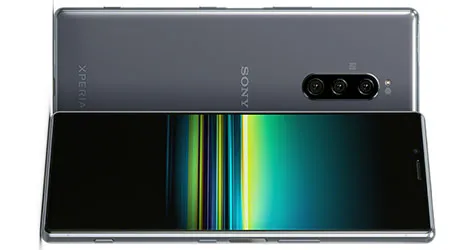 Should you buy a Samsung Galaxy S10 or wait for the Sony Xperia 1? Read more…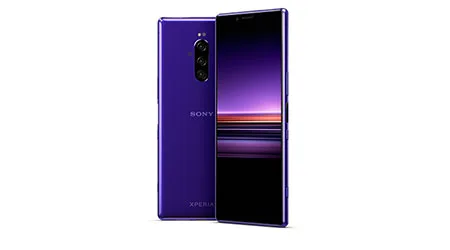 How does the Sony Xperia 1 compare against the Apple iPhone XS? Read more…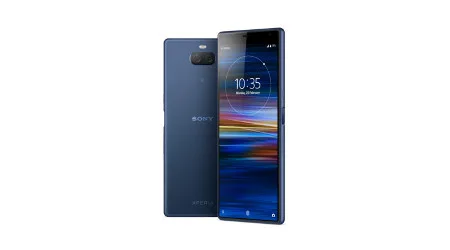 The bigger brother to the Xperia 10, Sony's Xperia 10 Plus packs a larger screen and more-powerful guts into its ultra-tall 21:9 frame. Read more…
Image: Shutterstock