Sony Xperia XA1: Plans | Pricing | Specs
Sony's experience in the photography industry gives the Xperia XA1 and its 23MP camera a significant leg up on the competition.
5 inches
Display size
720 x 1280px
2,300 mAh
Battery size
Finder rated as Average vs similar phones
Details
Display
Pixels per inch (PPI)
294 ppi
---
Camera
Rear camera megapixels
23MP
Rear camera aperture size
f/2.0
Front camera megapixels
8MP
Front camera aperture size
f/2.0
---
Physical Dimensions
Dimensions
145mm x 67mm x 8mm
---
Connectivity
Network category speed
Category 4
---
Power, storage and battery
Operating system
Android 7
External storage support
Up to 256GB
Battery capacity
2,300mAh
---
Device features
Water resistance rating
N/A
| | |
| --- | --- |
| Launch price (RRP) | $399 |
| Launch date | 2017-02 |
Smartphone manufacturers tend to put the vast majority of their marketing muscle behind their top-of-the-line handsets, so much so that many people have no idea that brands like Samsung, LG and Sony also produce a whole catalogue of more affordable smartphones in the mid-range and budget sections of the mobile market. These handsets typically pack performance and features commensurate with premium smartphones from just a year or two earlier, and thanks to the relentless pace mobile technology advances at, that's often more than sufficient for the average phone user.
It's in this section of the market that the Sony Xperia XA1 lies. Though it might be the less-powerful sibling of the Sony Xperia XZ Premium, it's still a capable handset in its own right thanks to its powerful camera, 3GB of RAM and Android 7.0 operating system. Paired with its accessible price tag, this provides plenty of reason to consider the Sony Xperia XA1 when shopping for your next smartphone.
---
Design
Boxy design is distinct but may not appeal to everyone
Android 8.0 update brings a slew of handy new features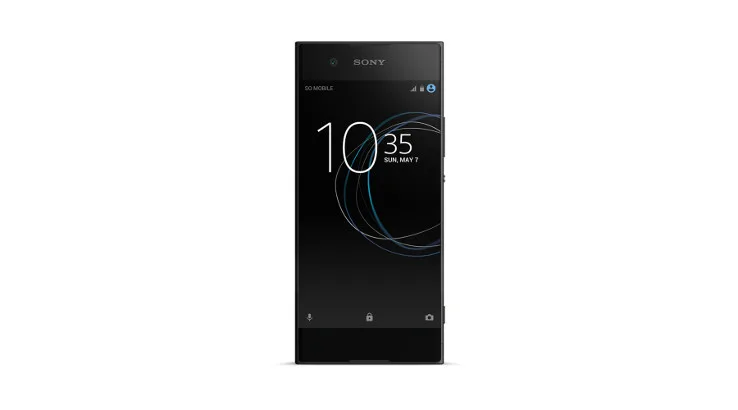 ---
Camera
23MP rear camera provides a significant edge on similarly priced handsets
Wide-angle lenses make group shots easier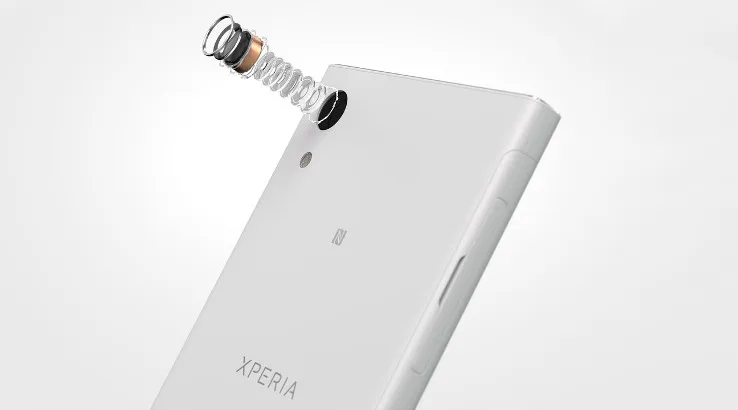 ---
Performance
Decent hardware places the Xperia XA1 smack bang in the centre of the mid-range pack
Shouldn't have any issues delivering a responsive experience in day-to-day use
---
Battery
2,300mAh is a little on the low side for a mid-range handset
Quick charging support minimises your downtime
---
Pricing and availability
Compare SIM-only plans for the Sony Xperia XA1
---
Specifications
Display
Pixels per inch (PPI)
294 ppi
---
Camera
Rear camera megapixels
23MP
Rear camera aperture size
f/2.0
Front camera megapixels
8MP
Front camera aperture size
f/2.0
---
Physical Dimensions
Dimensions
145mm x 67mm x 8mm
---
Connectivity
Network category speed
Category 4
---
Power, storage and battery
Operating system
Android 7
External storage support
Up to 256GB
Battery capacity
2,300mAh
---
Device features
Water resistance rating
N/A
---
Latest Sony news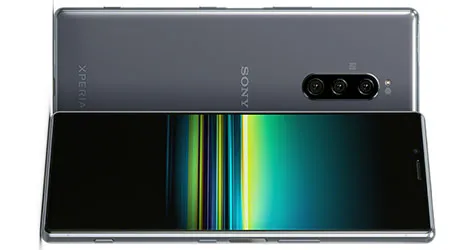 Should you buy a Samsung Galaxy S10 or wait for the Sony Xperia 1? Read more…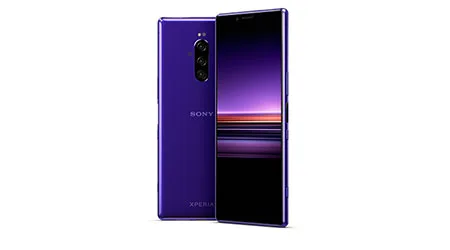 How does the Sony Xperia 1 compare against the Apple iPhone XS? Read more…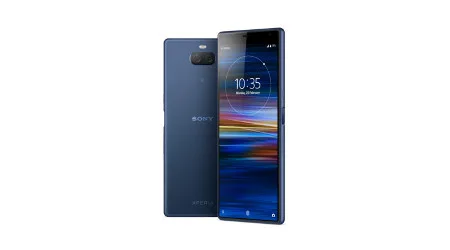 The bigger brother to the Xperia 10, Sony's Xperia 10 Plus packs a larger screen and more-powerful guts into its ultra-tall 21:9 frame. Read more…
Image: Shutterstock