Sony Xperia 10 Plus: Features | Pricing | Specs
With its large 21:9 screen, the Xperia 10 Plus promises a cinema-scale experience on the go.
6.5 inches
Display size
Full HDpx
3,000 mAh
Battery size
Finder rated as Good vs similar phones
Details
---
Camera
Rear camera megapixels
12MP + 8MP
Rear camera aperture size
f/1.75 + f/2.4
Front camera megapixels
8MP
Front camera aperture size
f/2.0
---
Physical Dimensions
Dimensions
167mm x 73mm x 8.3mm
---
Connectivity
Network category speed
Category 13
---
Power, storage and battery
Operating system
Android 9
External storage support
Up to 512GB
Battery capacity
3,000mAh
---
Device features
Water resistance rating
N/A
It's becoming increasingly common for smartphone manufacturers to develop two versions of their phones these days: a regular model and a "Pro" or "Plus" model with a bigger screen and often more RAM or a faster processor. It's an approach designed to capture both the regular smartphone buyer as well as folks who want the biggest and best device money can buy.
Per its announcement at MWC 2019, Sony is joining in on this trend with its latest batch of Xperia smartphones. Alongside the Xperia 10, Sony revealed a souped-up Xperia 10 Plus that follows the standard "Plus" approach to a T: more screen, more RAM and a more powerful processor.
---
Design
6.5-inch full HD display
21:9 aspect ratio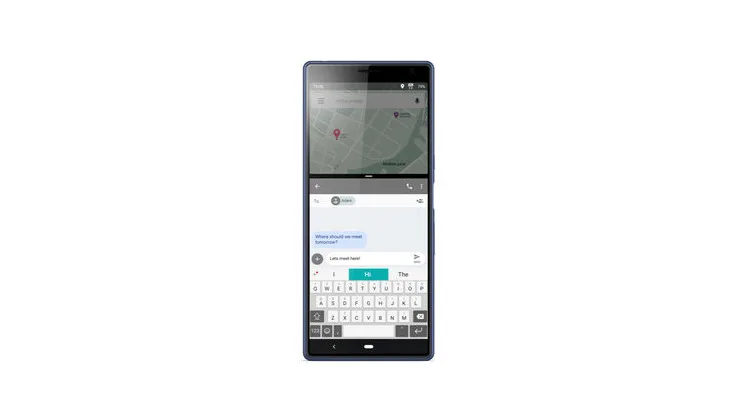 ---
Camera
Dual-lens 12MP/8MP rear camera
21:9 video recording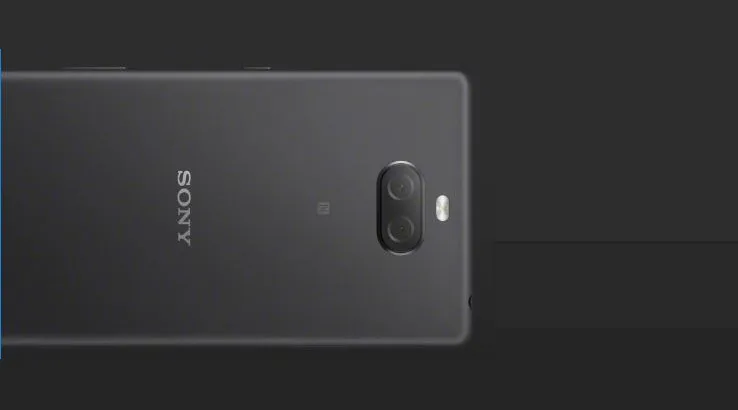 ---
Performance
Snapdragon 636 is a solid mid-range processor
4GB of RAM is a nice improvement over the Xperia 10
---
Battery
3,000mAh battery
Support for fast-charging
---
Pricing and availability
Sony has not provided an Australian release date or any pricing information yet
---
Specifications
---
Camera
Rear camera megapixels
12MP + 8MP
Rear camera aperture size
f/1.75 + f/2.4
Front camera megapixels
8MP
Front camera aperture size
f/2.0
---
Physical Dimensions
Dimensions
167mm x 73mm x 8.3mm
---
Connectivity
Network category speed
Category 13
---
Power, storage and battery
Operating system
Android 9
External storage support
Up to 512GB
Battery capacity
3,000mAh
---
Device features
Water resistance rating
N/A
---
Latest Sony news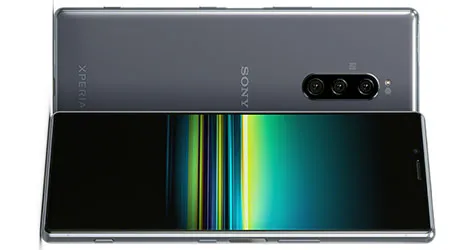 Should you buy a Samsung Galaxy S10 or wait for the Sony Xperia 1? Read more…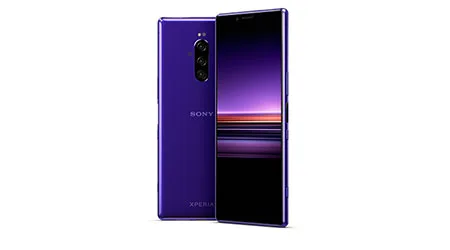 How does the Sony Xperia 1 compare against the Apple iPhone XS? Read more…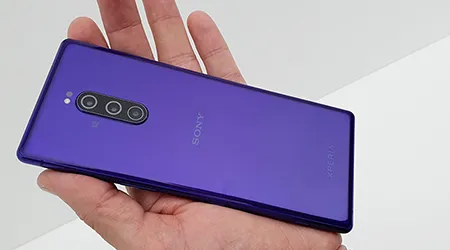 Here are our very early impressions of Sony's just-announced Sony Xperia 1. Read more…