Sony Xperia 1: Features | Pricing | Specs
Hollywood meets the modern smartphone in the ultra-tall Sony Xperia 1.
12MP + 12MP + 12MP
Rear camera
3,330 mAh
Battery size
Finder rated as Good vs similar phones
Details
Display
Pixels per inch (PPI)
642 ppi
---
Camera
Rear camera megapixels
12MP + 12MP + 12MP
Rear camera aperture size
f/1.6 + f/2.4 + f/2.4
Front camera megapixels
8MP
Front camera aperture size
f/2.0
---
Physical Dimensions
Dimensions
167mm x 72mm x 8.2mm
---
Connectivity
Network category speed
Category 13
---
Power, storage and battery
Operating system
Android 9
External storage support
Up to 512GB
Battery capacity
3,330mAh
---
Device features
Water resistance rating
IP68
2018 saw a number of smartphone manufacturers expand beyond the standard widescreen aspect ratio of 16:9, designing their phones with a taller 19:9 ratio to deliver more screen real estate without pushing the width into two-hand territory.
In 2019, Sony is going a step further with the Xperia 1, a 6.5-inch smartphone with an ultra-wide 21:9 aspect ratio. This makes it one of the tallest phones on the market. Not only that, it's one of a scant few phones to feature a full 4K display, making for one of the sharpest screens currently available on a mobile device.
---
Design
Full 4K display
Ultra-wide 21:9 aspect ratio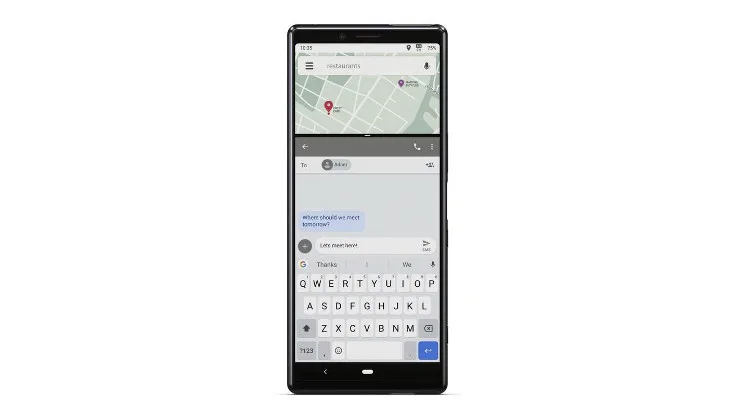 ---
Camera
Triple 12MP rear camera array
21:9 video recording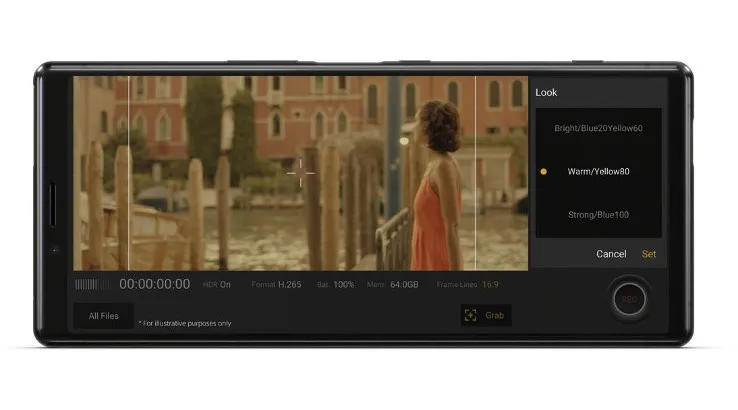 ---
Performance
Snapdragon 855 should provide plenty of grunt
6GB of RAM is solid if unremarkable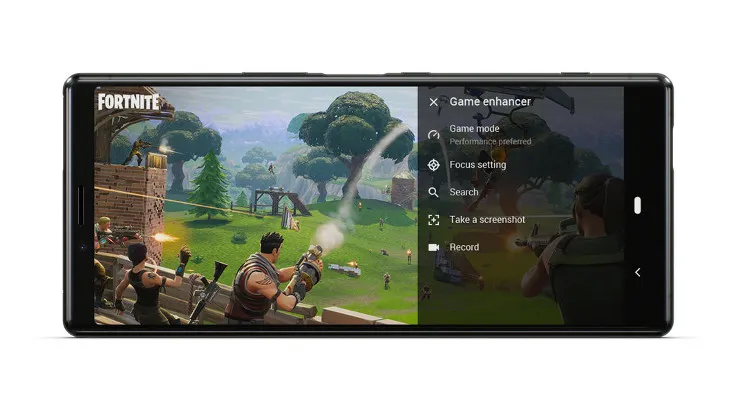 ---
Battery
3,330mAh battery
Adaptive charging to increase battery lifespan
---
Pricing and availability
No Australian release date or price has yet been announced
---
Specifications
Display
Pixels per inch (PPI)
642 ppi
---
Camera
Rear camera megapixels
12MP + 12MP + 12MP
Rear camera aperture size
f/1.6 + f/2.4 + f/2.4
Front camera megapixels
8MP
Front camera aperture size
f/2.0
---
Physical Dimensions
Dimensions
167mm x 72mm x 8.2mm
---
Connectivity
Network category speed
Category 13
---
Power, storage and battery
Operating system
Android 9
External storage support
Up to 512GB
Battery capacity
3,330mAh
---
Device features
Water resistance rating
IP68
---
Latest Sony news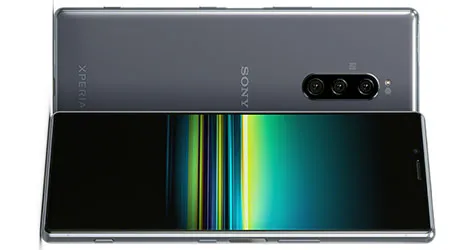 Should you buy a Samsung Galaxy S10 or wait for the Sony Xperia 1? Read more…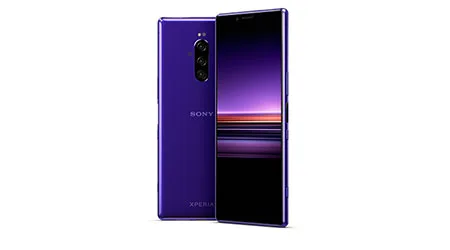 How does the Sony Xperia 1 compare against the Apple iPhone XS? Read more…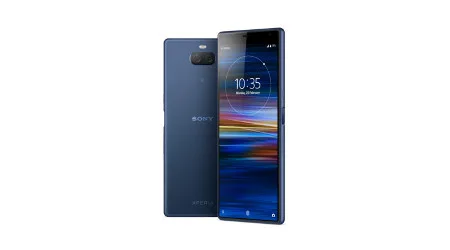 The bigger brother to the Xperia 10, Sony's Xperia 10 Plus packs a larger screen and more-powerful guts into its ultra-tall 21:9 frame. Read more…